Our team are from all over and work perfectly to provide the best online courses available. Get to know us below.
Eve Johnson
Content Department Manager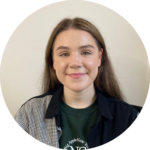 Megan Huziej
Content Manager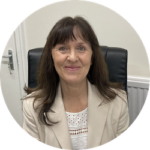 Liz Wright
Client Relations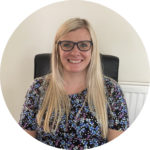 Helen Mead
Customer Support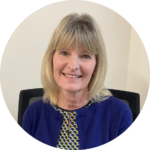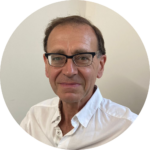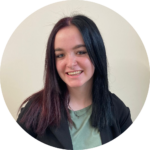 Evie Lee
Course Administrator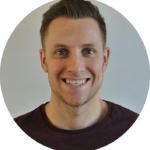 Ryan Gibson
SEO & Marketing Manager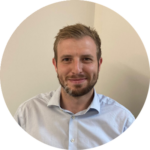 David Lee
Managing Director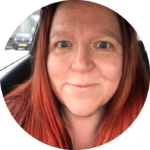 Amanda Bradshaw
Content Author
Michelle Putter
Content Author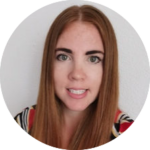 Nicole Murphy
Content Author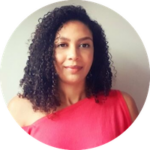 Maria Reding
Content Author
Claire Vain
Content Author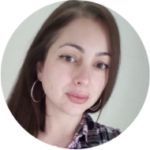 Vicky Miller
Content Author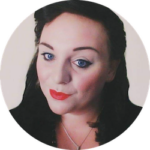 Sarah Wilkinson
Content Author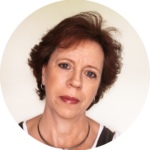 Steph Bennett
Quality Check
James Bollen
Content Author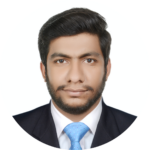 Zohaib Nawaz
Course Administration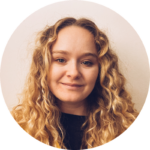 Georgie Fuller
Voice Artist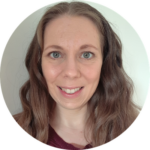 Samantha Sach
Content Author
Got skills?
Get in touch to discuss joining us.
We're usually on the lookout for content creators in the industries we work in. Other roles may not come up as often but please get in touch to discuss what you could offer!