Purchase our Safeguarding Children Level 2 course at a discounted rate with Key Education.
With our partnership, we offer our Safeguarding Children Level 2 course at just £7+vat. A huge saving from the usual £20+vat!
This course is perfect for anyone that works around children as it is important to have a detailed knowledge of how to safeguard them from harm. The units cover all pieces of legislation that relate to safeguarding children as well as also looking at the types of abuse a child can suffer.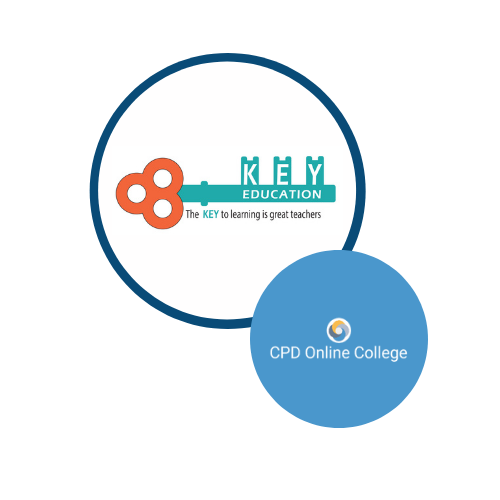 Very interesting – good for a little CPD as a Primary School Teacher who has been at home after having two children- I wanted to refresh and up some skills before I return. Manageable chunks of reading – very clear.
Helen Cole
Children's Mental Health Awareness
I thoroughly enjoyed the course that I did recently and I found it informative and useful for my teaching career. Knowing more about Covid 19 in schools which was my course study with CPD, has made me a much more attractive teaching employee. In fact, the school where I had applied to work in commented they were reassured by my doing such a course on health and safety.
Ronald Scott
COVID-19 in Schools
I found the course very interesting and informative. The course was set out in a clear manner which I found easy to follow. As someone who has not done any type of learning course for a number of years it has given me the appetite to try more courses in the future.
Sharon Olley
Safeguarding Children Level 2
What is covered in this course?
Unit 1 – Introduction to safeguarding – In our first unit we will be looking at what 'safeguarding means'. We will explore who is responsible for protecting children from abuse, as well as statistics about the different types of child abuse.
Unit 2 – Safeguarding structure – In our second unit we will be looking at the what the single assessment is. We will look at the possible outcomes of the assessment and what happens if there is a risk of serious imminent harm.
Unit 3 – Types of abuse – In this unit we will be looking at the different forms of abuse that a child may be exposed to and who may be an abuser.
Unit 4 – Recognising risks – In this unit we will look at how you can recognise the risks of child abuse. It will also look at how to judge if a report needs to be made or not. It will also cover what makes children more vulnerable to child abuse.
Unit 5 – Reporting concerns – In this unit we will be looking at when and how to make a report. We will be looking at whether or not it is appropriate to inform the child's parents about the suspected abuse. This unit also covers who reports should be reported to.
Unit 6 – Post referral – In our final unit we will be looking at what happens after a referral has been made and the potential outcomes of it. This unit will also explain what a child protection conference is.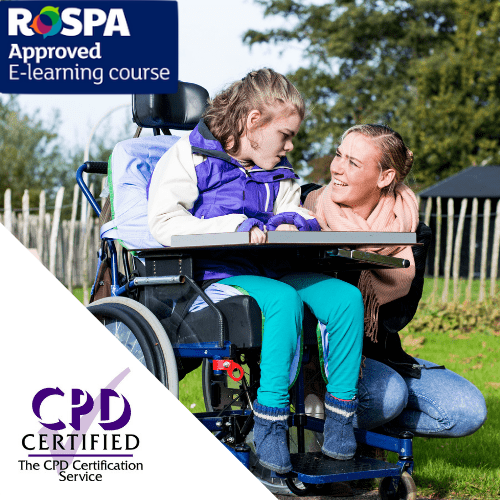 Safeguarding Children Level 2 for just £7
65% discount on our usual price of £20
This course is priced at just £7+vat with our partnership scheme instead of the usual £20+vat. This is a huge 65% discount!
Being the leading online course provider in the UK, the CPD Online College offer simple online education, packed with content. Our courses are all CPD certified and come with a printable certificate upon completion.