It is important to be up to date with your knowledge on FGM, people who work around children have a duty of care to protect them, it can be hard to spot the signs that FGM is happening, so it is important to have as much knowledge as you can. Have a go at our quiz and see if your knowledge is up to date!
FGM is usually carried out by: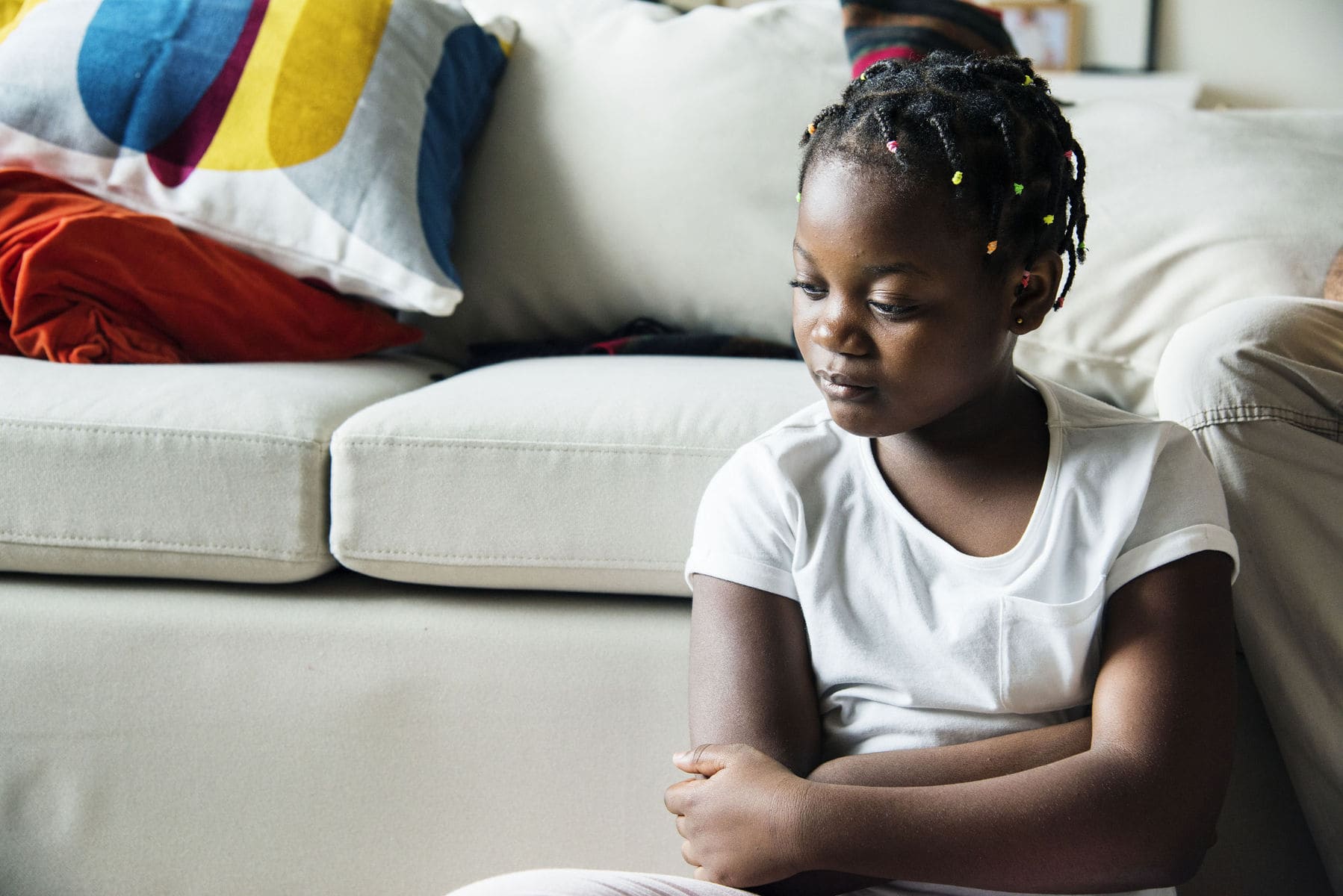 Which of the FGM procedures can be 'reversed' using a method called de-infibulation?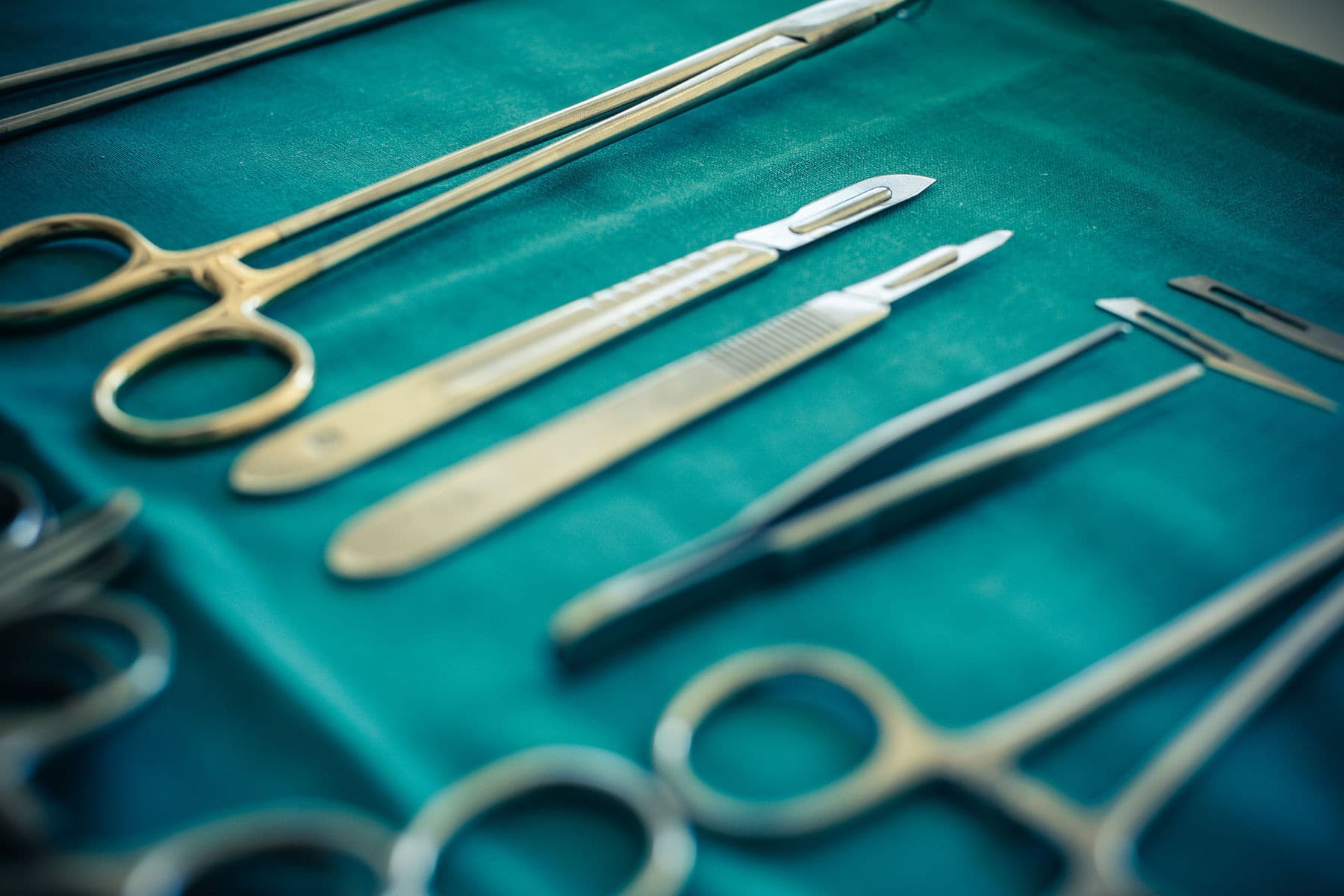 Why are girl's legs bound together after the FGM procedure?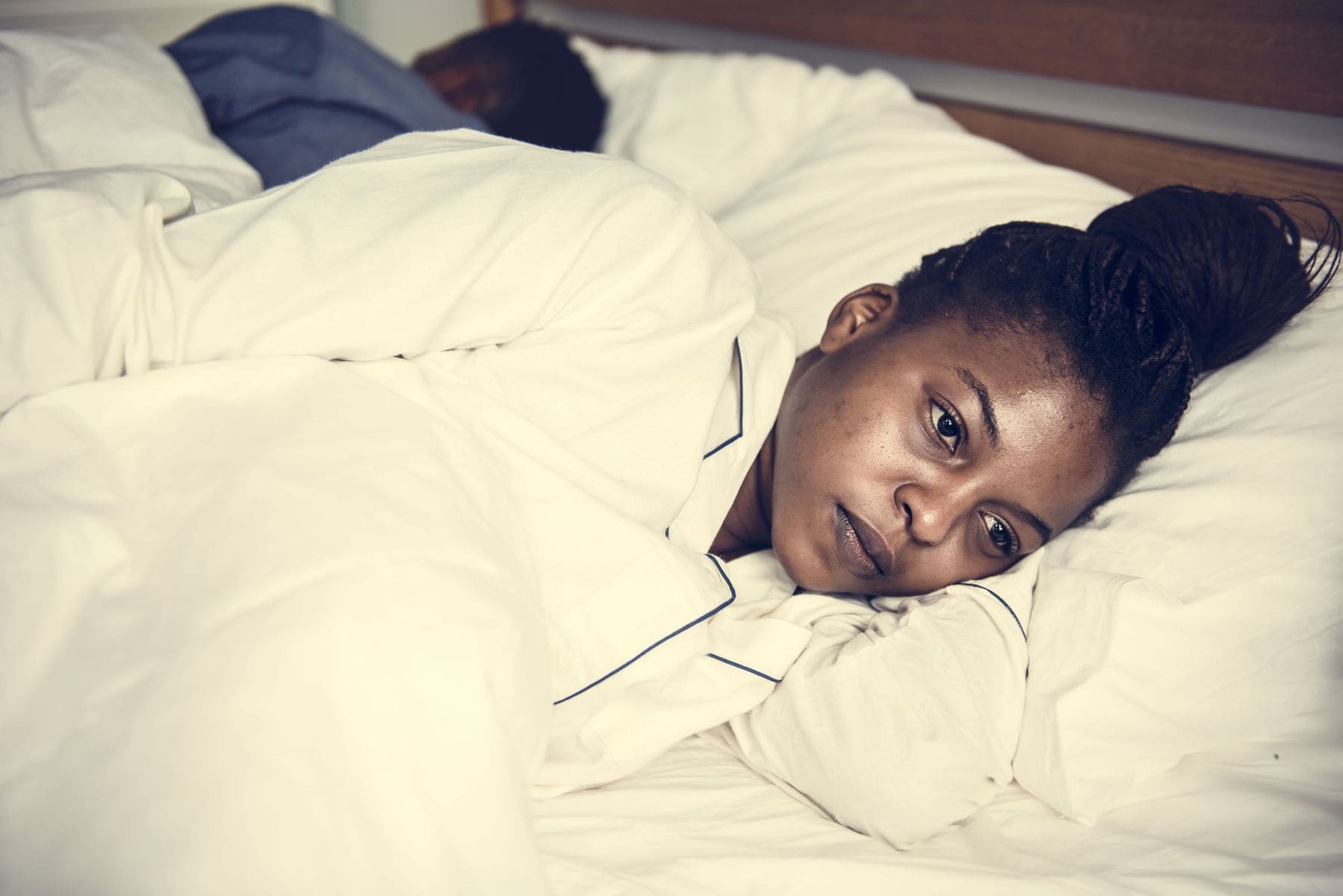 If a child discloses FGM to a school professional, that professional must: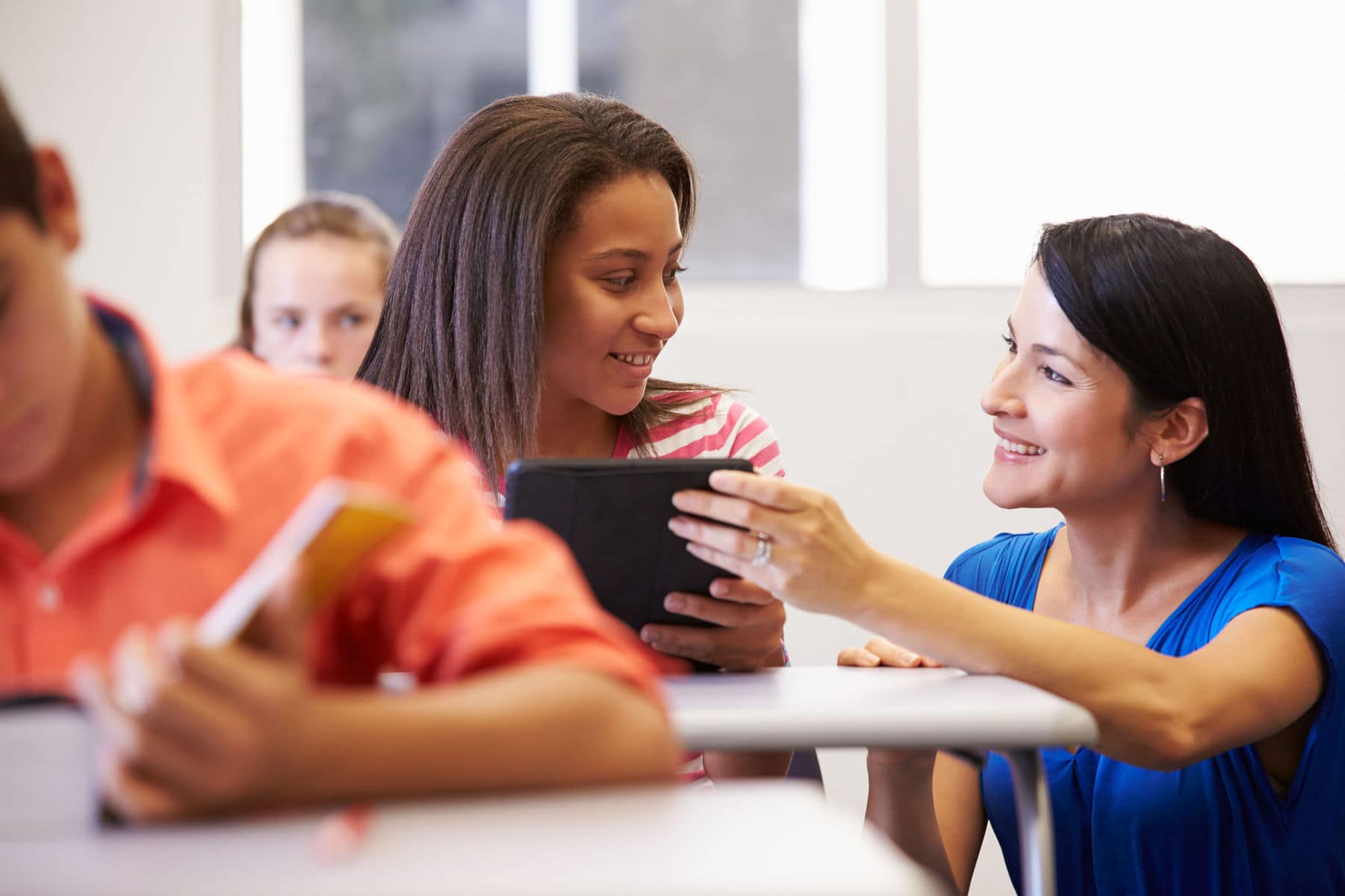 At what age is FGM most commonly carried out on girls: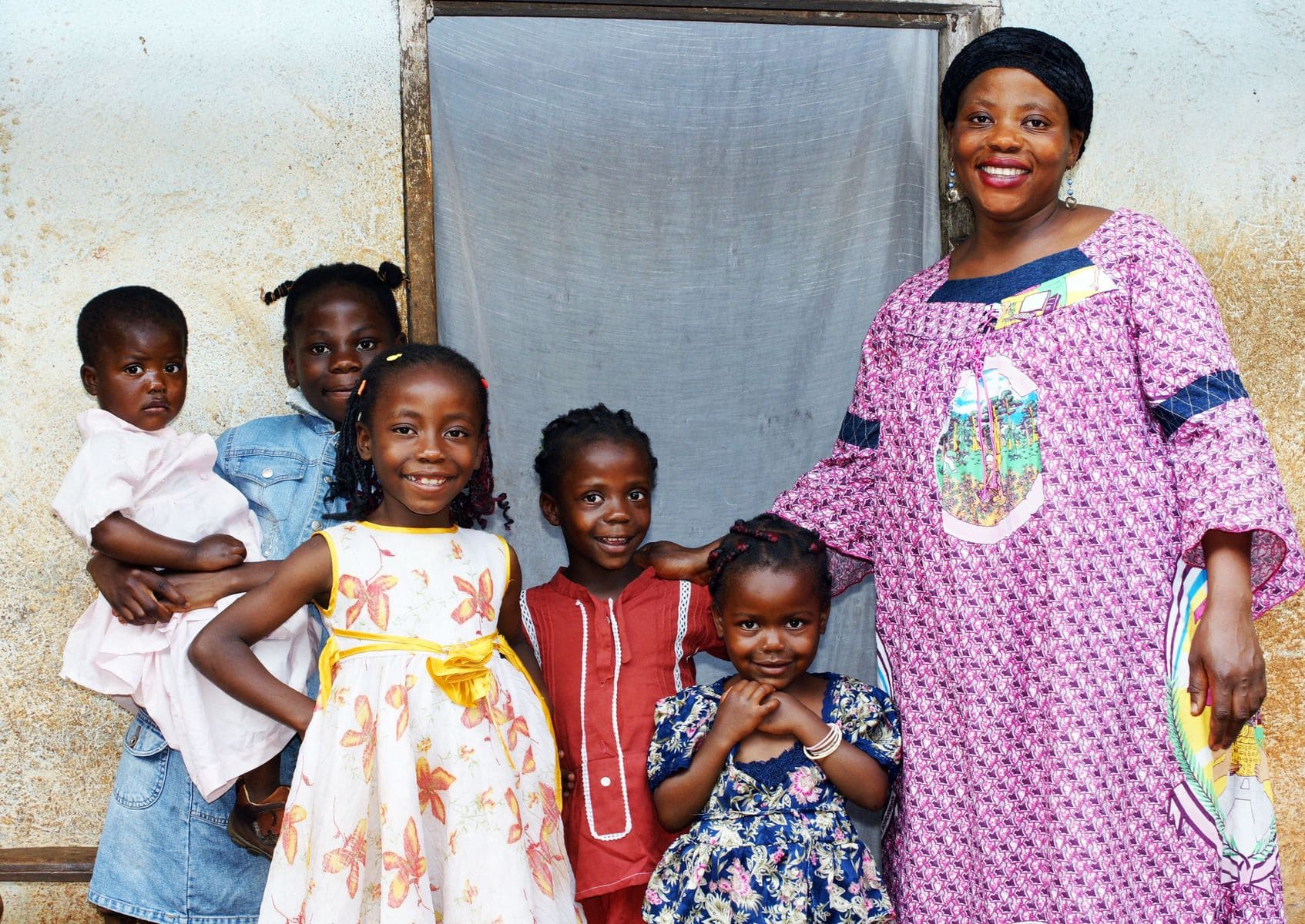 What is the definition FGM: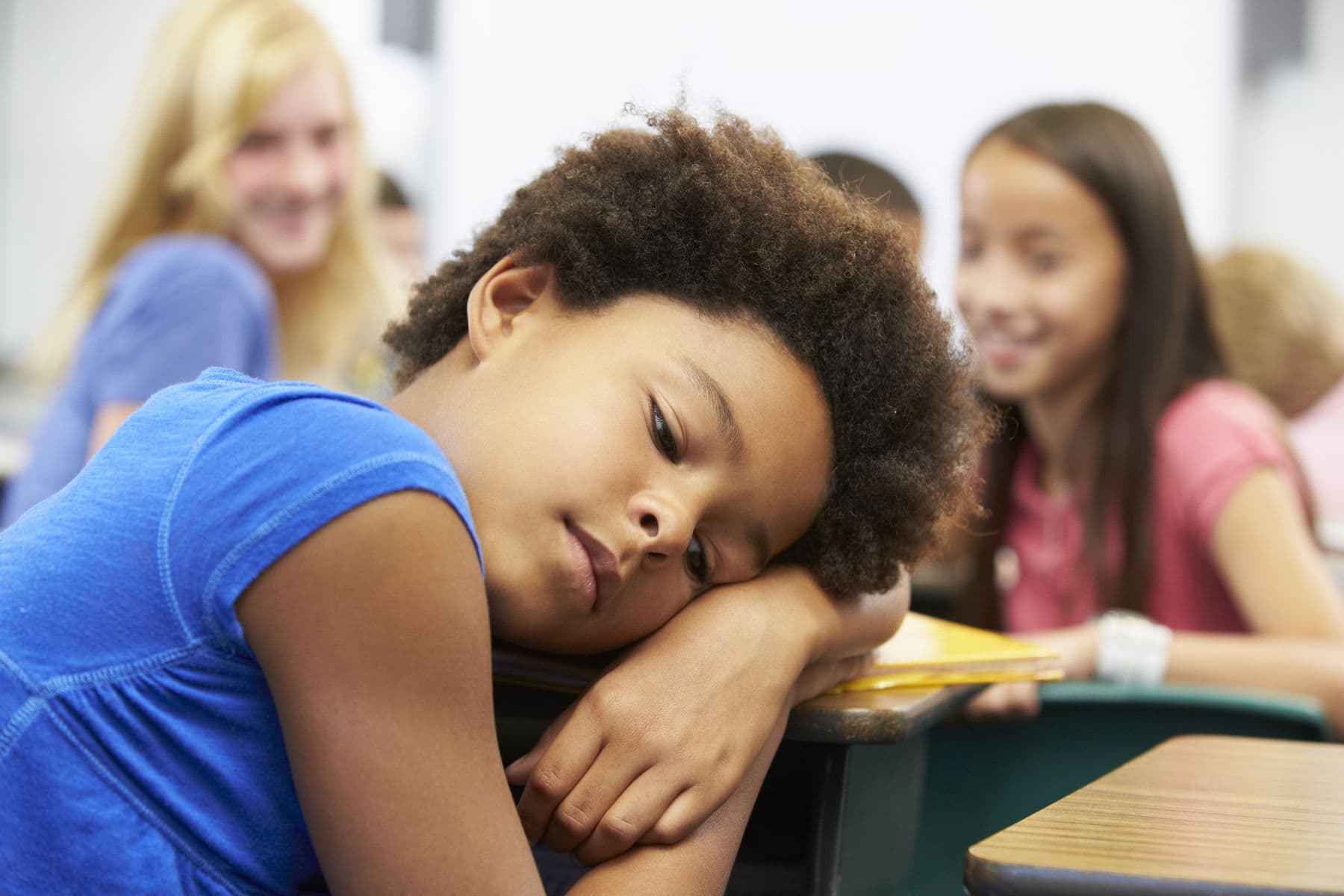 Quiz: Test your knowledge on FGM
Looks like it is time to refresh your memory, check out our FGM awareness course to help you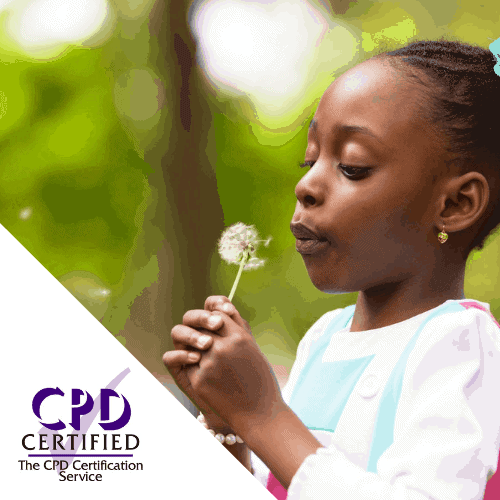 It looks like your knowledge is up to date, well done!