For people who use ladders in their job, it is important that they know how to use them safely to protect themselves and others around them, this helps to reduce the risk of serious injury. Take our Ladder Safety quiz and check if your knowledge is up to date!
Which of the following PPE can result in suspension trauma after a fall?
Which is the main regulation for risk assessments?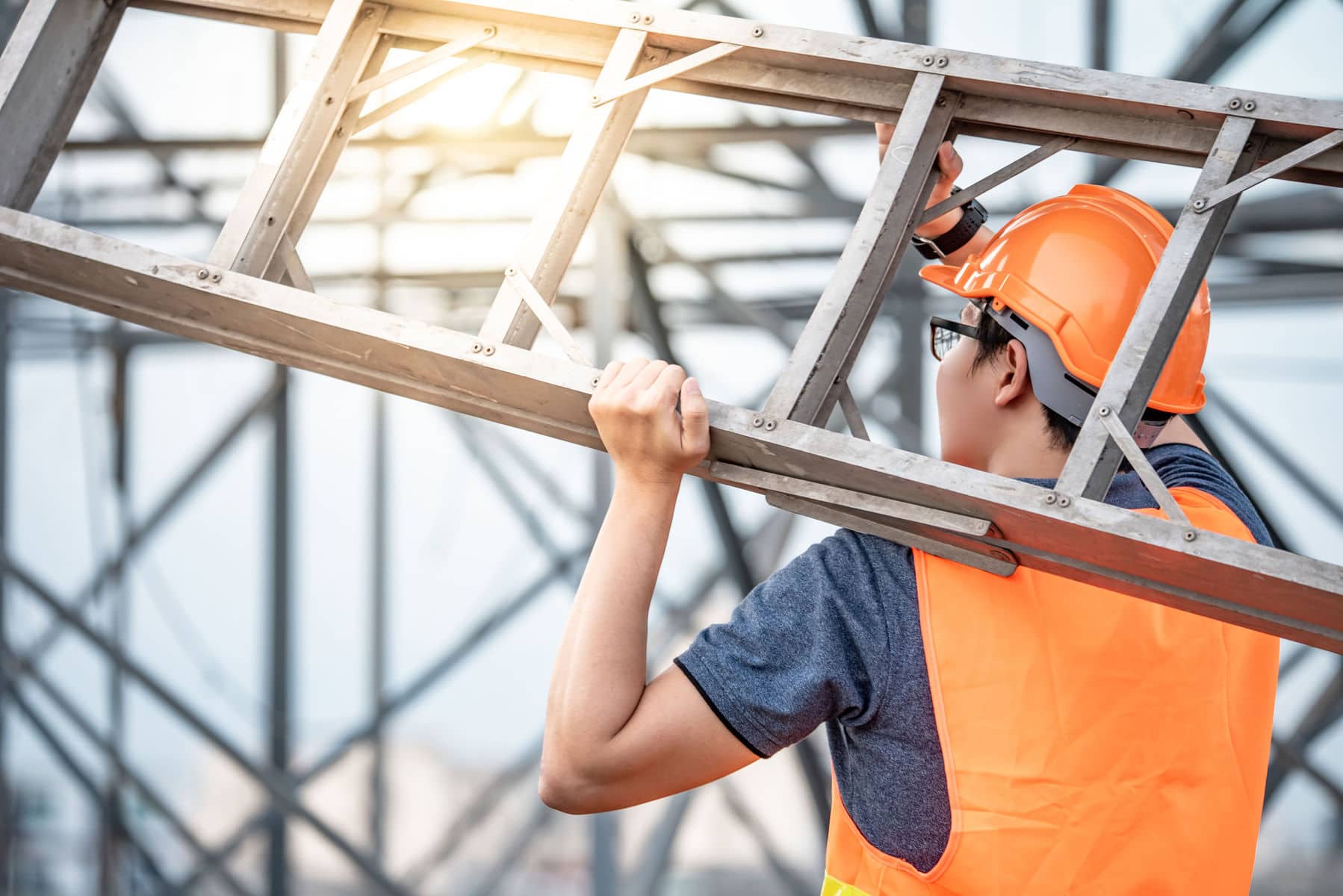 Which of the following is the main piece of legislation for working at height?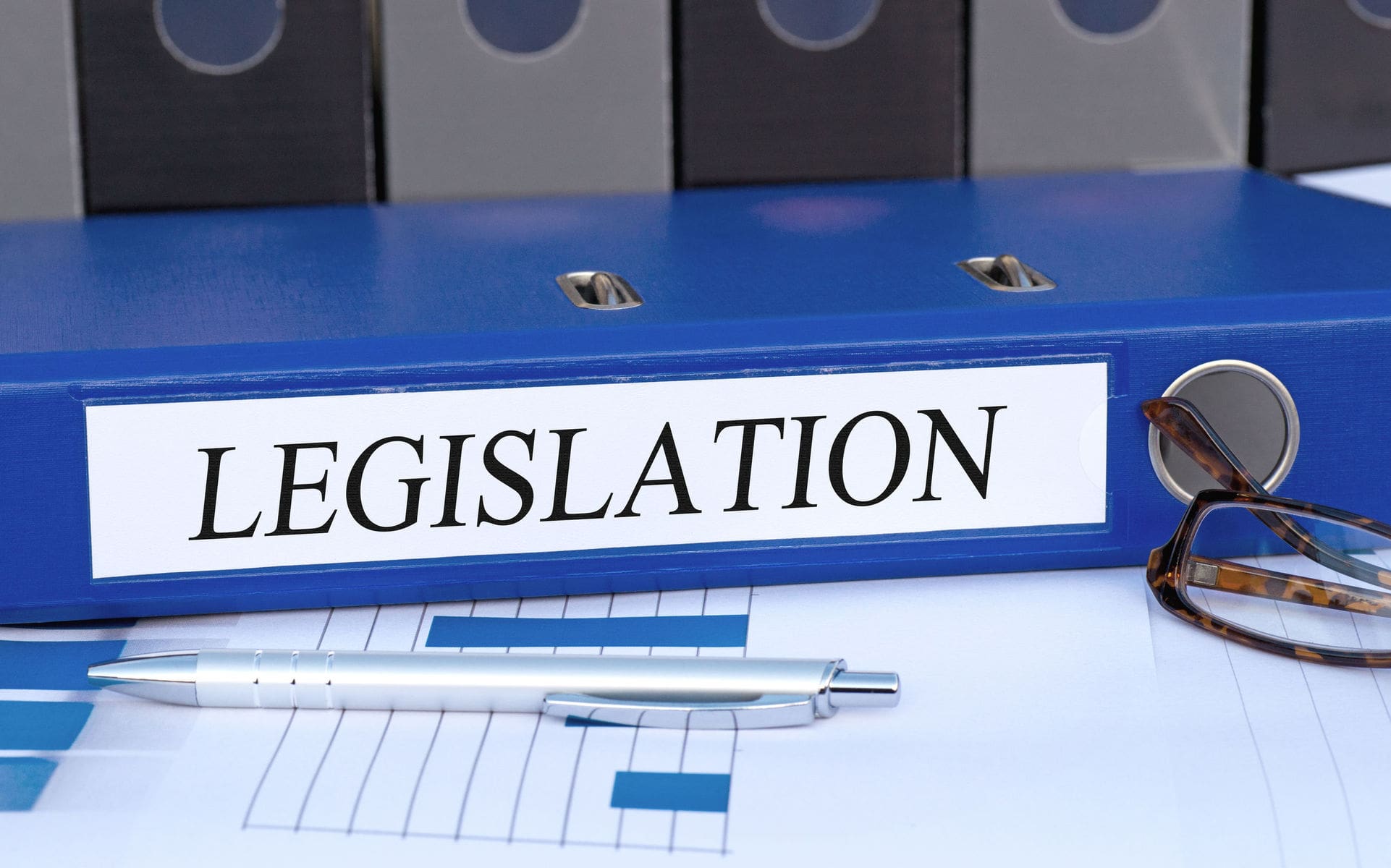 What does PUWER stand for?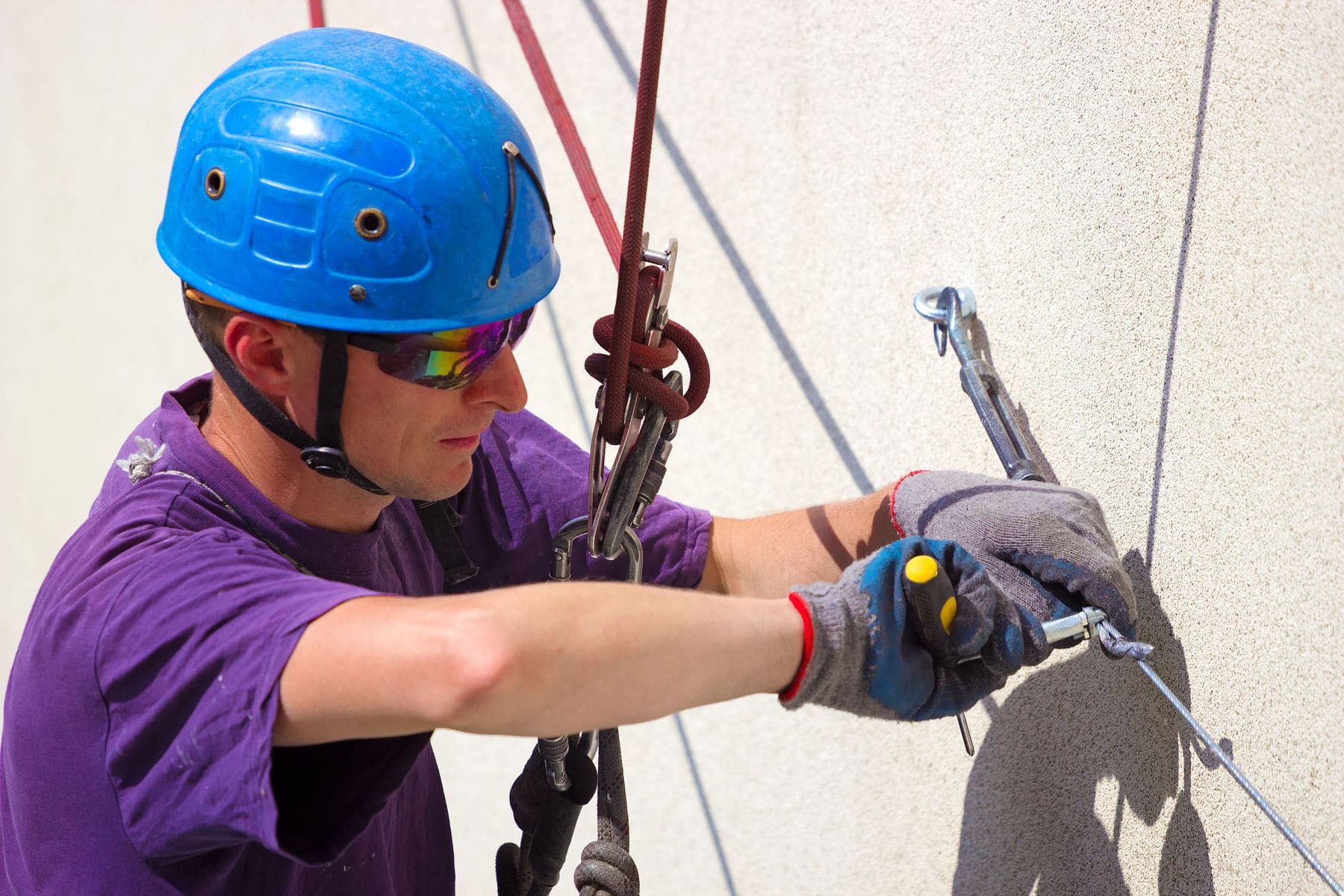 What should the ratio be between a wall and a leaning ladder?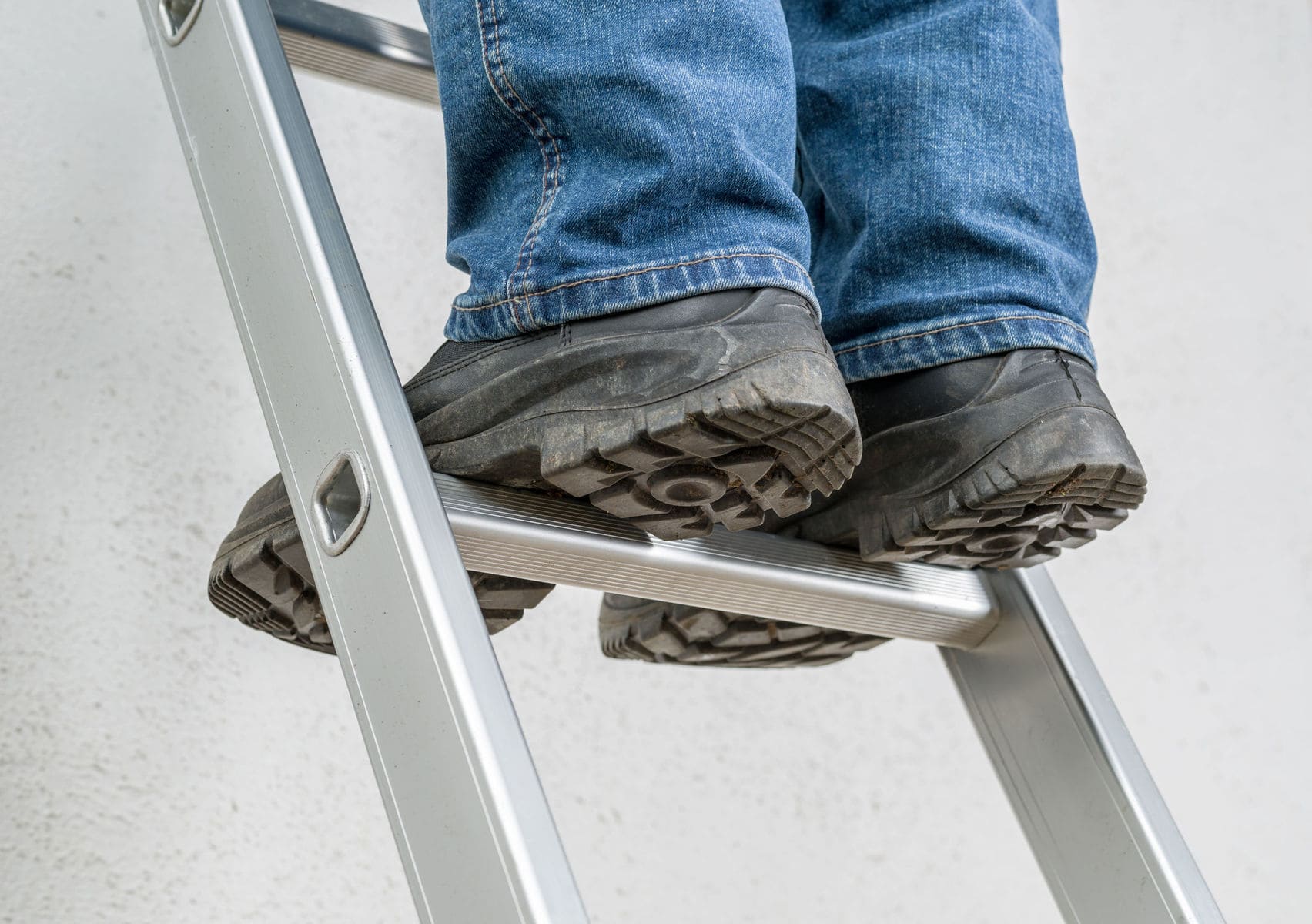 Which of the following is true?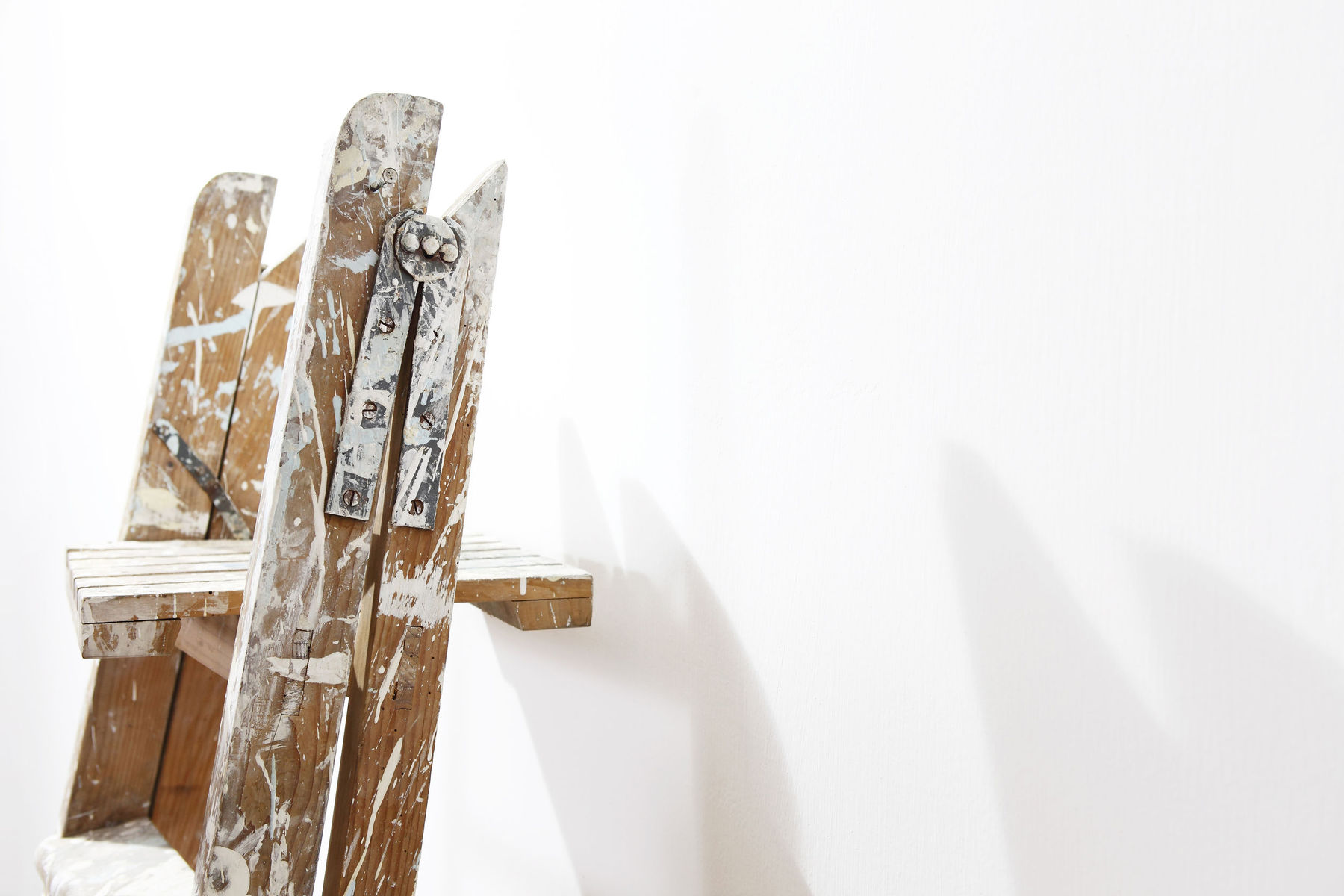 What is working at height?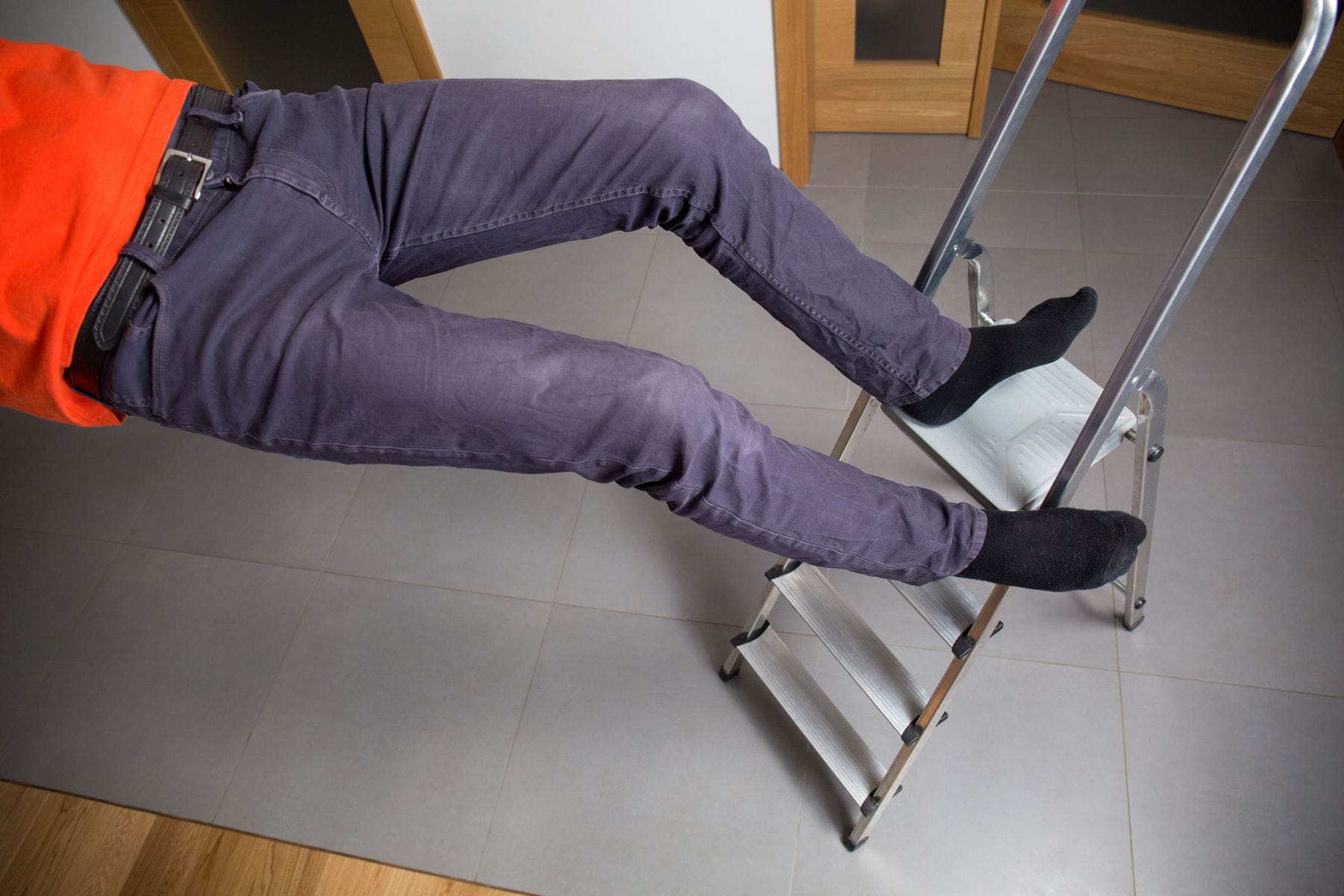 Quiz: Test your knowledge on Ladder Safety
Looks like it is time to refresh your memory, check out our ladder safety course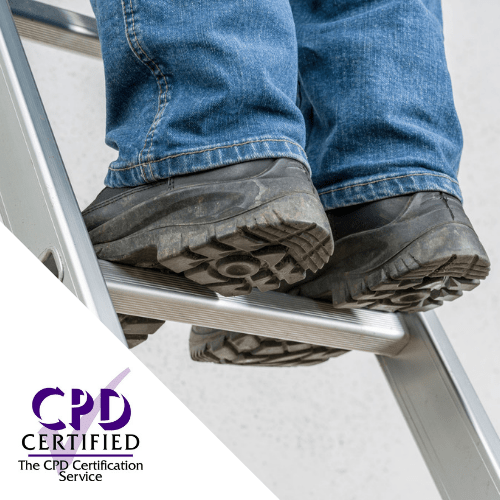 Well done, it looks like you are all up to date with your knowledge