It is important to be up to date with your knowledge on COVID-19 in Hospitality, to be able to help you understand the up to date rules/guidelines in place for the hospitality environment. Have a go at our quiz and see if your knowledge is up to date!
What kind of disease is COVID-19?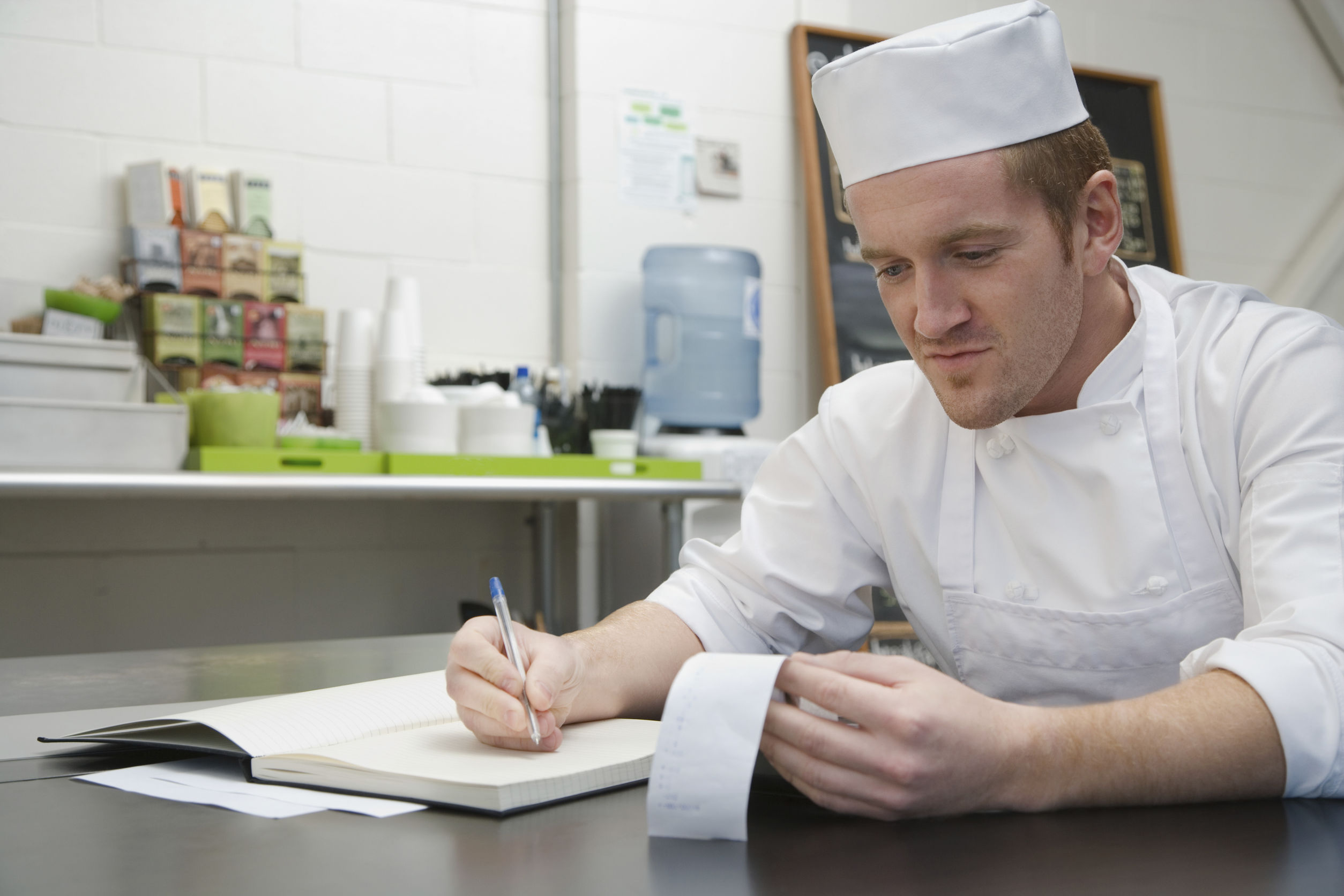 Which organisation is responsible for advising about cleanliness in kitchens?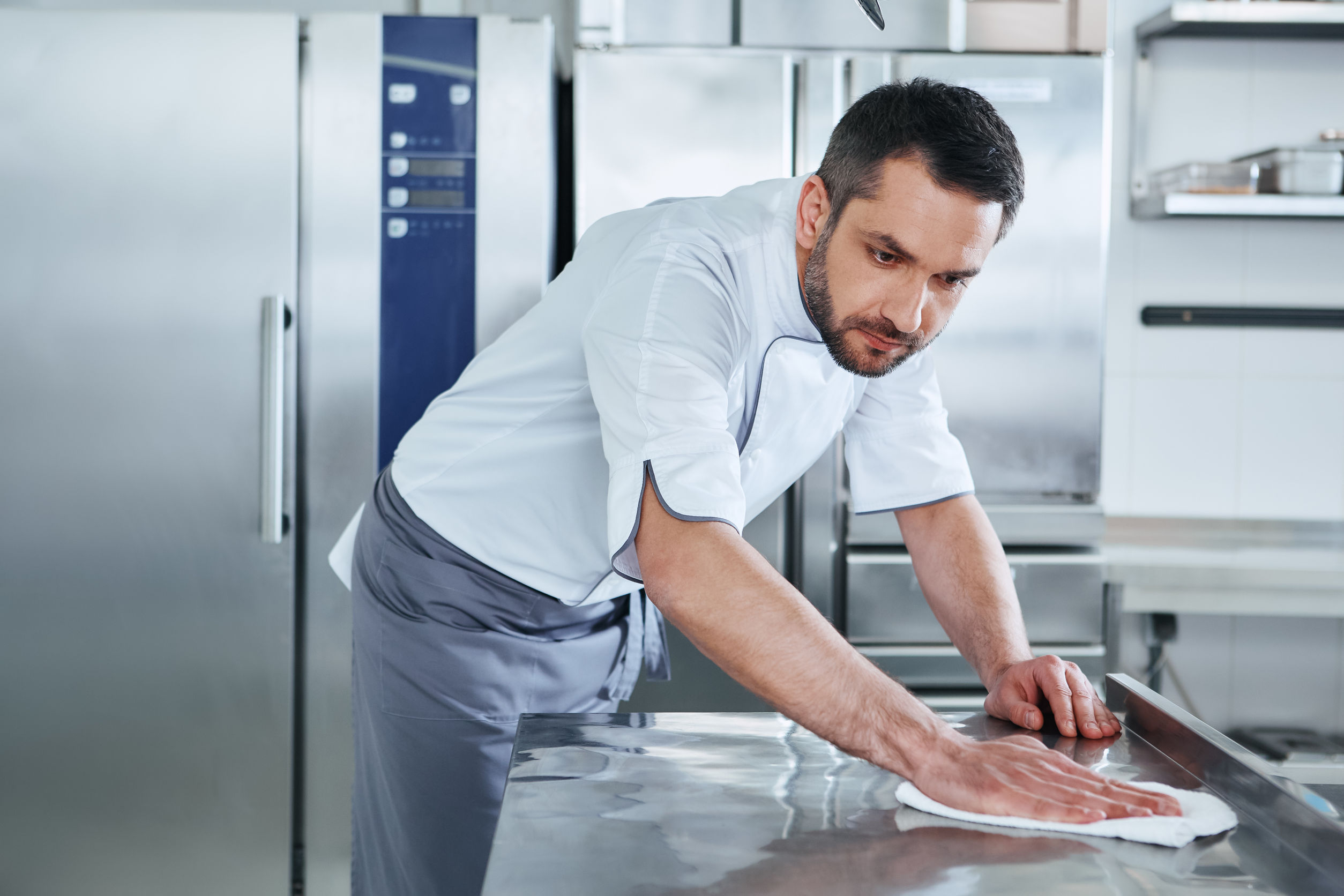 Who is in danger of contracting COVID-19?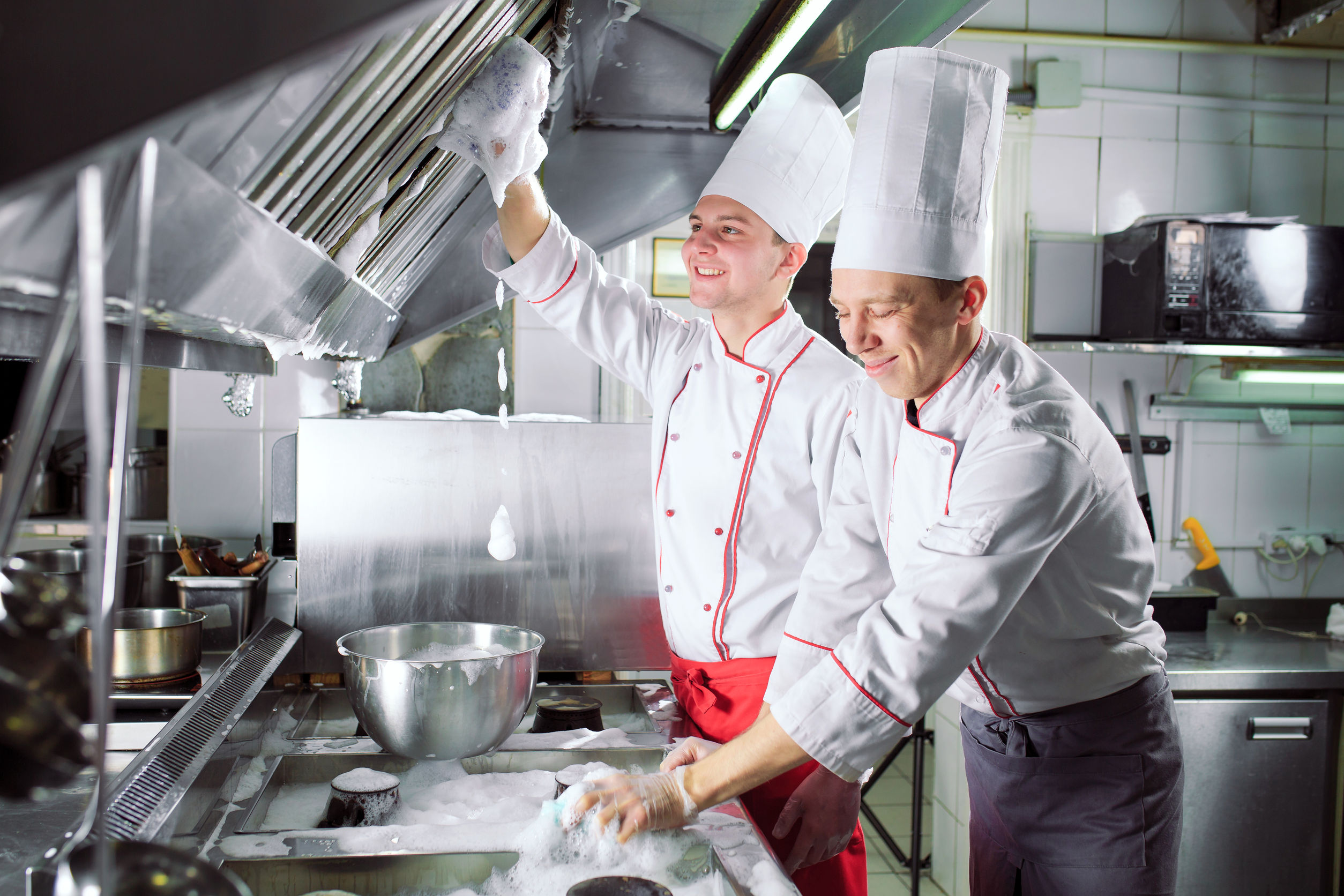 How many key sections should there be in a risk assessment in hospitality?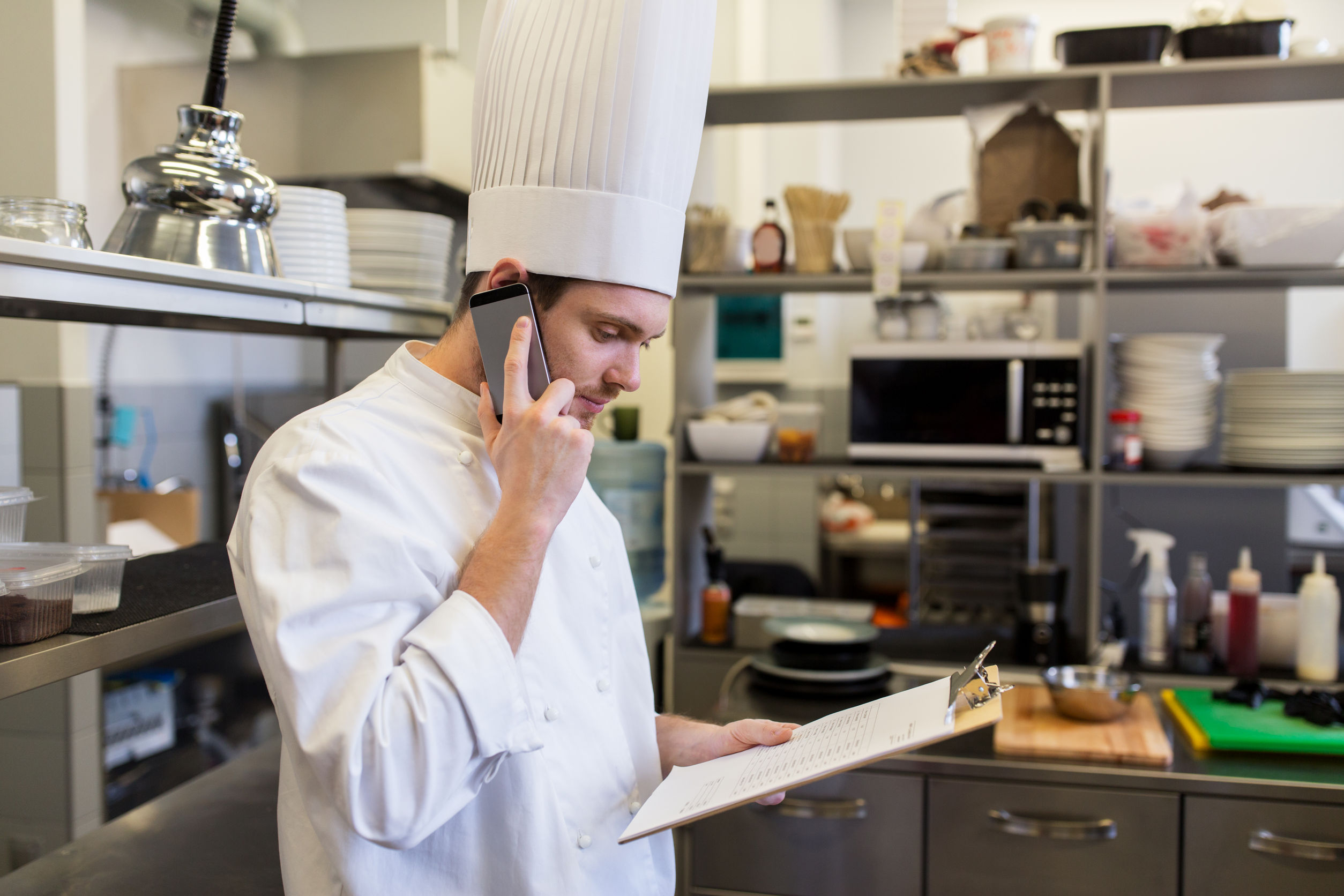 Where should a disposable face covering be disposed of?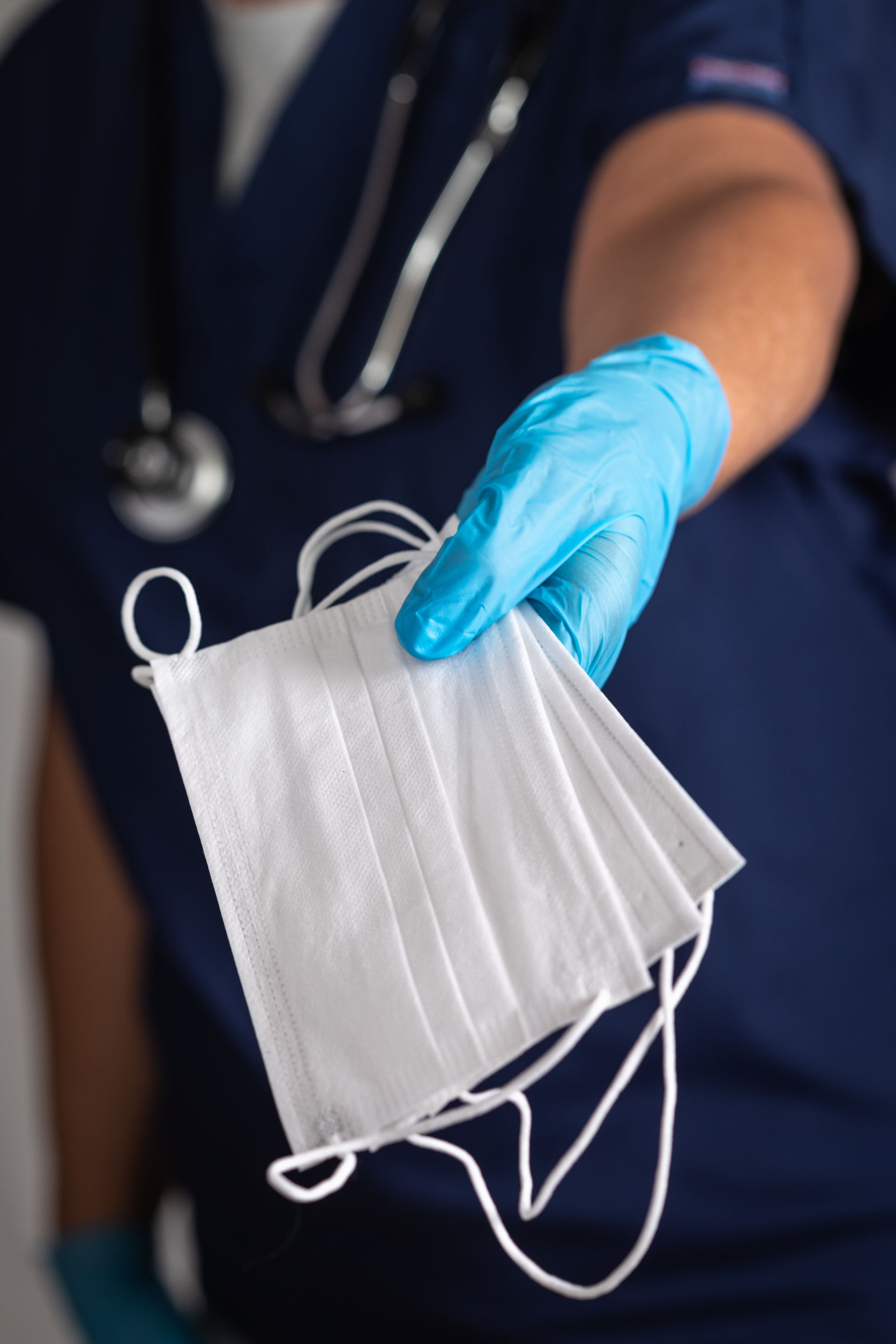 For effective handwashing, how many seconds should someone wash their hands for?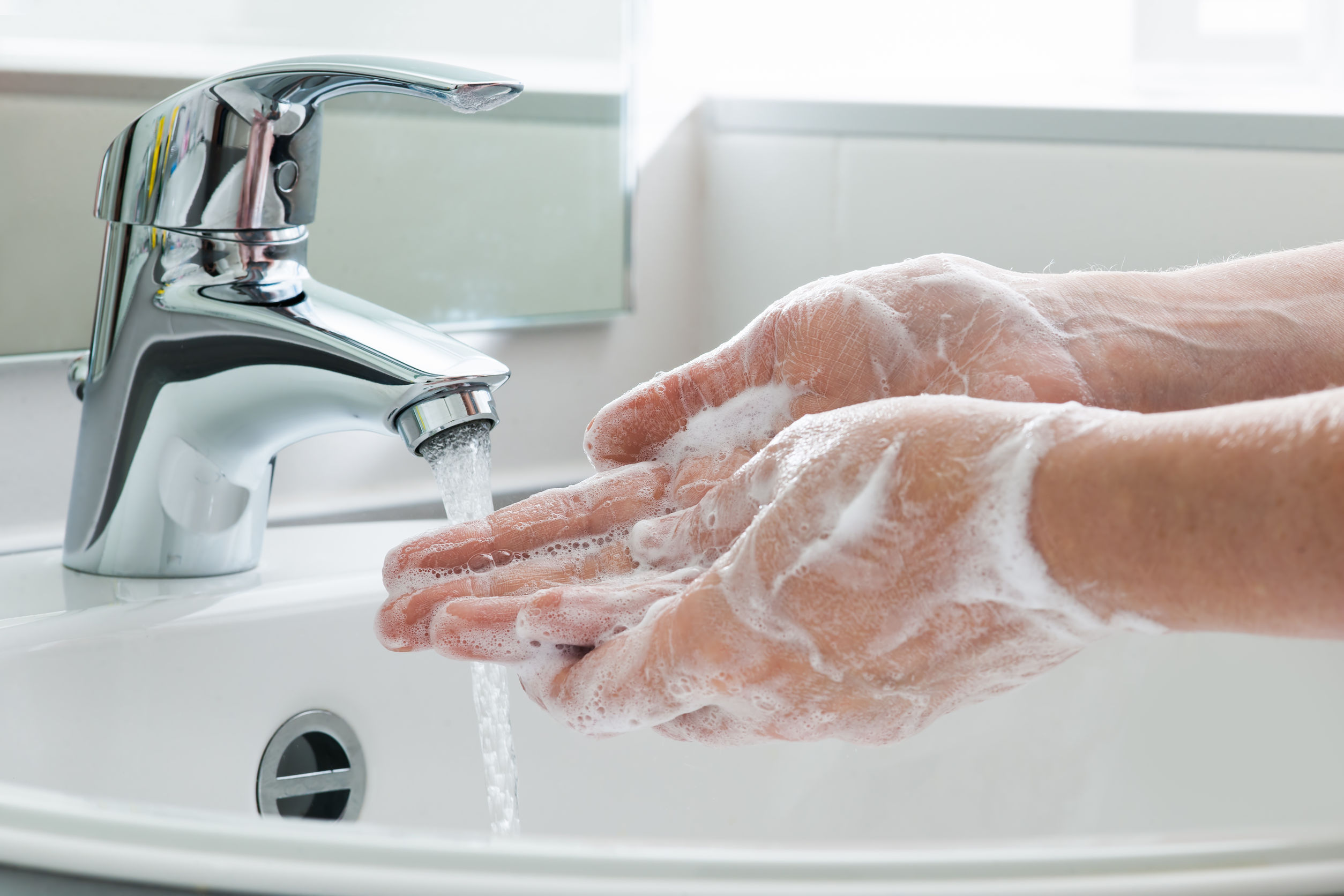 In a risk assessment for a hospitality setting, someone over the age of what is considered high risk?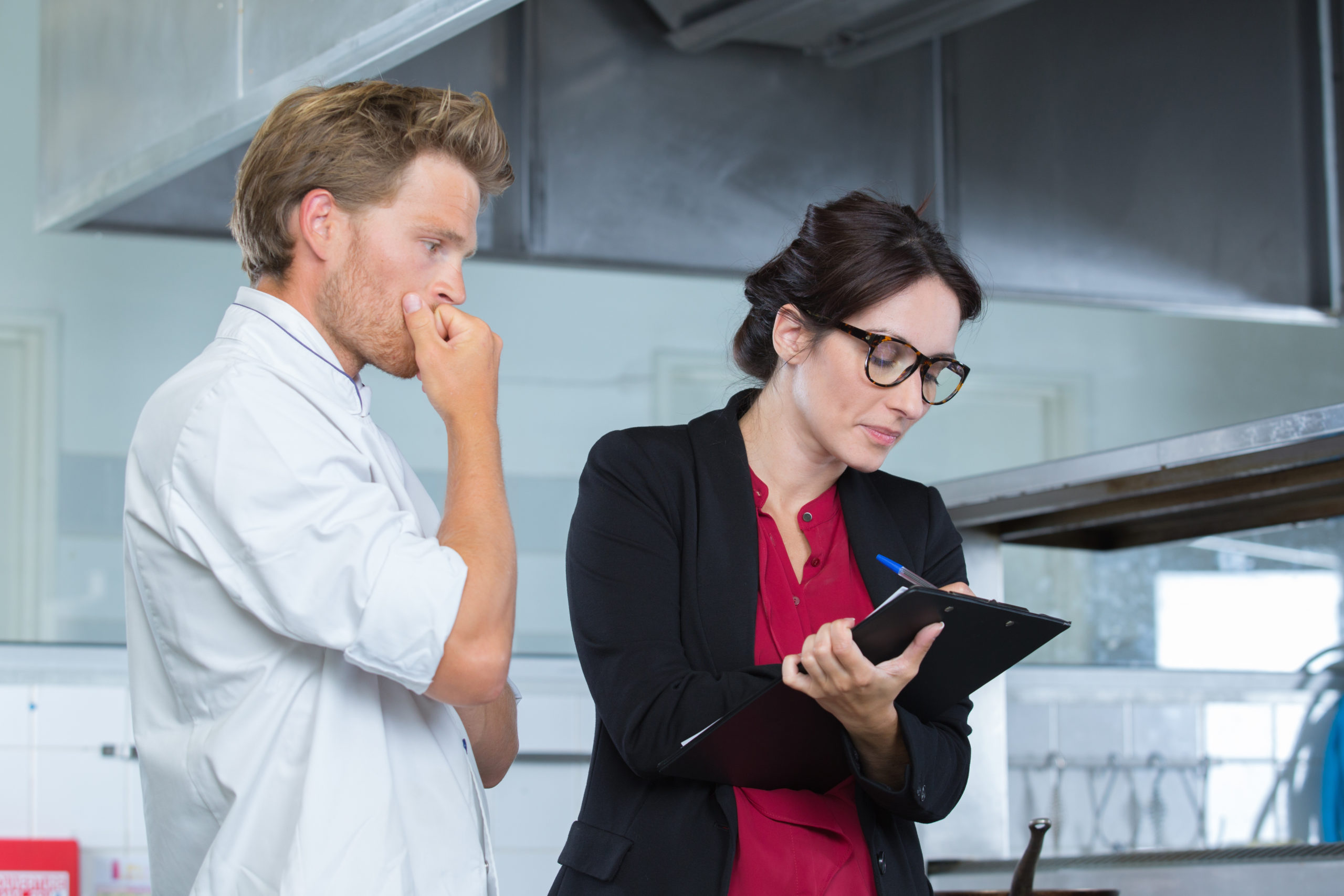 What does 'asymptomatic' mean?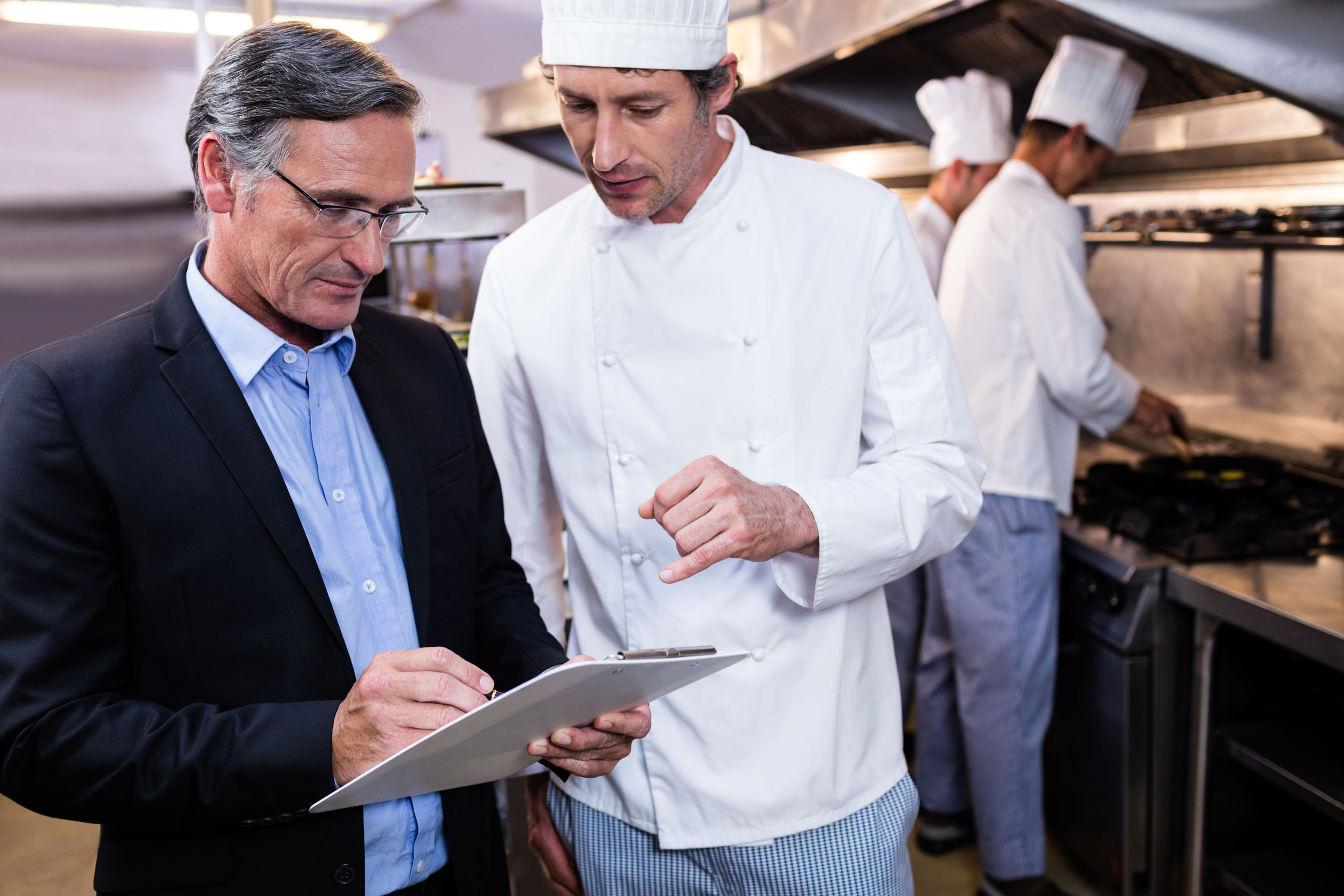 Quiz: Test your knowledge on COVID-19 In Hospitality
Looks like it is time to refresh your memory, check out our COVID-19 In Hospitality course to help you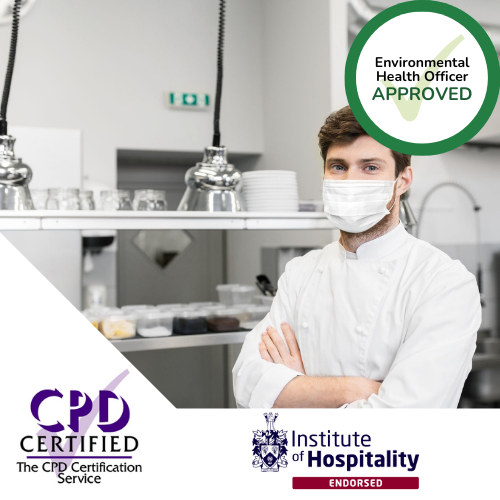 It looks like your knowledge is up to date, well done!