It is important to be up to date with your knowledge on allergens, when people have limited knowledge of allergens it can cause fatalities that can cost companies millions. Have a go at our quiz and see if your knowledge is up to date!
A person with a sensitive fish or shellfish allergy could suffer a reaction from which of the following?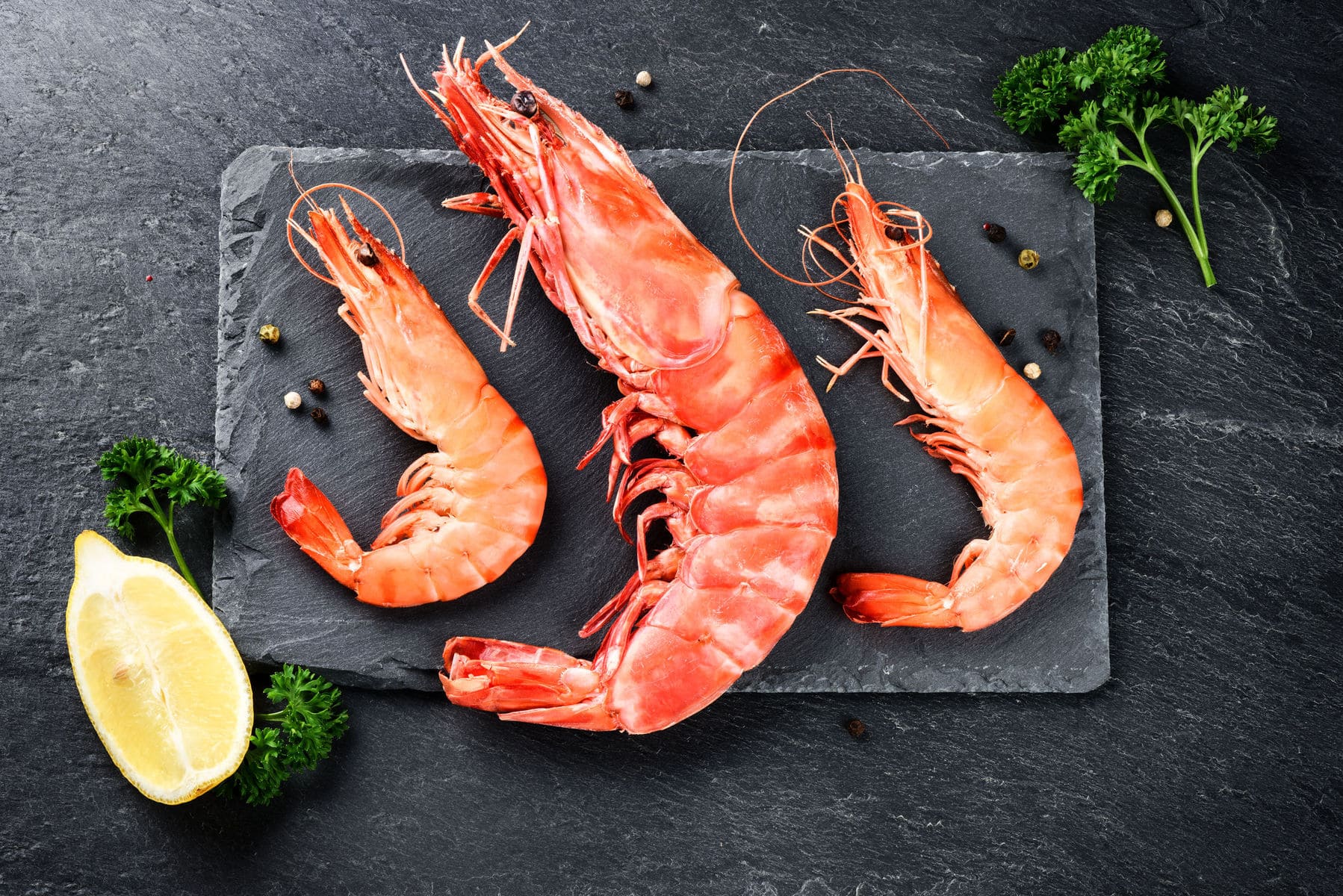 When should an allergen list detailing allergens in a menu be updated?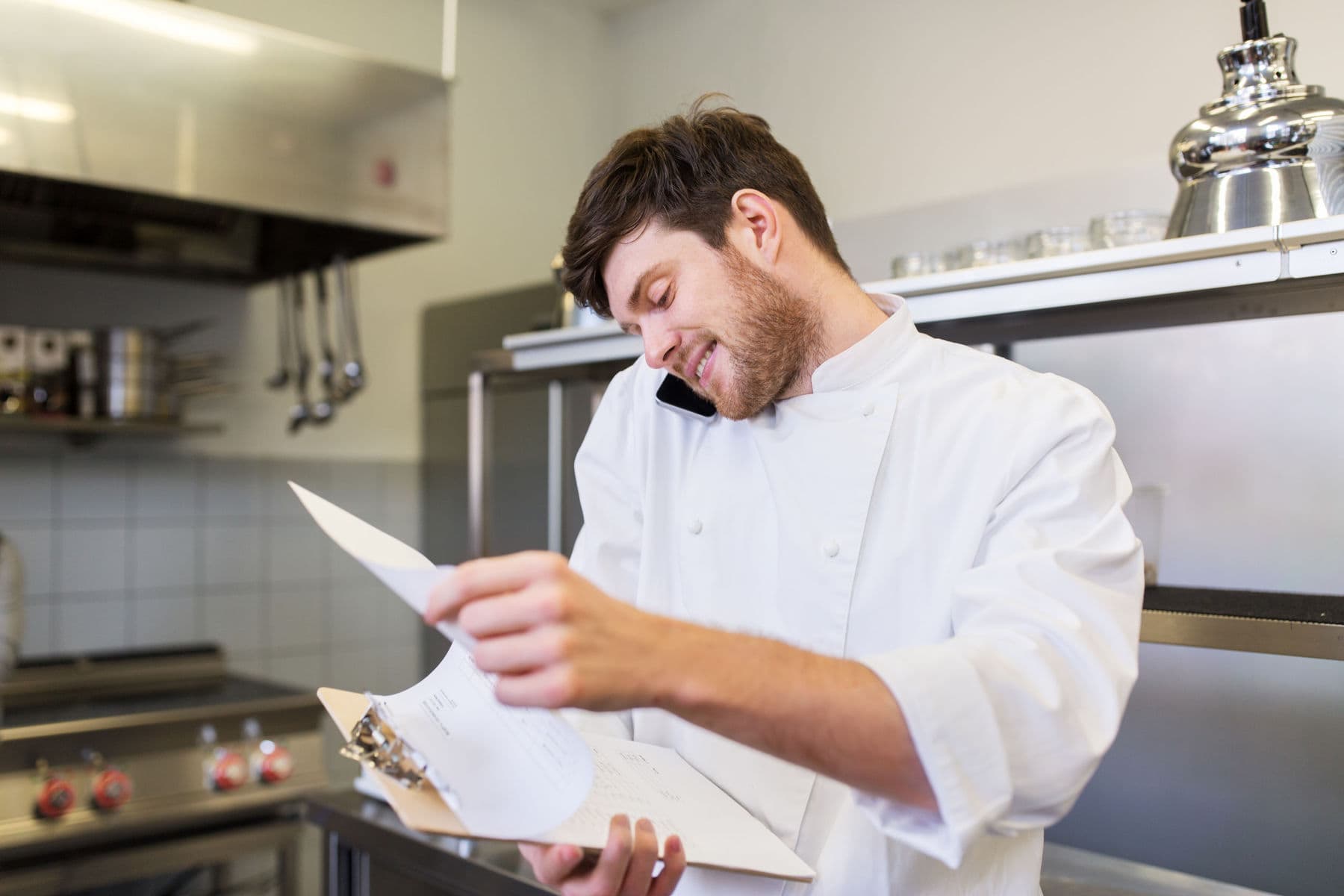 Which of the following foods are included in allergen legislation?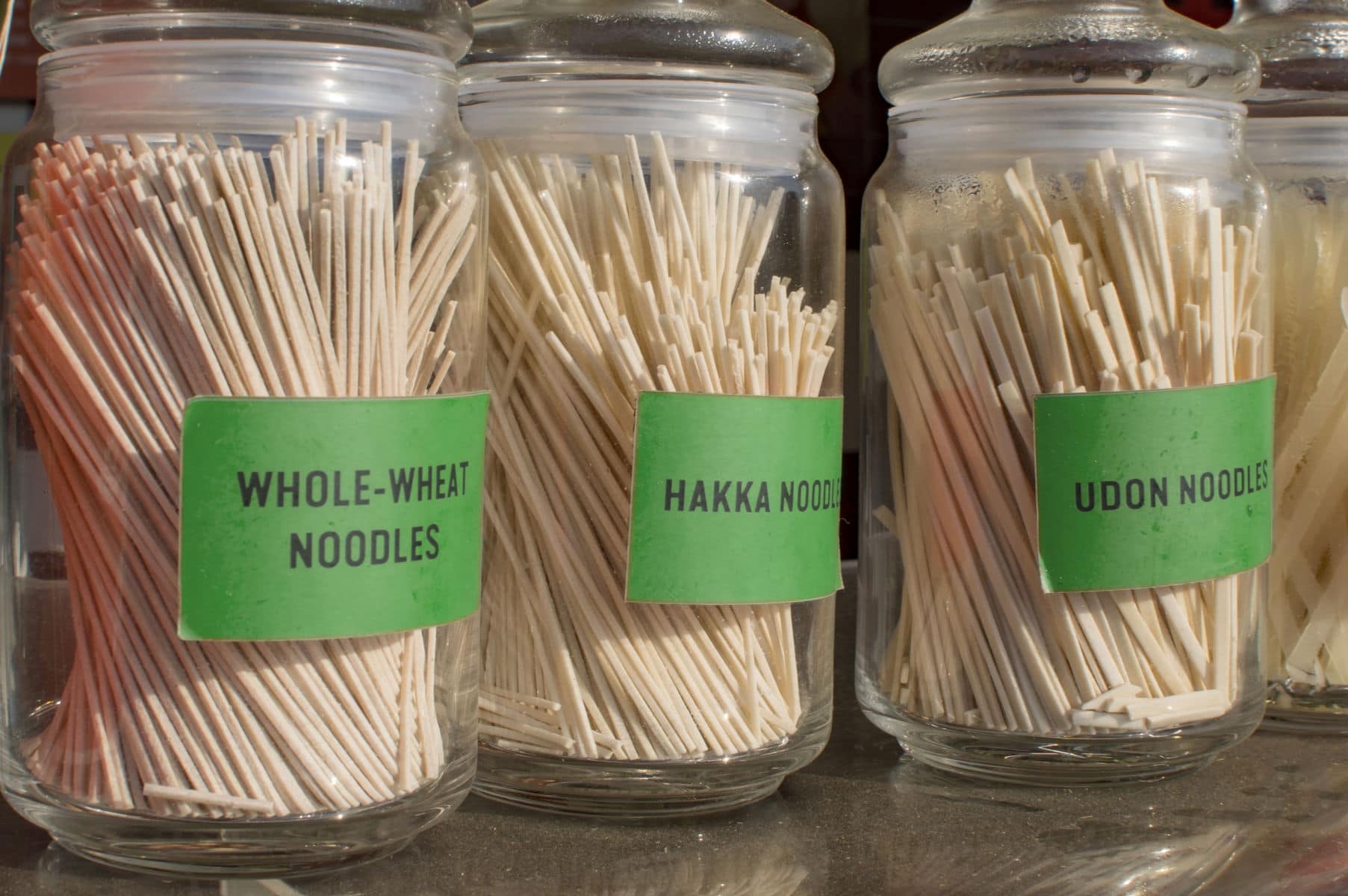 Which of the following symptoms is not usually associated with anaphylactic shock?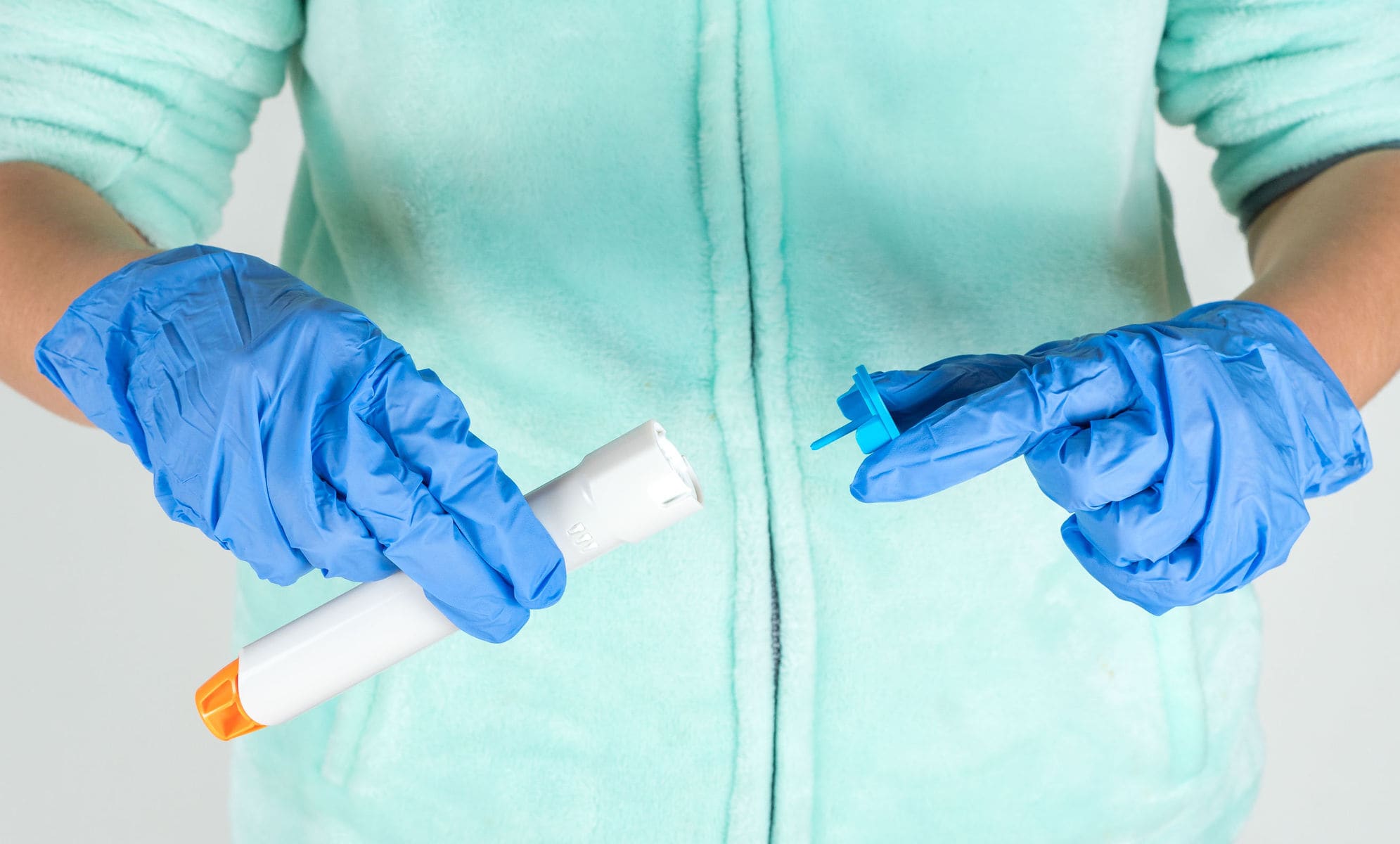 When did it become compulsory for all food businesses to identify the prescribed allergens?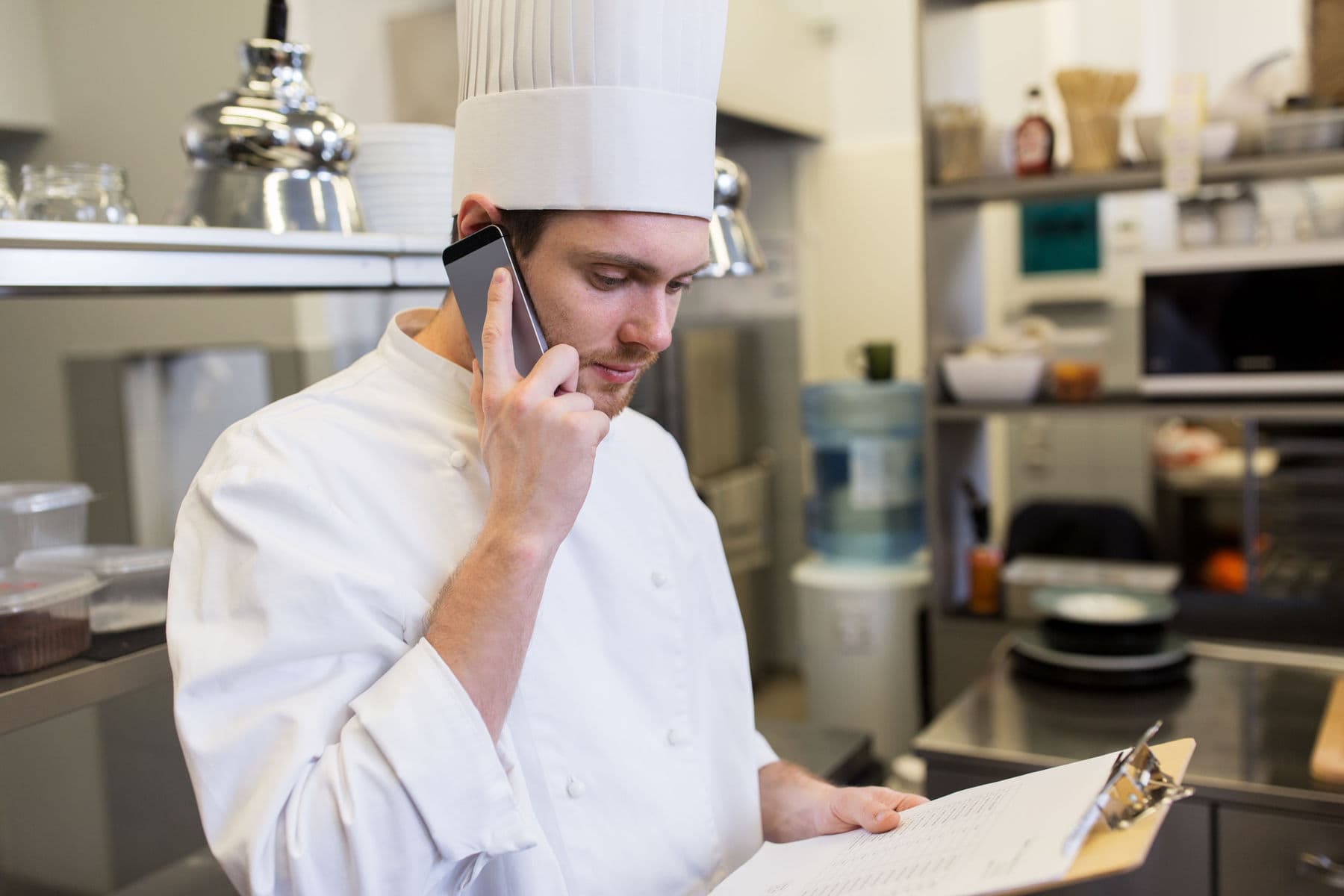 How many allergens are food businesses required to be able to identify in their foods?
If a business sells loose or unpackaged food, what information do they need to provide on request from a customer?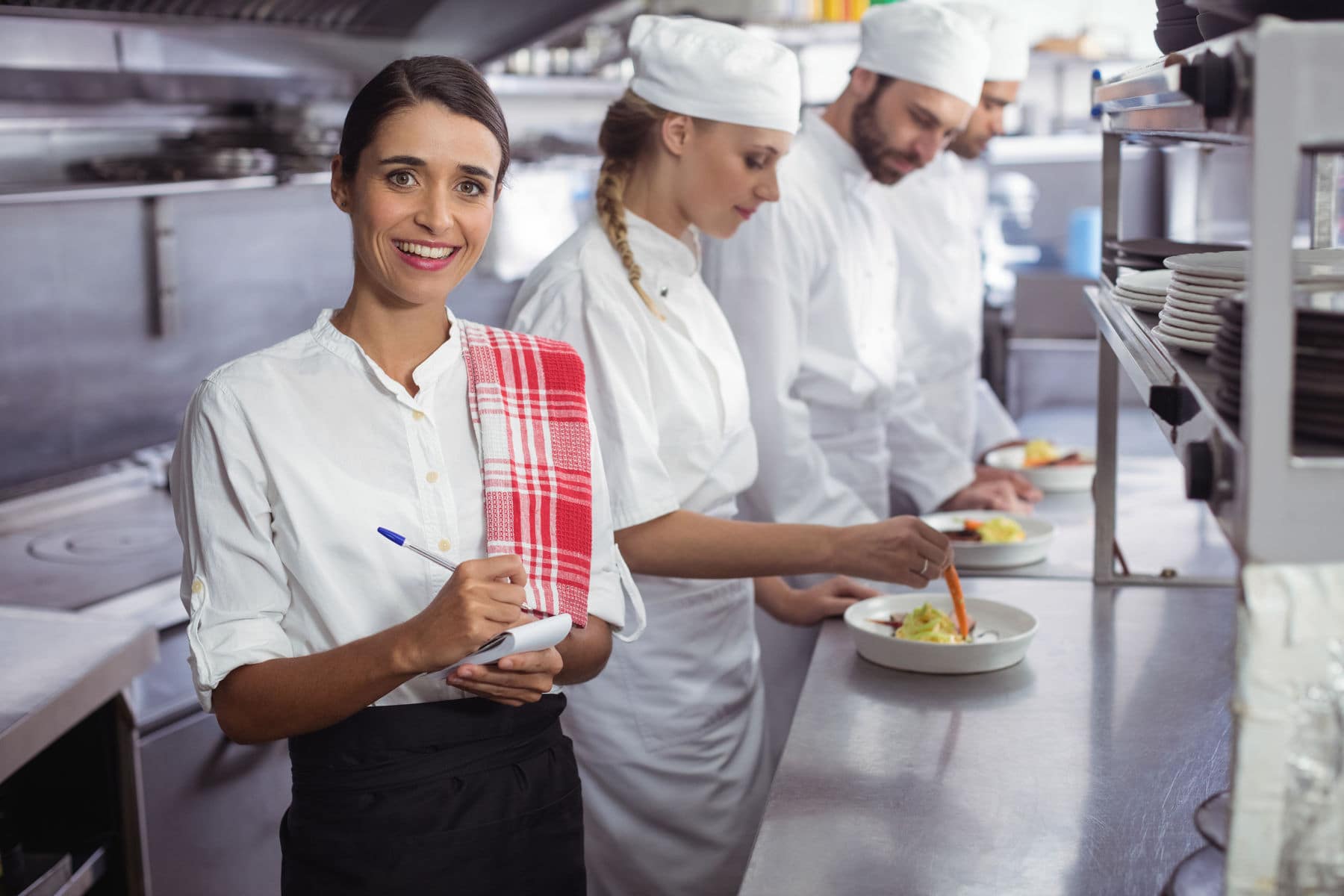 Allergens Awareness
Looks like you need to recap your knowledge, check out our Allergens Awareness course to help you.