It is important to be up to date with your knowledge on needles and sharps, to be able to help yourself and others around you. Have a go at our quiz and see if your knowledge is up to date!
A lancet is also known as: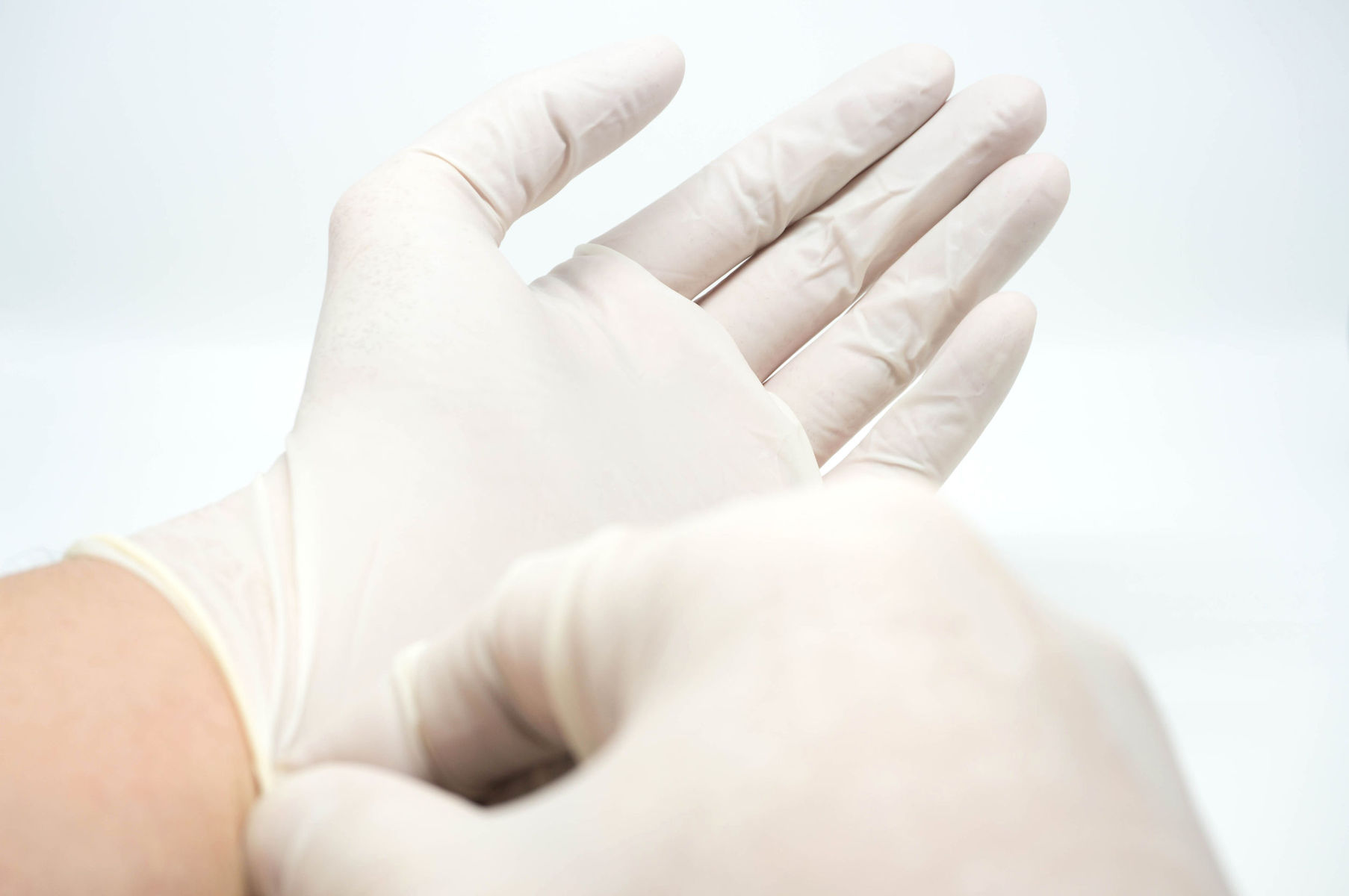 How full should a sharps bin be before it is disposed of?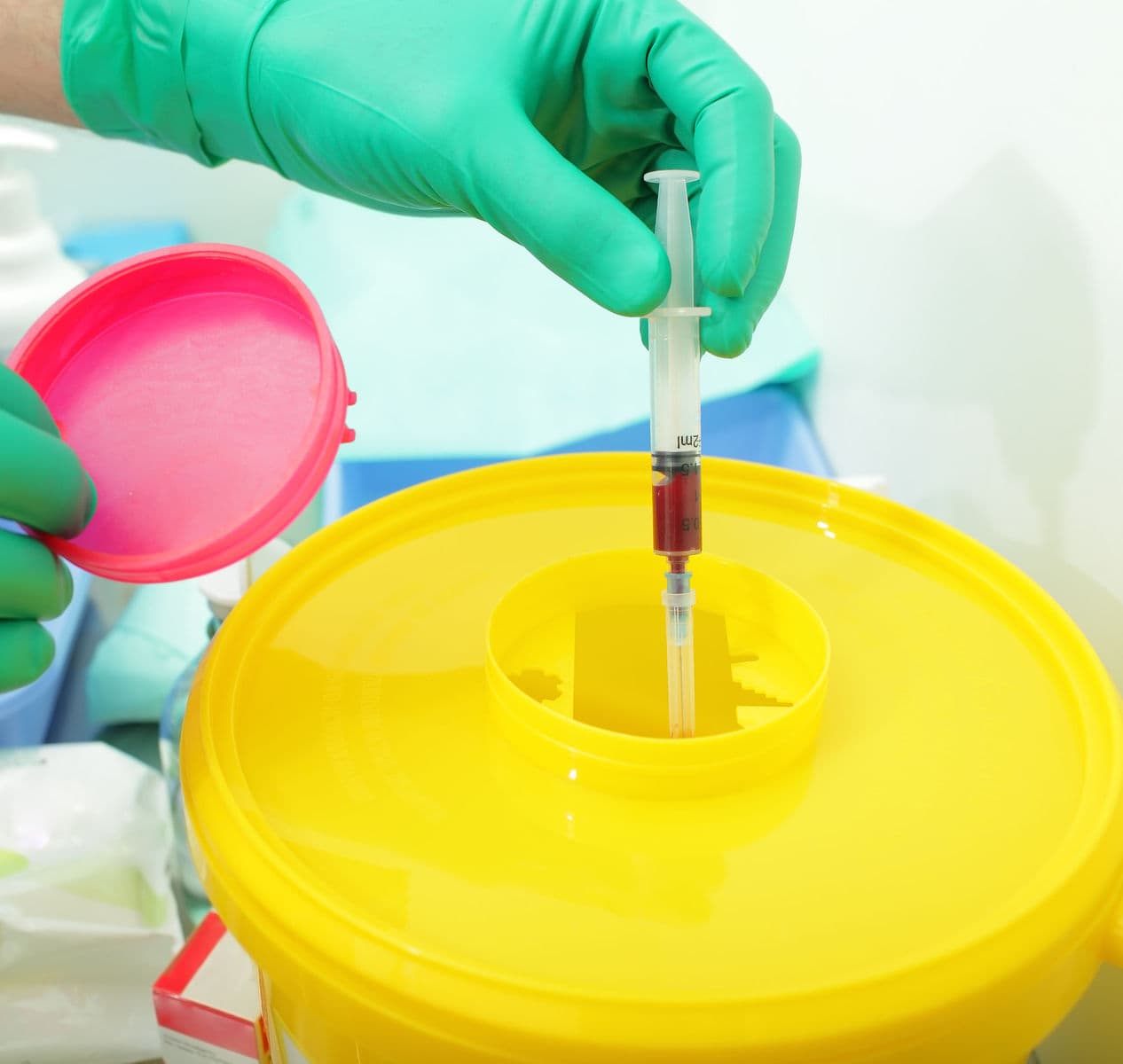 Which legislation concerns the control of hazardous substances specifically?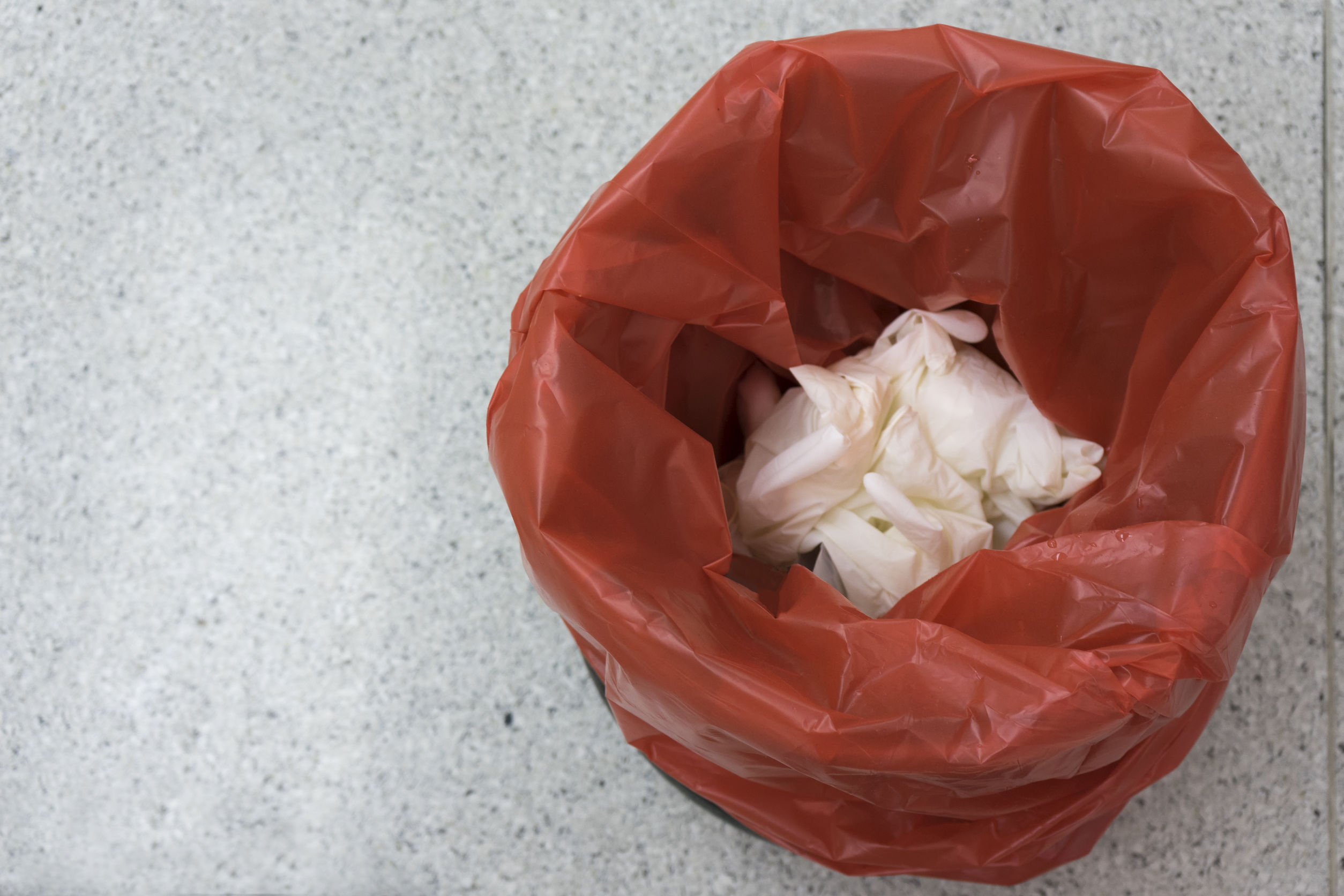 What is an aspect of administrative control?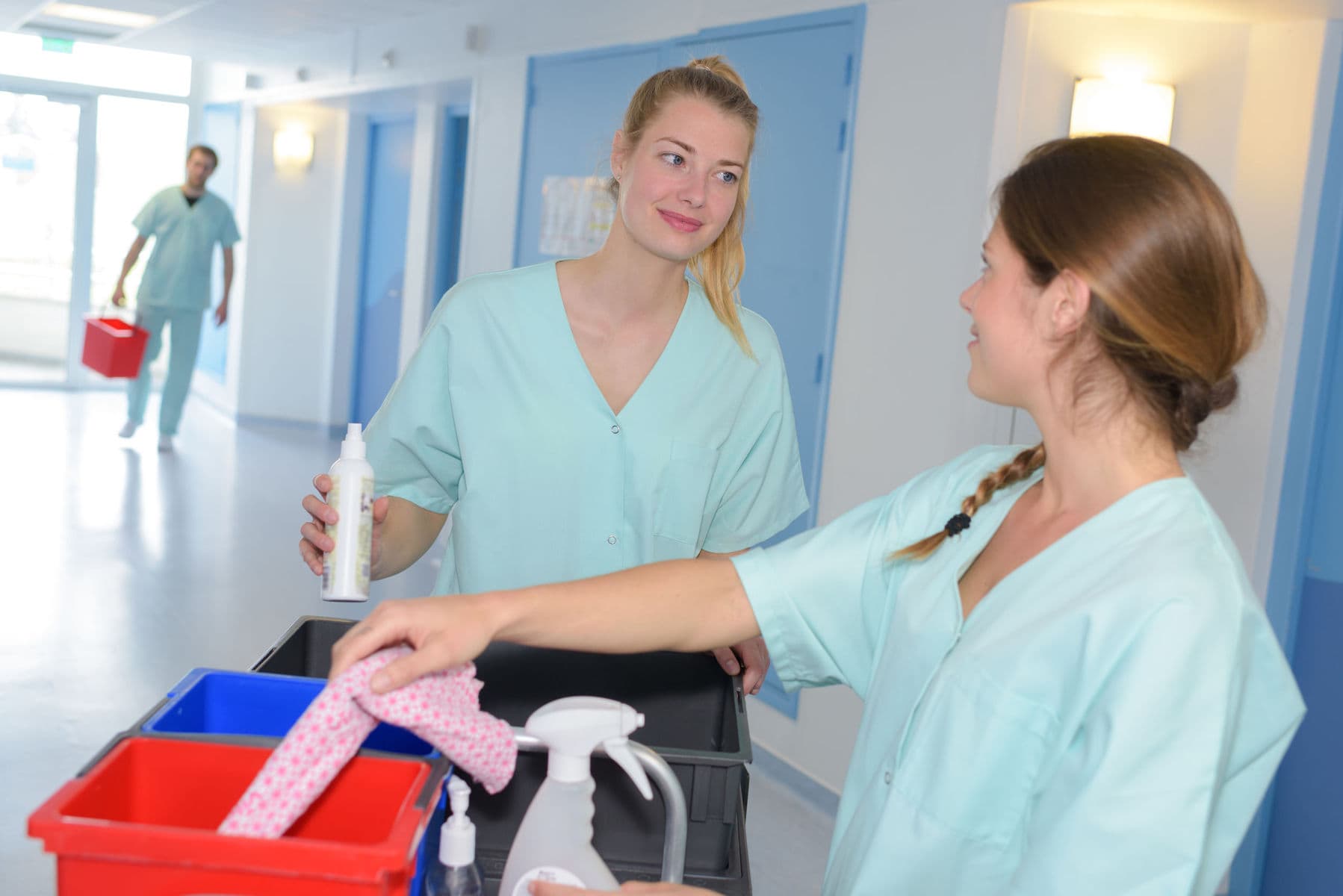 Why did the Sharps Regulations come about?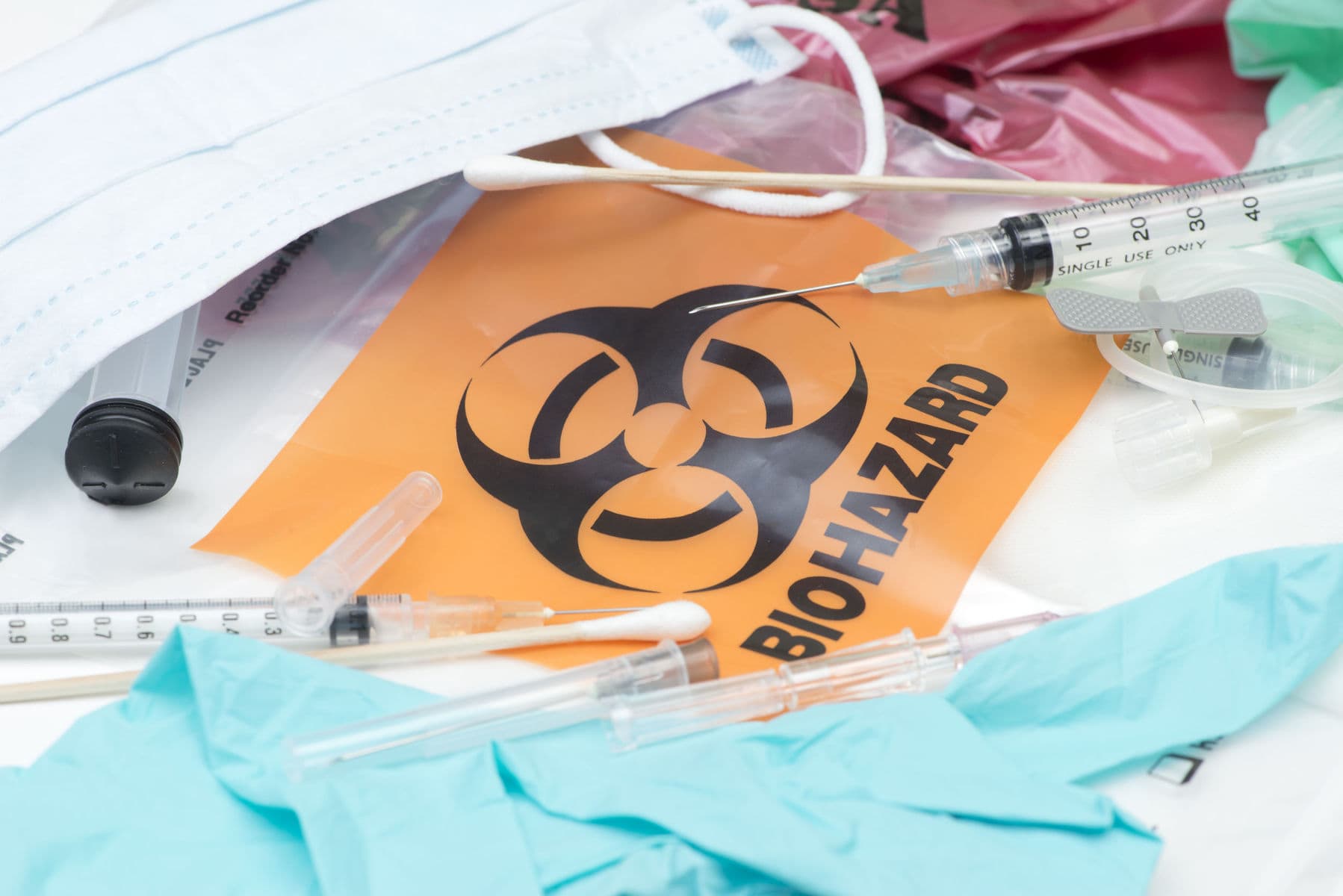 What are high risk causes of sharps injuries sometimes referred to as?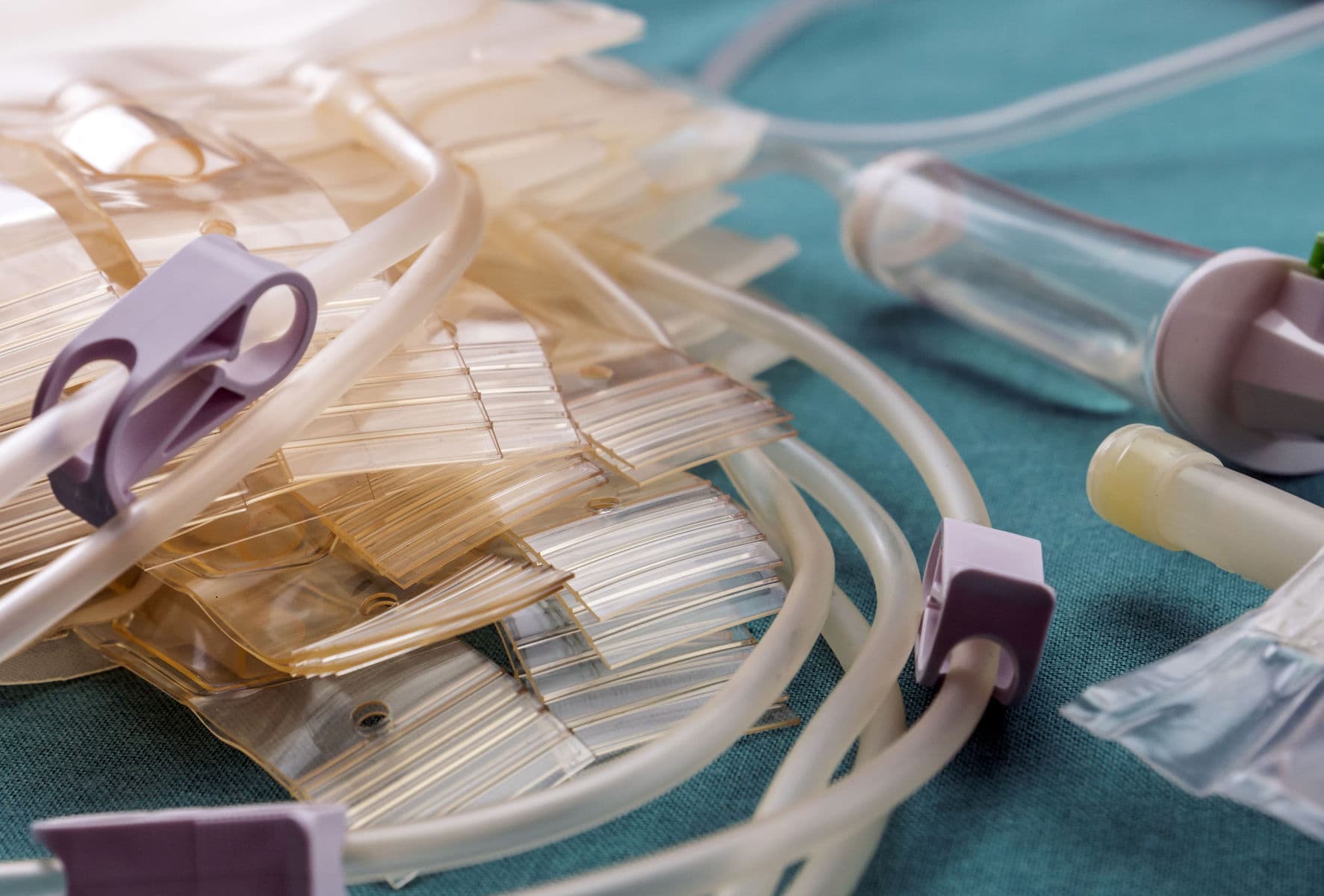 Quiz: Test your knowledge on Needles and Sharps
It looks like it is time to refresh your memory, check out our Needles and Sharps course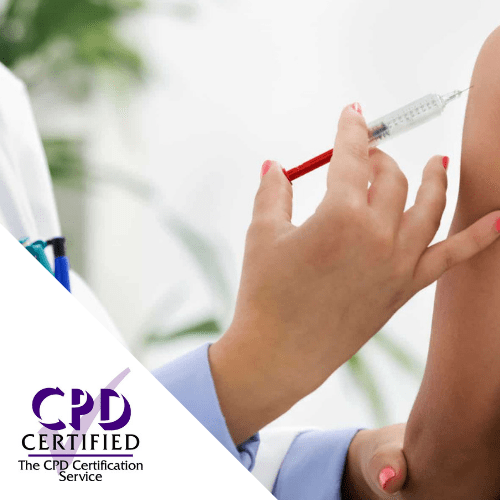 Well done, it looks like your knowledge is up to date