It is important to be up to date with your knowledge on moving and handling, to be able to help yourself and others around you. Have a go at our quiz and see if your knowledge is up to date!
Which piece of equipment is especially useful for getting in an out of a vehicle?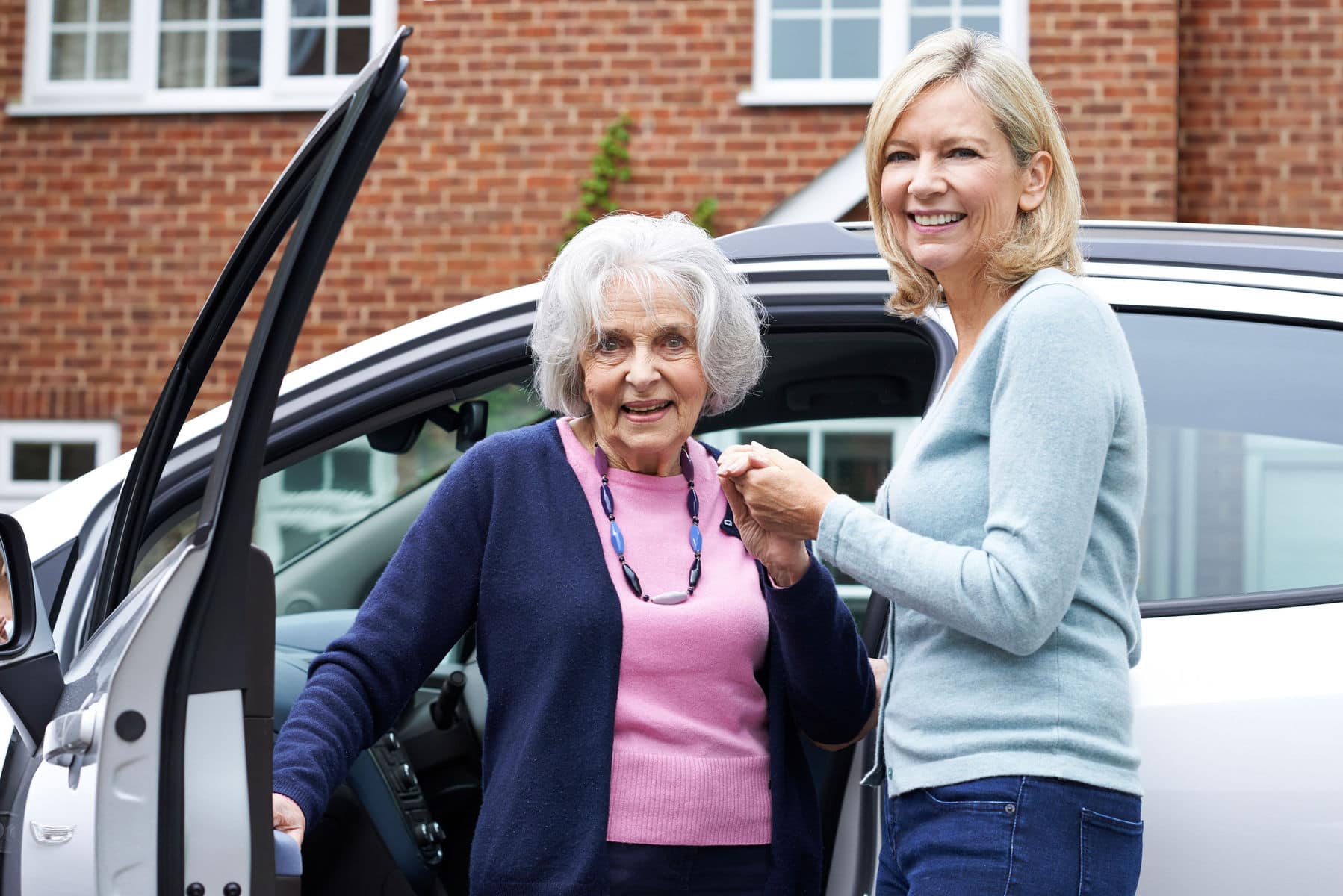 In what year were the LOLER Regulations published?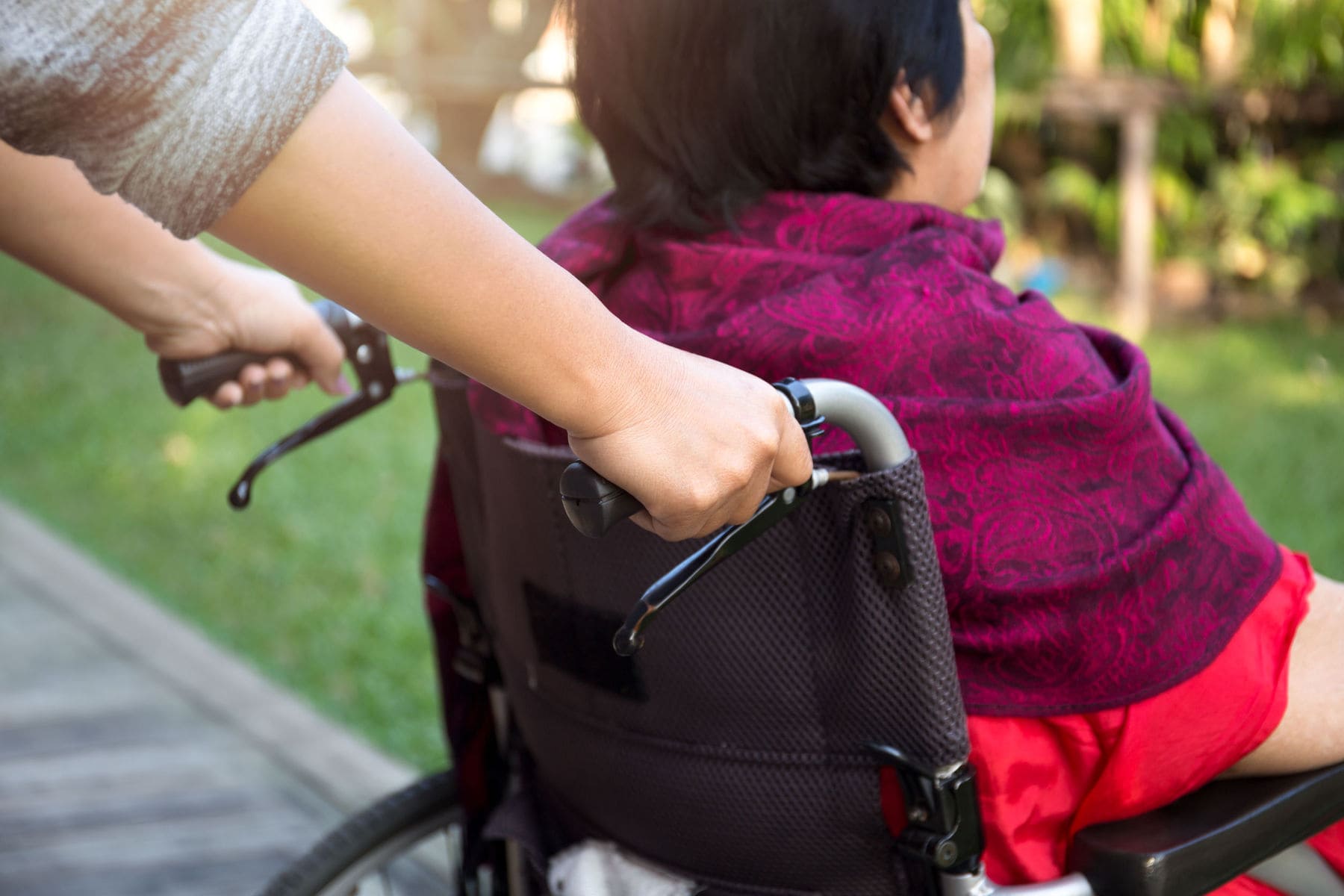 Who should be consulted if an individual is uncooperative before a move?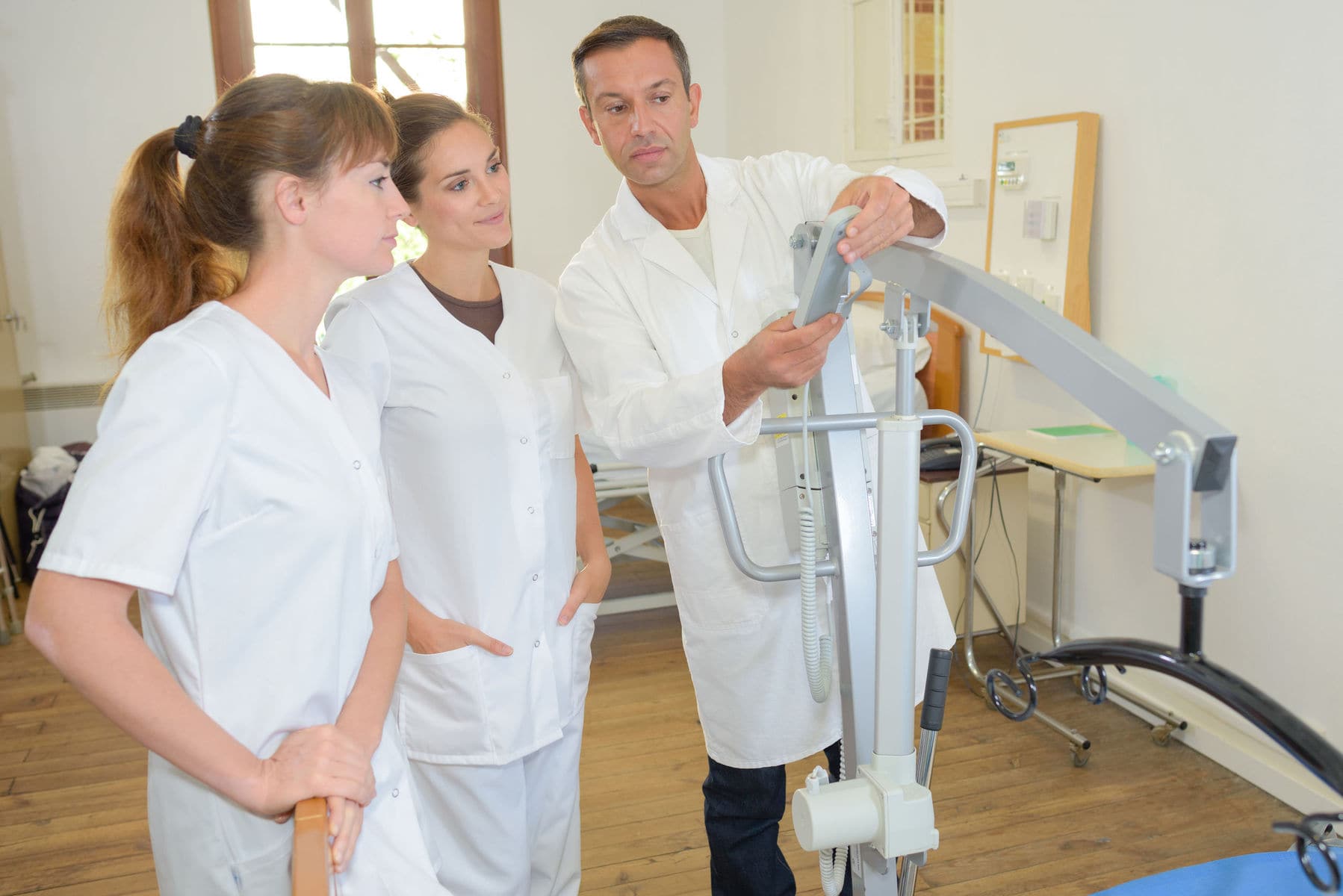 Which of these attachments is related to bladder functioning?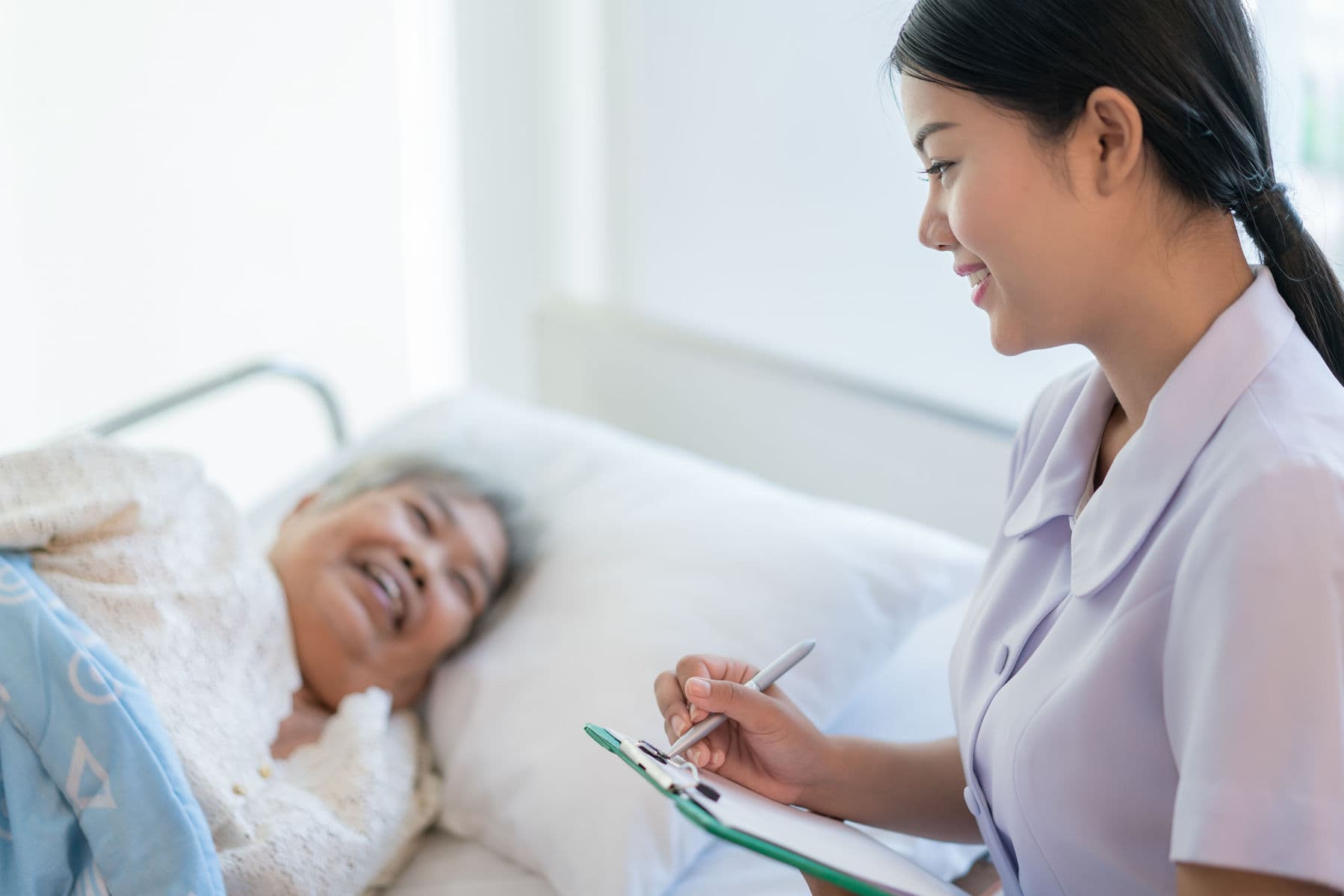 Which piece of legislation is responsible for the overall safety in the workplace?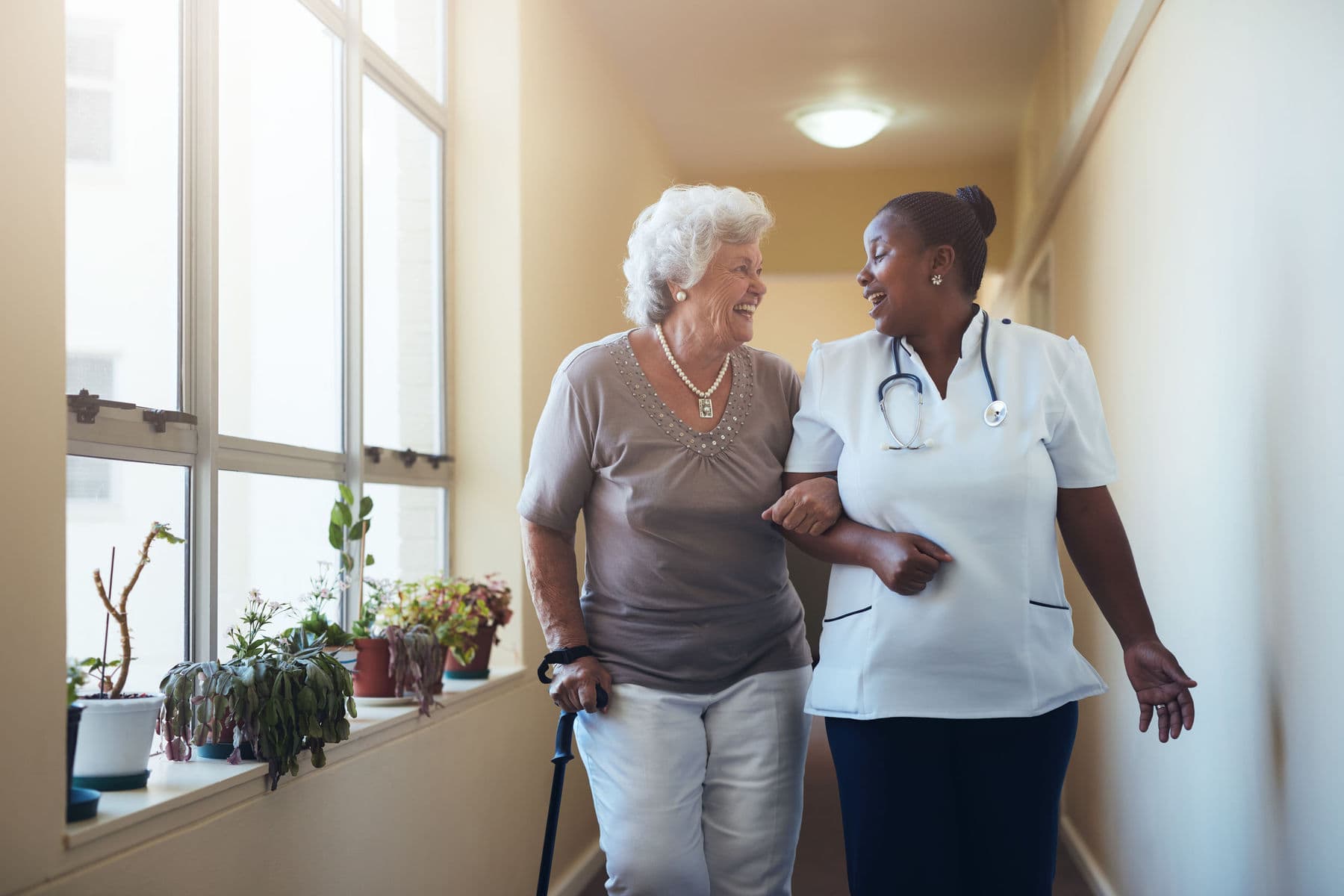 Which muscles can be injured if an individual is pulled during a move?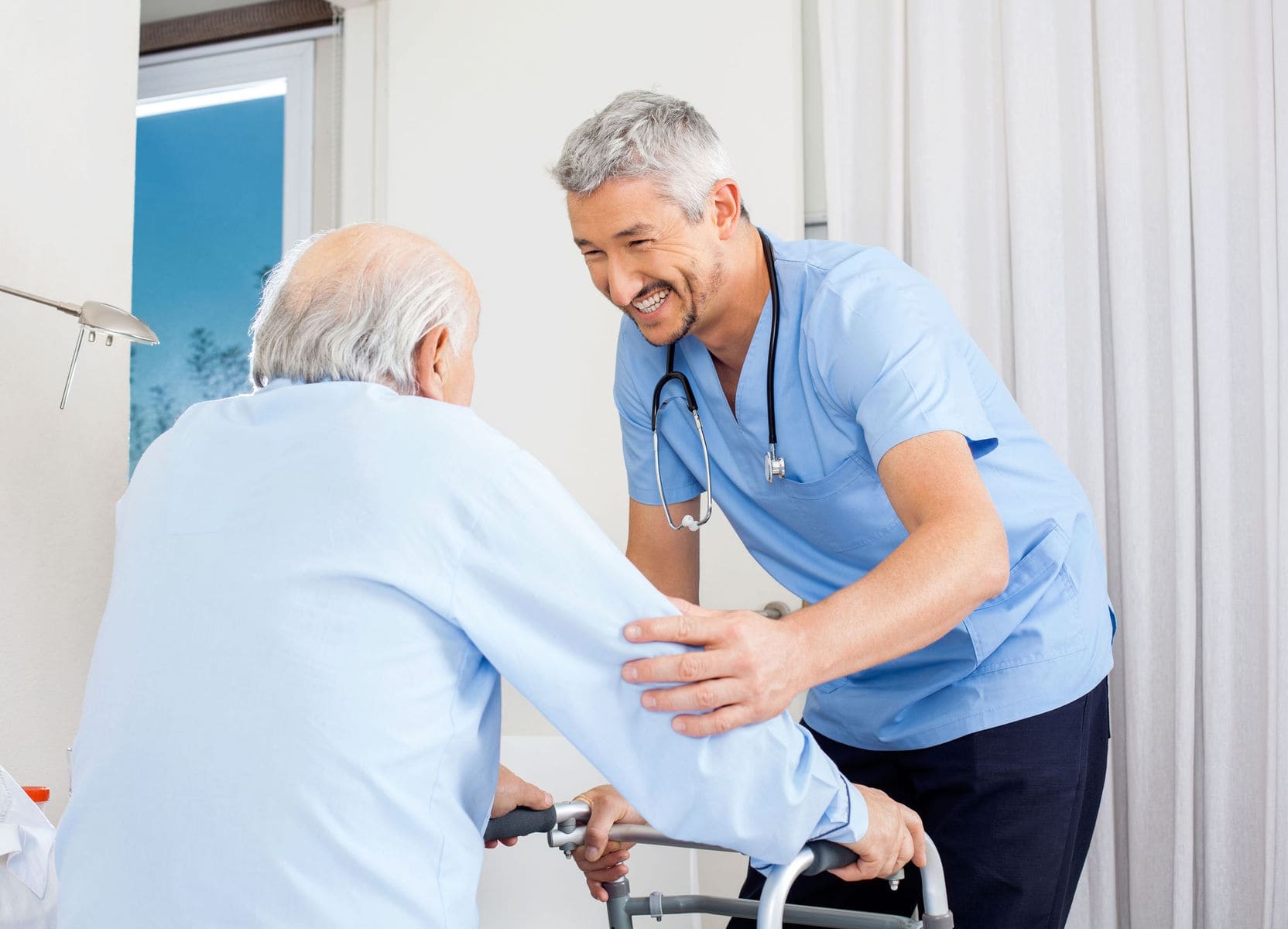 Quiz: Test your knowledge on Moving and Handling
Looks like it is time to refresh your memory, check out our Moving and Handling in Care course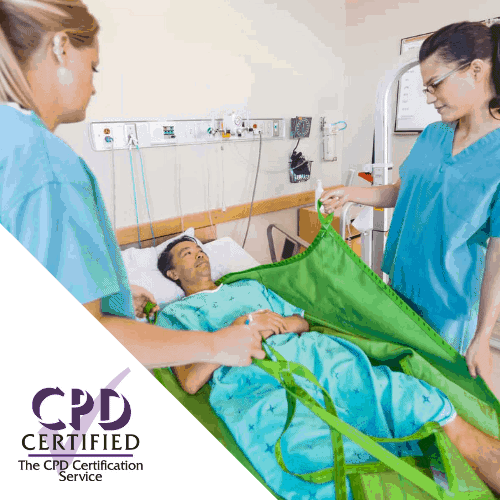 Well done, it looks like your knowledge is all up to date