For people who work in hospitals and care homes it is vital that they have up to date knowledge on infection control, this can help to prevent serious illness spreading and will keep them and patients safe. Take this quiz and see if your knowledge is up to date!
Which piece of legislation relates to notifiable diseases?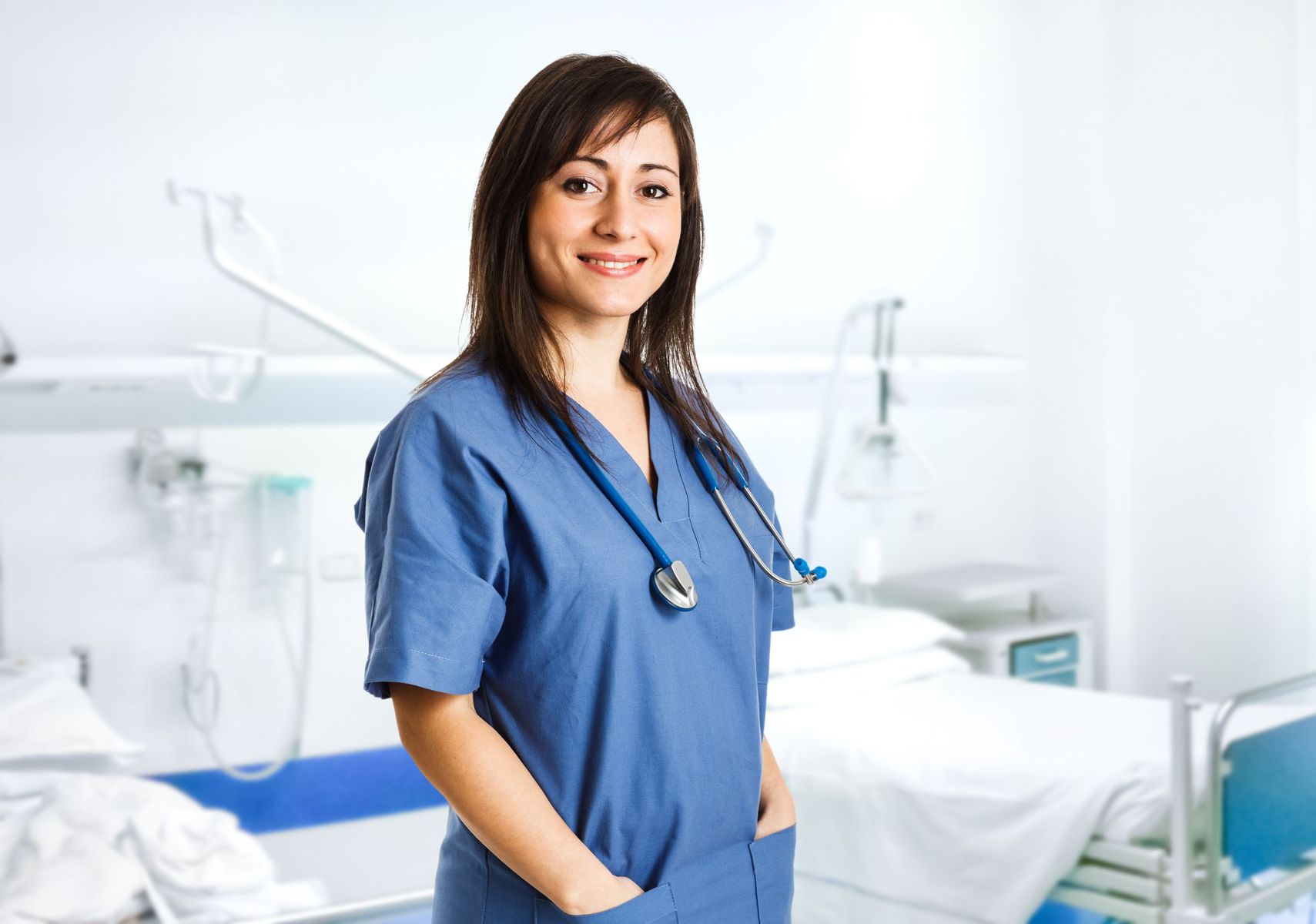 Where does vector borne infection transmission originate?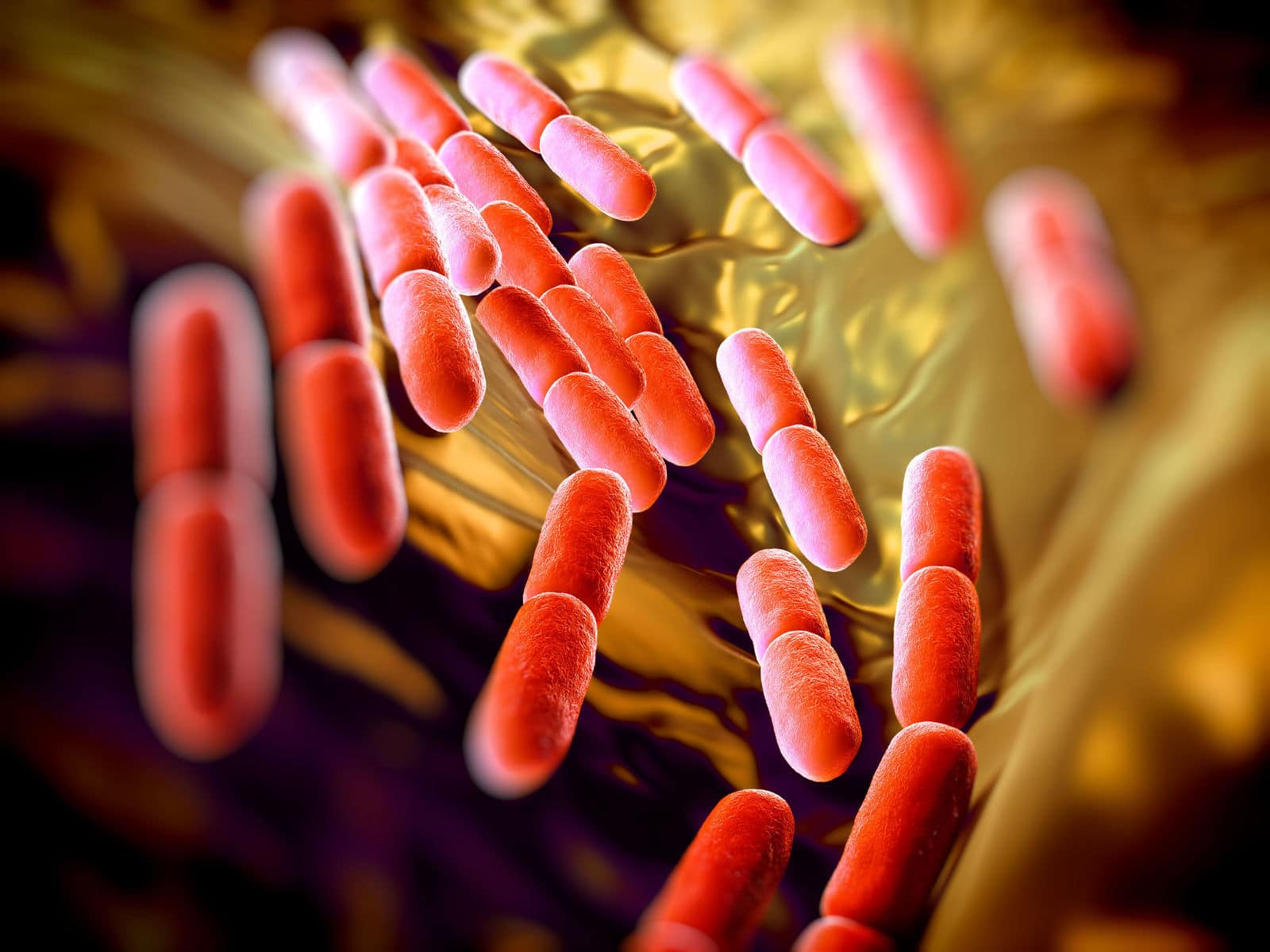 What location is the source of a HCAI?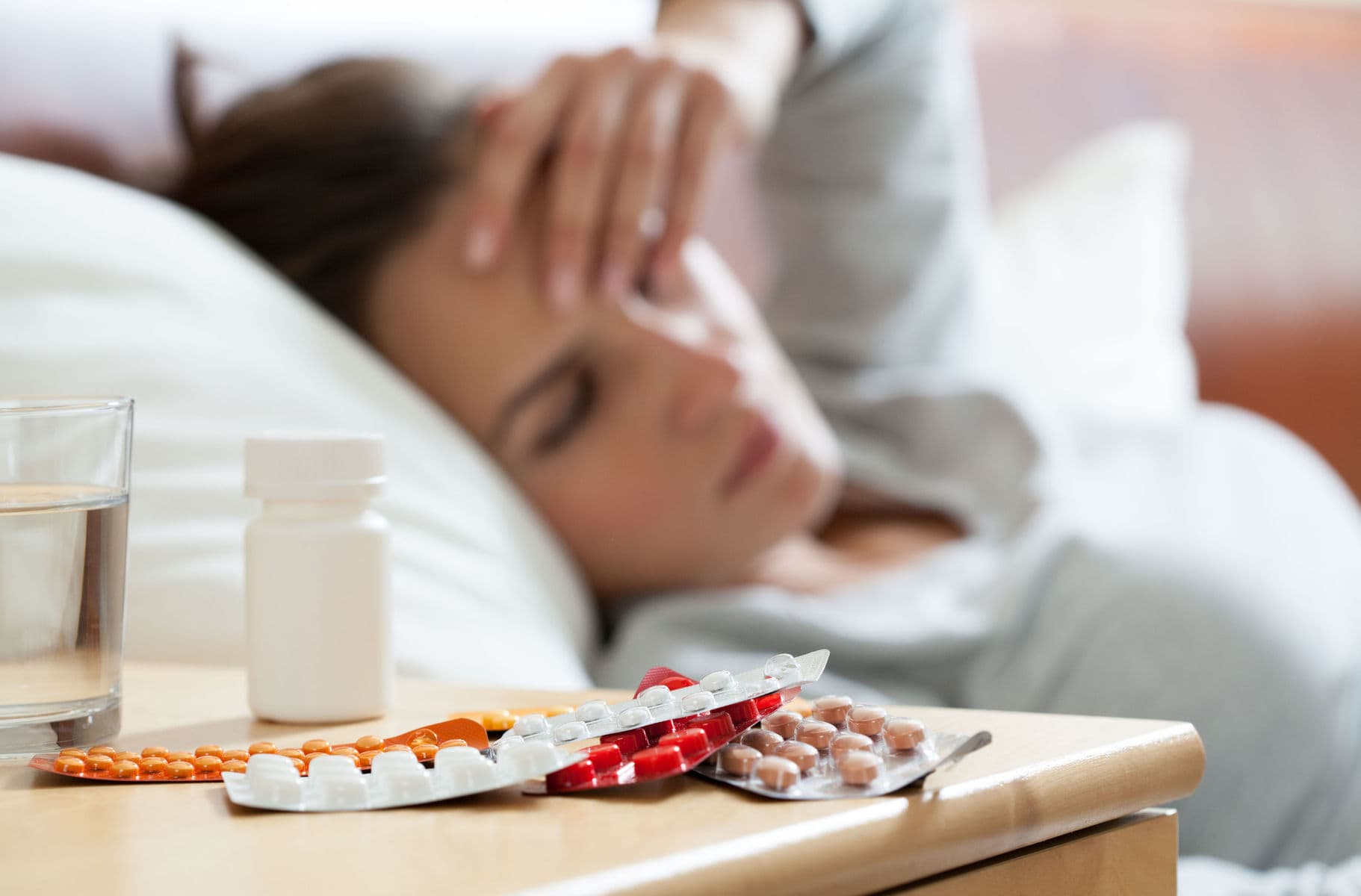 What kind of solution is best suited to clean up bodily fluid spillages?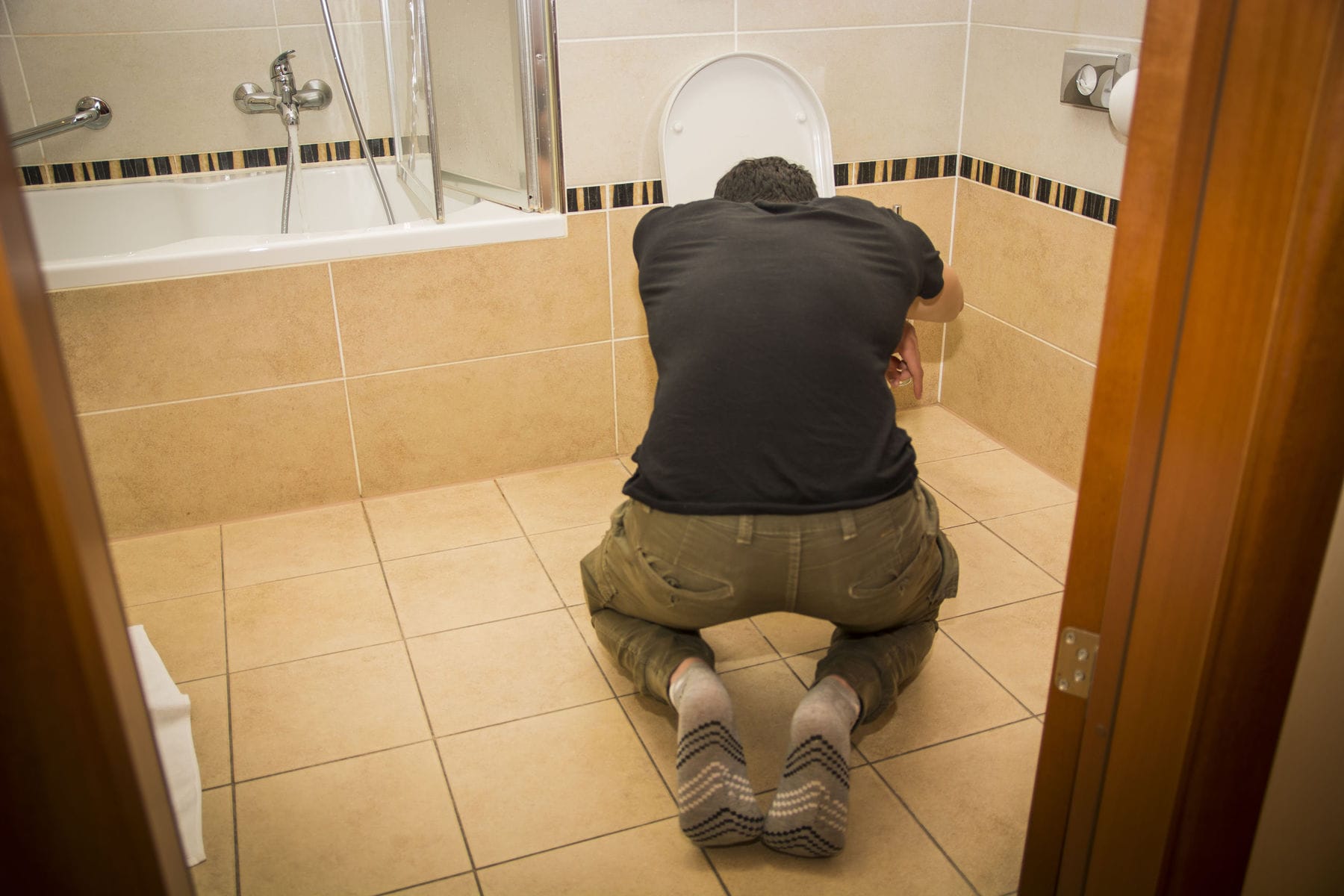 Who is responsible for providing PPE?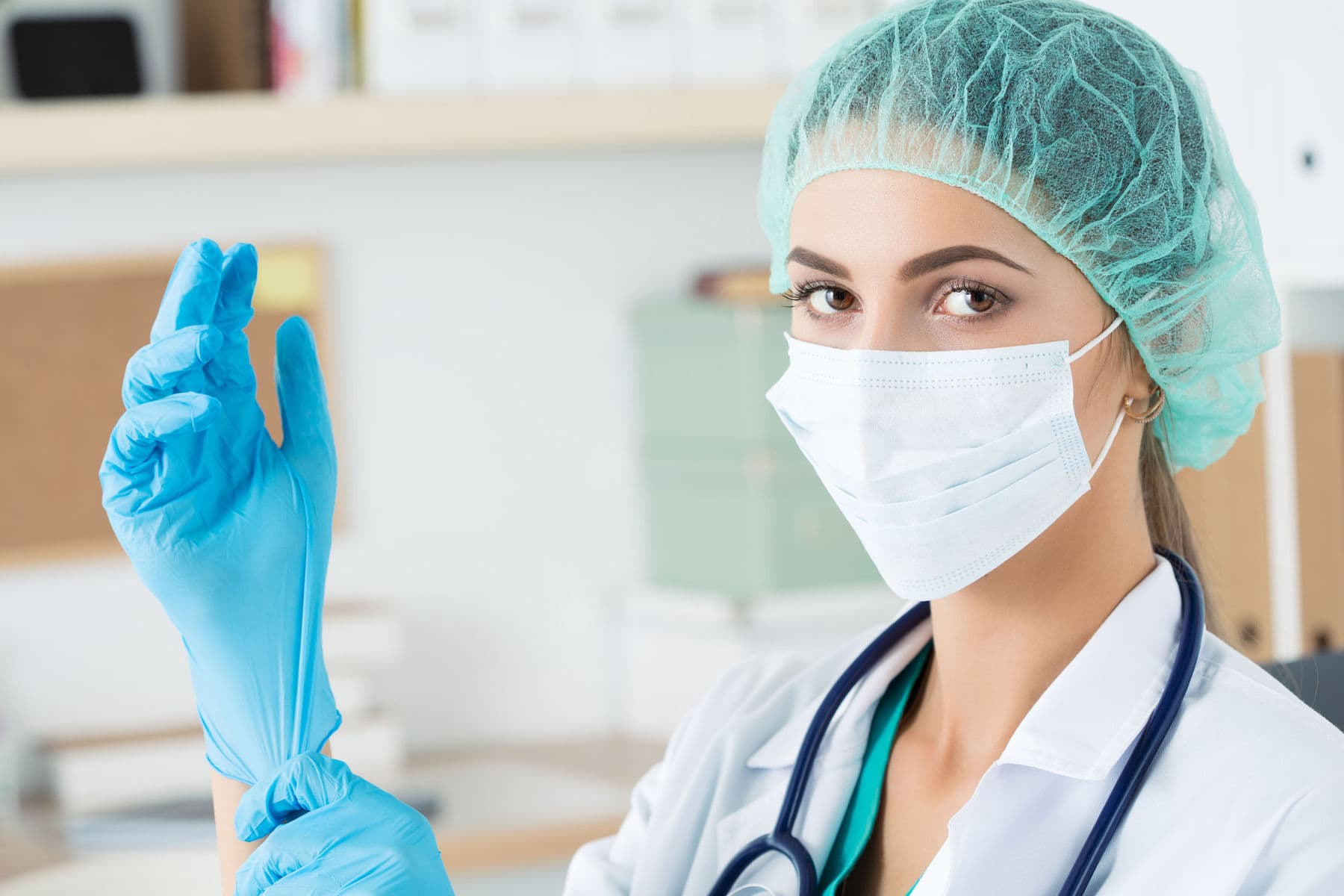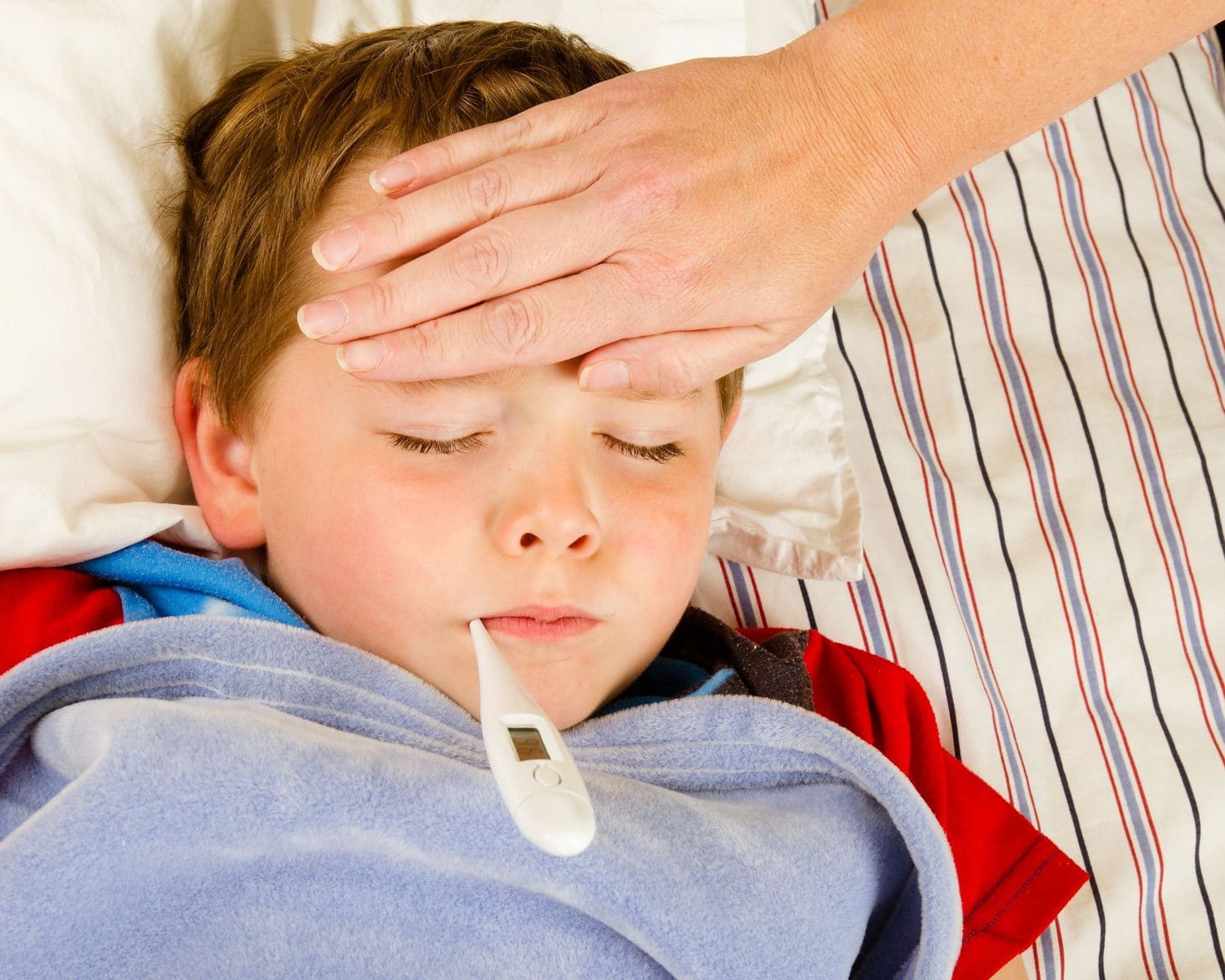 What is asepsis an absence of?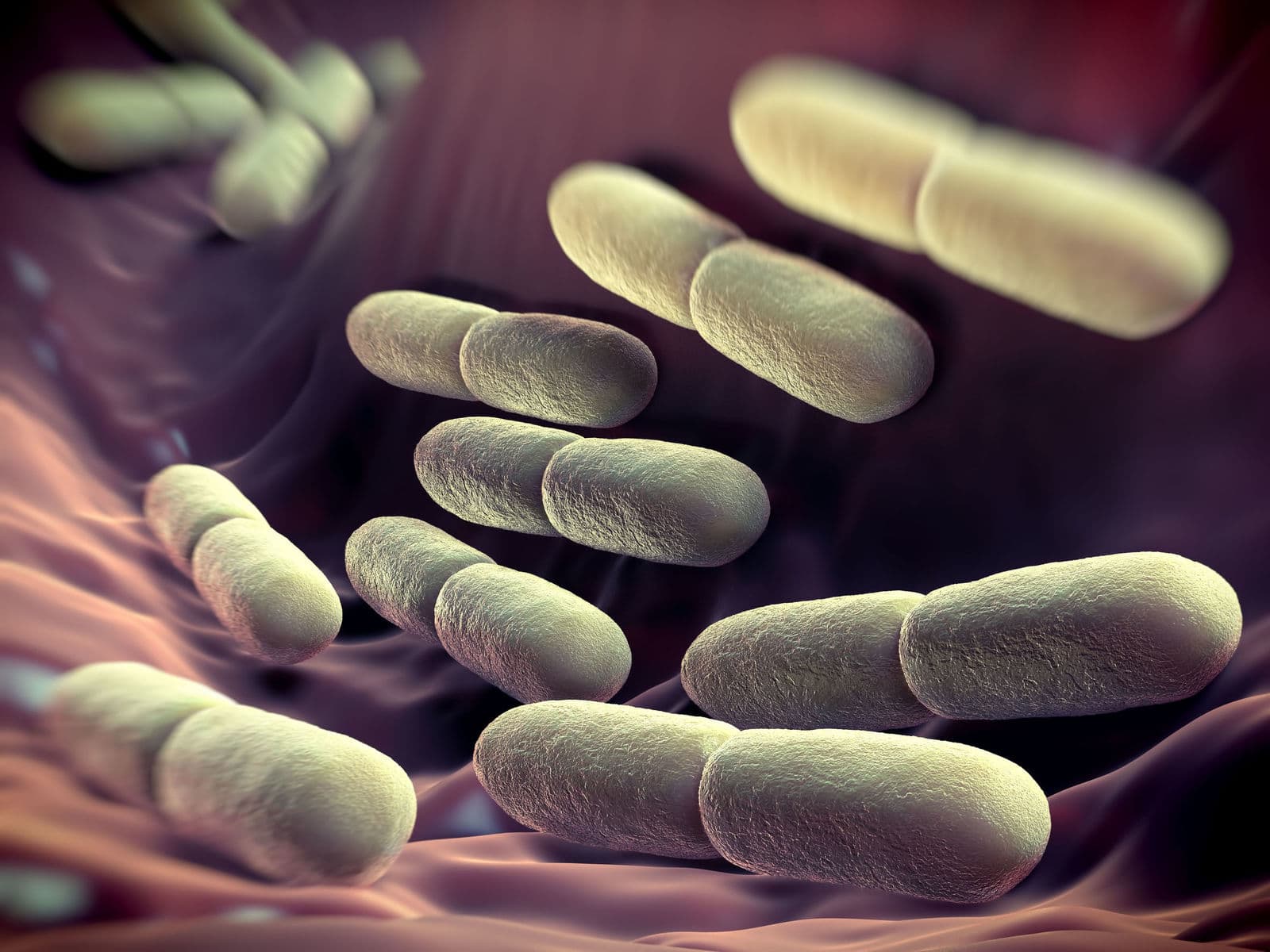 Quiz: Test your knowledge on Infection Control
Well done, it looks as though your knowledge is up to date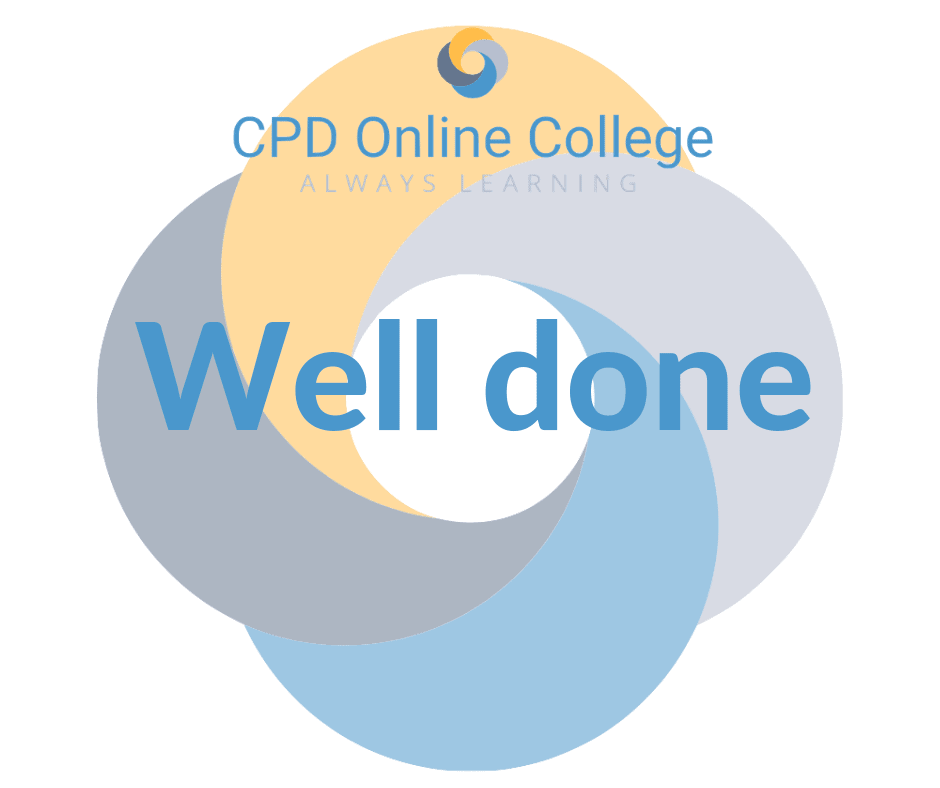 It looks like it is time to refresh your memory, check out our Infection Control course