It is important to be up to date with your knowledge on dementia awareness, to be able to help others around you that are living with dementia. Have a go at our quiz and see if your knowledge is up to date!
After what age is someone most likely to develop dementia?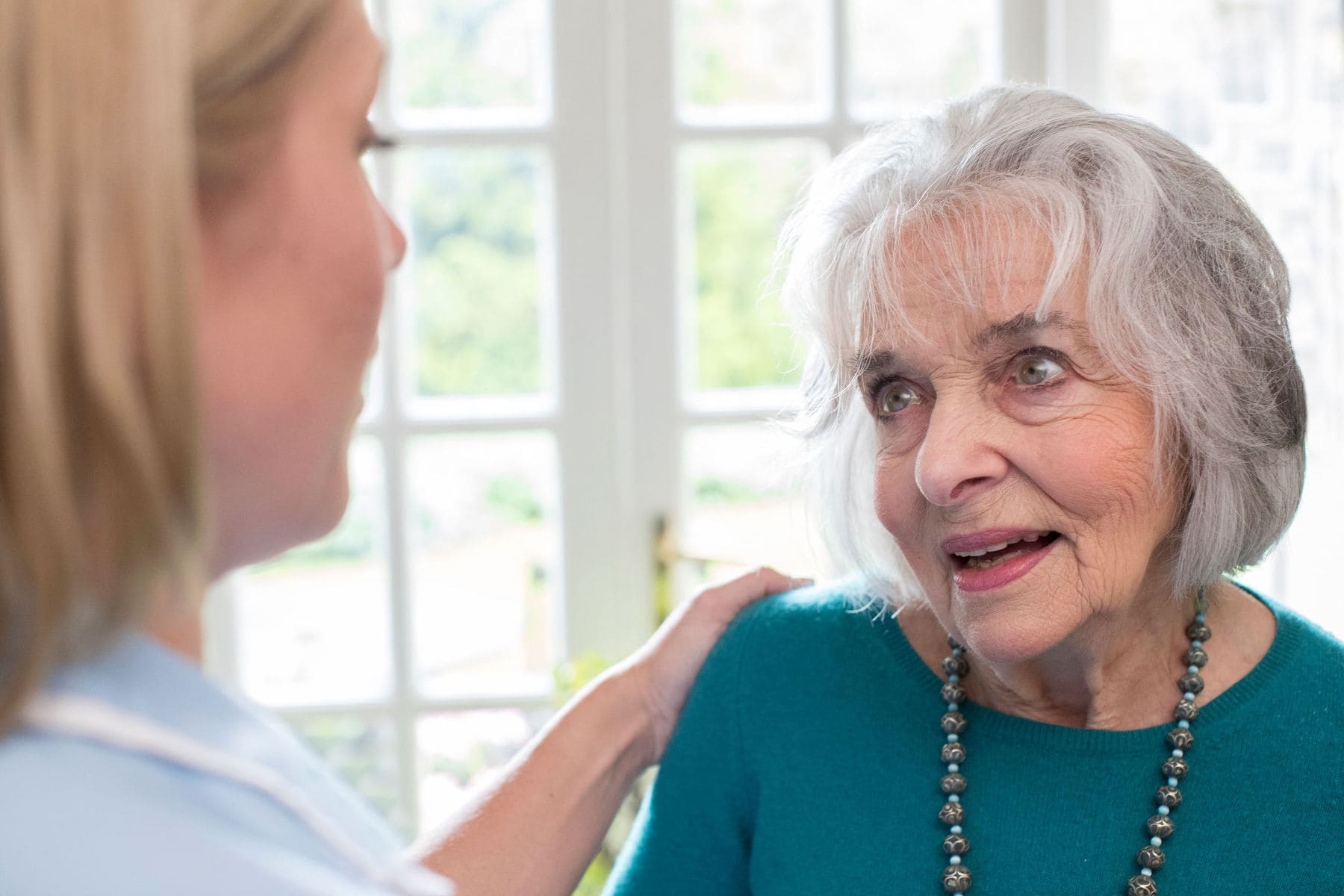 Which of these is not thought to be a risk factor for dementia?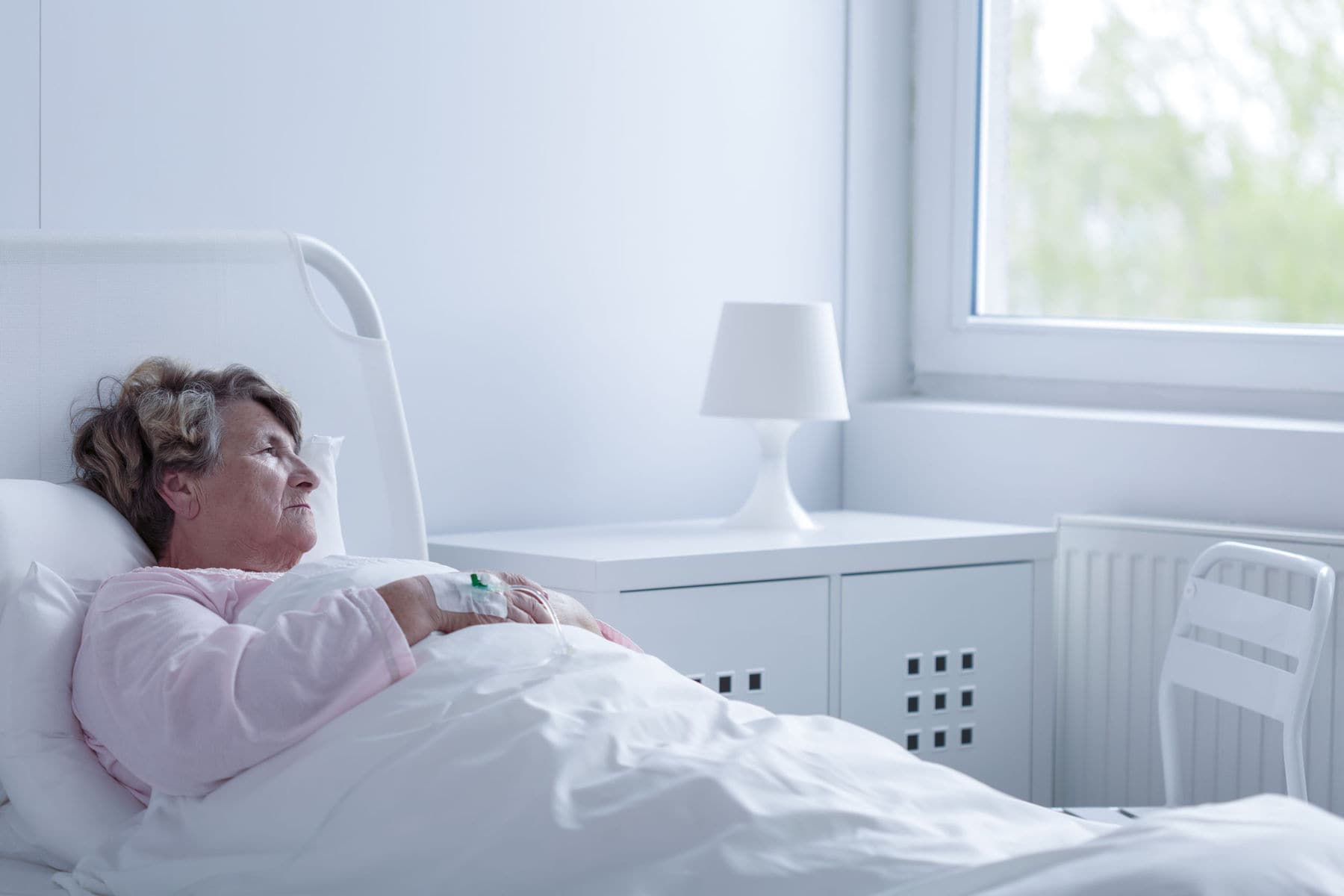 There is more than one type of dementia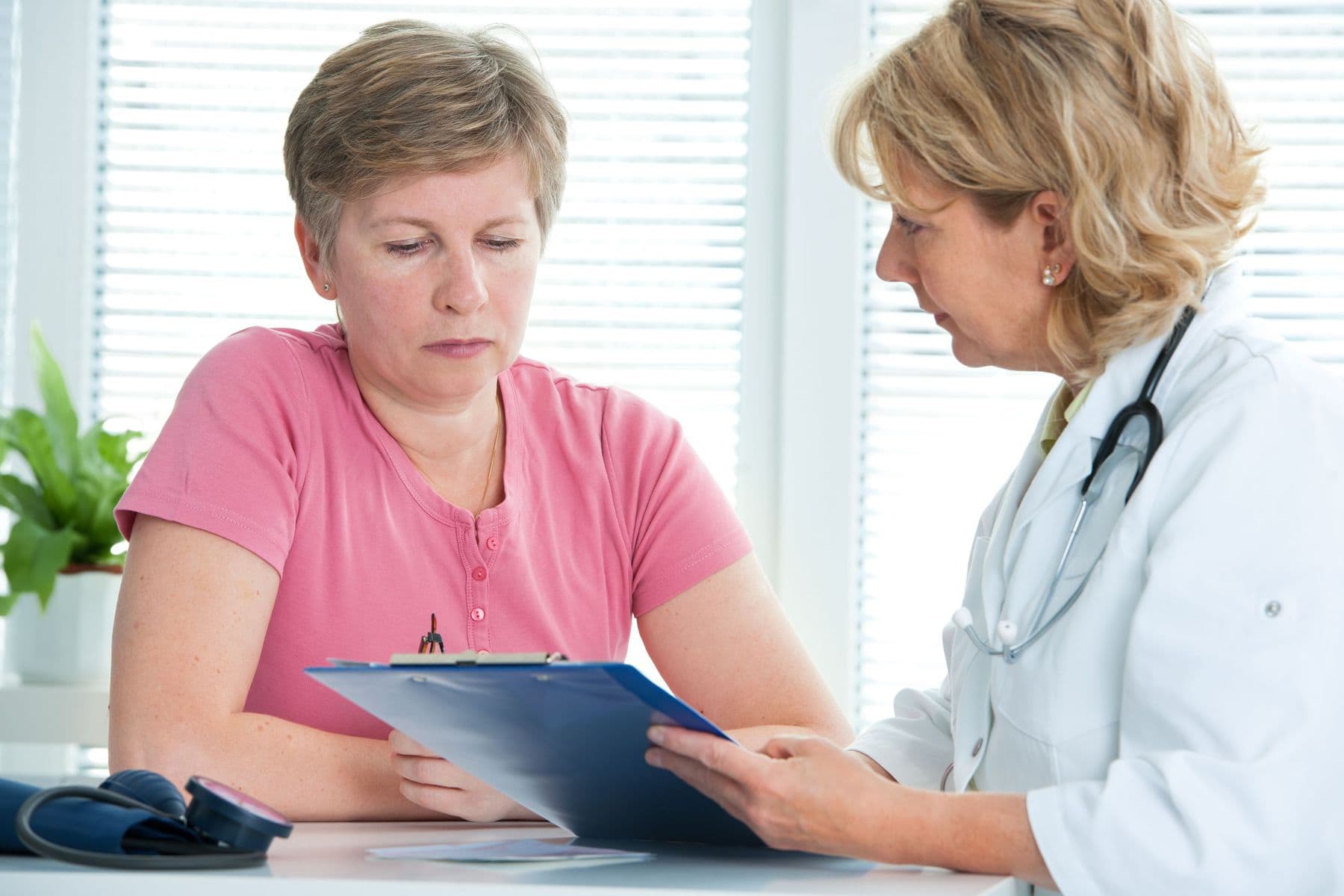 How much per year does treating dementia cost the NHS?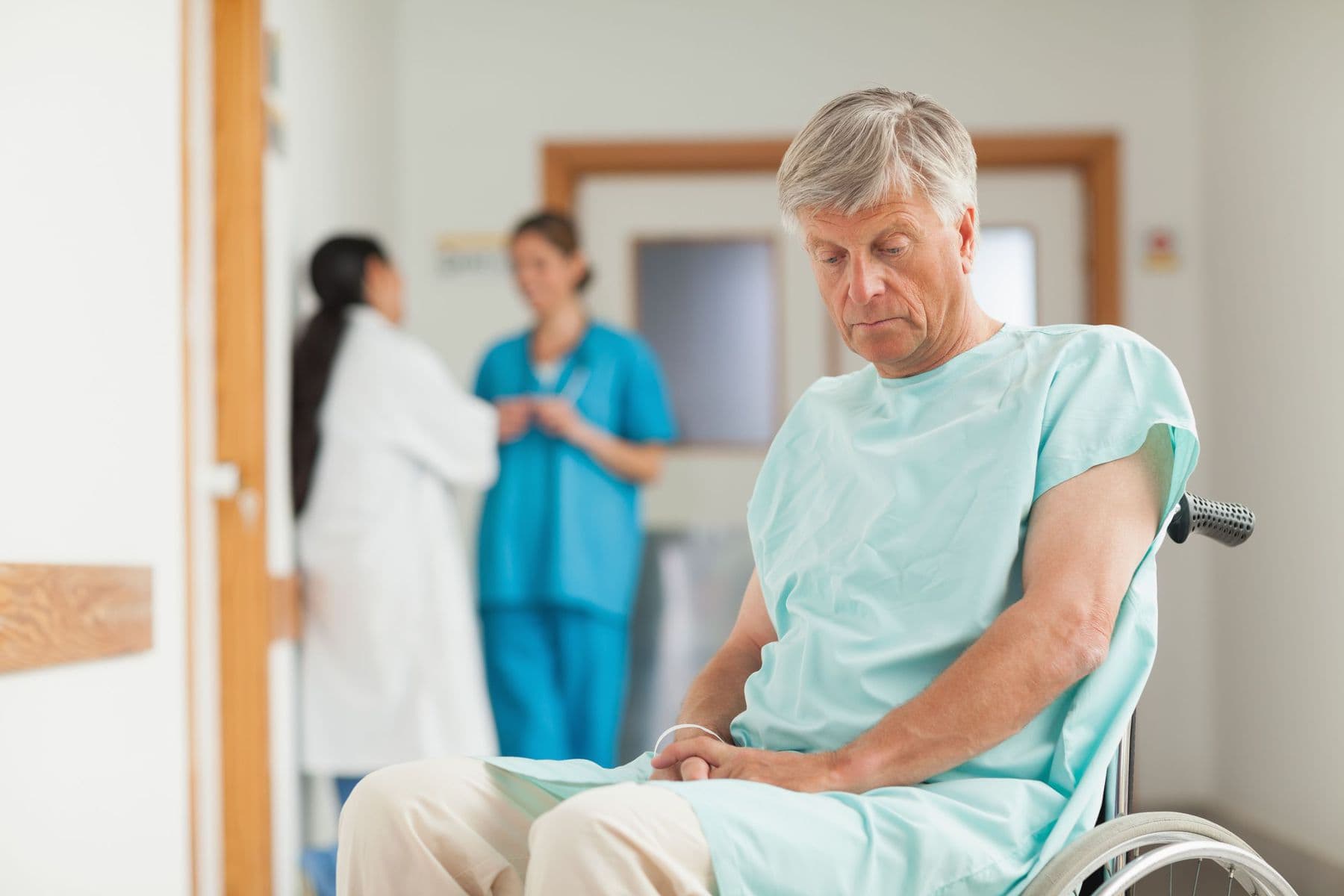 How does therapy help people living with dementia?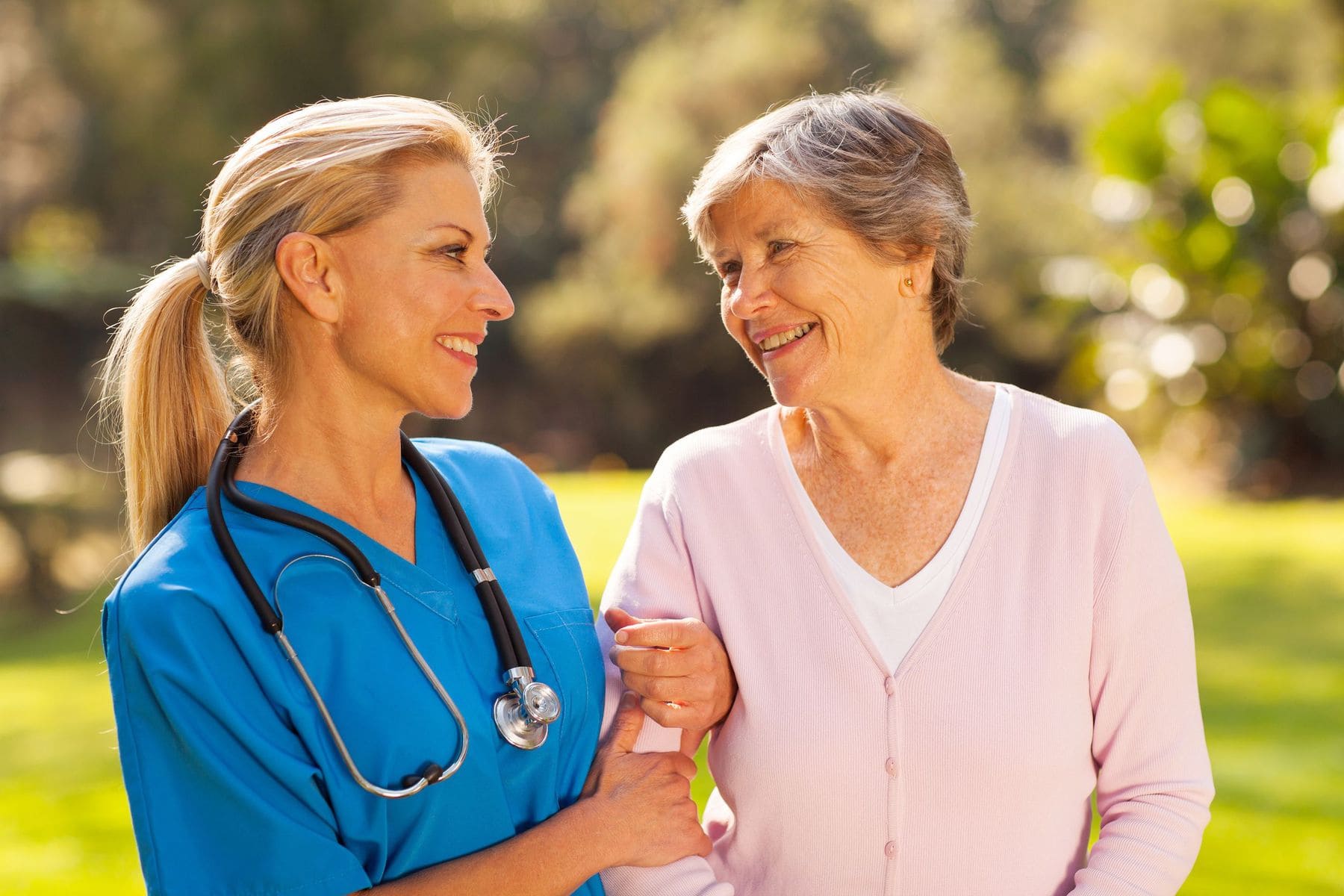 Quiz: Test your knowledge on Dementia
Congratulations, you have passed the quiz, your knowledge