It is important to be up to date with your knowledge on COVID-19 in Schools, to be able to help you understand the possible ways of minimising and preventing the spread of COVID-19, as well as the procedures schools will need to adopt in order to provide a safe environment for children and teachers. Have a go at our quiz and see if your knowledge is up to date!
What kind of disease is COVID-19?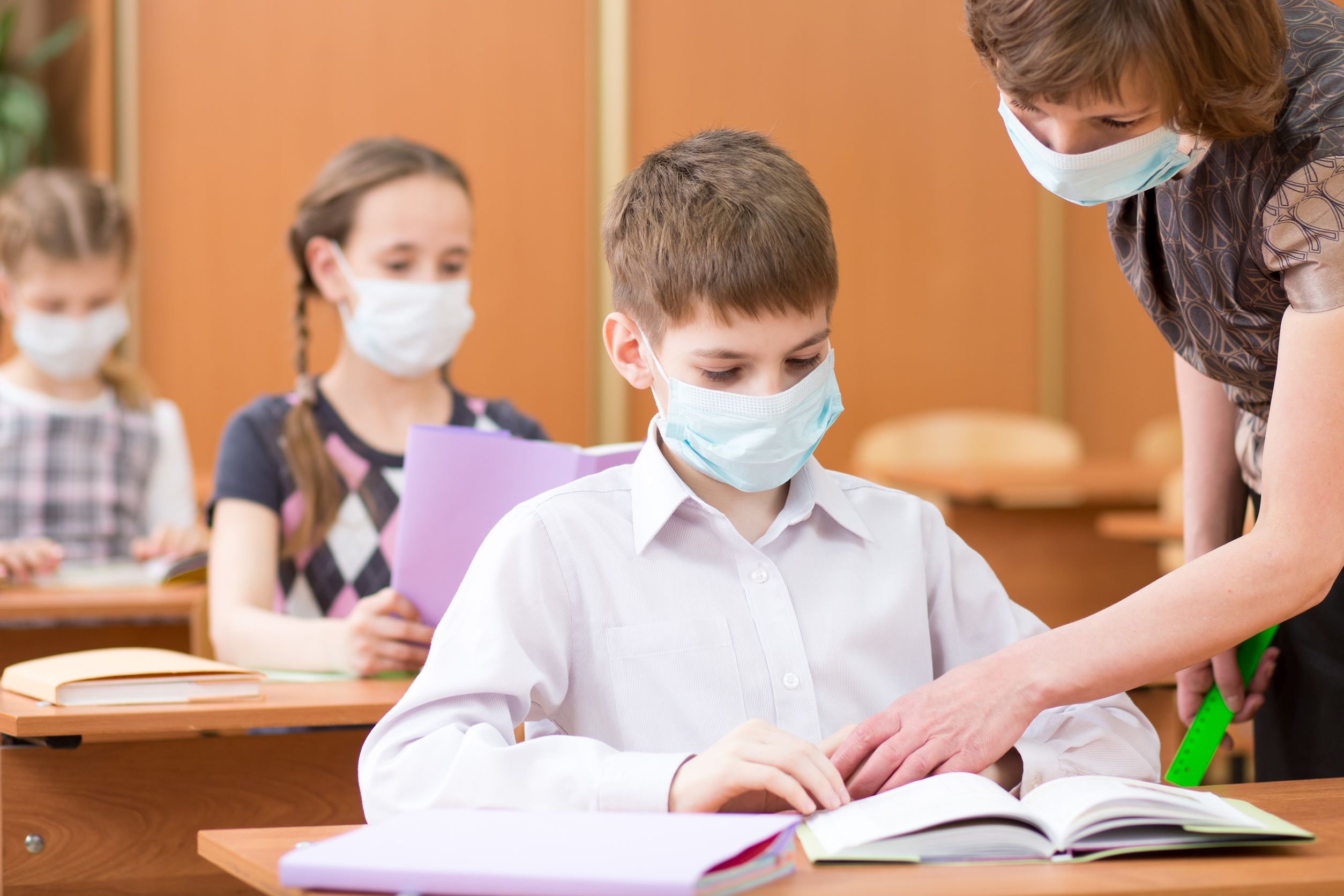 What does 'asymptomatic' mean?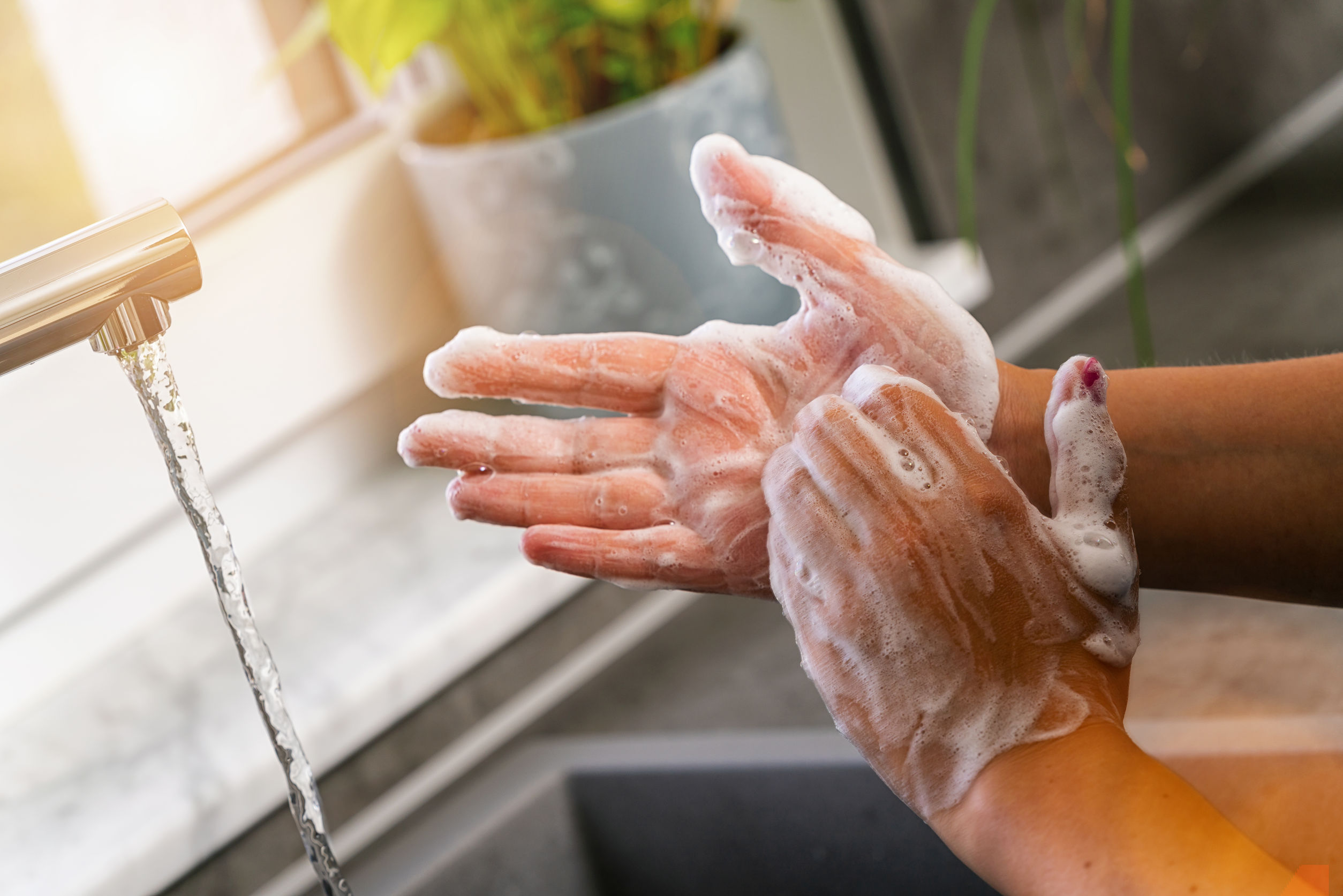 In what month of 2020 was the COVID-19 outbreak declared a pandemic?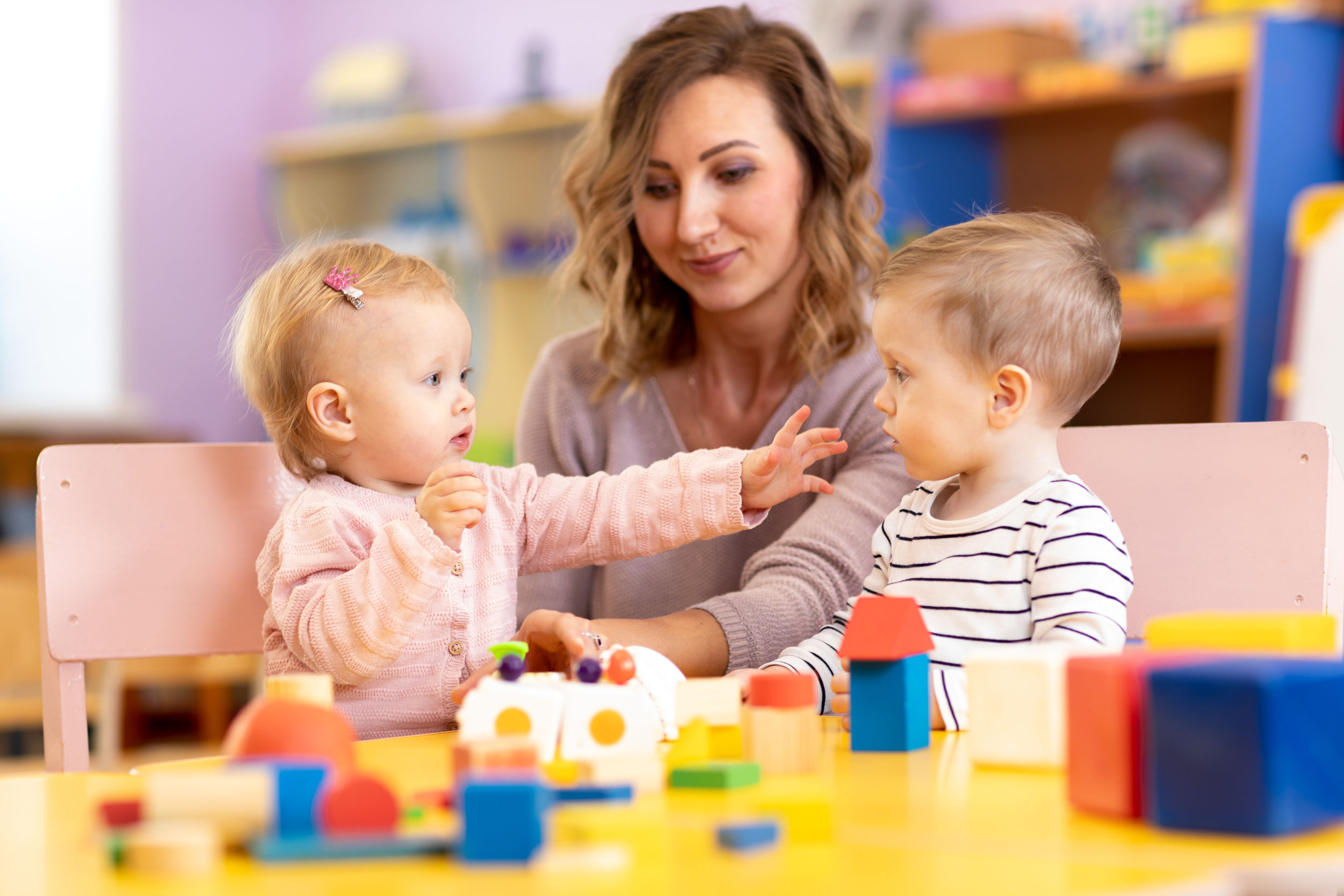 What part of the body primarily produces potentially infectious droplets?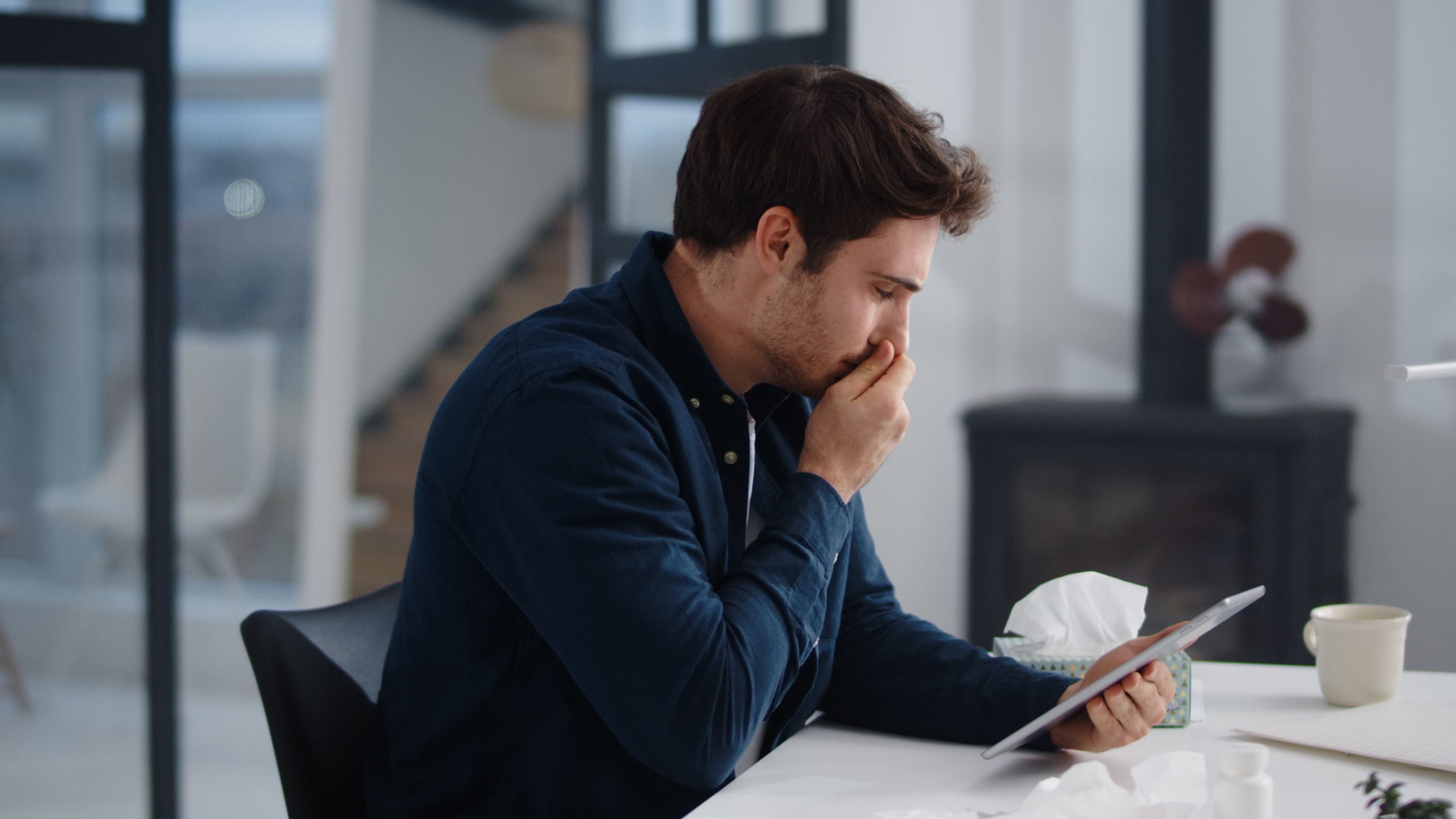 In what month did schools reopen to all children in 2020?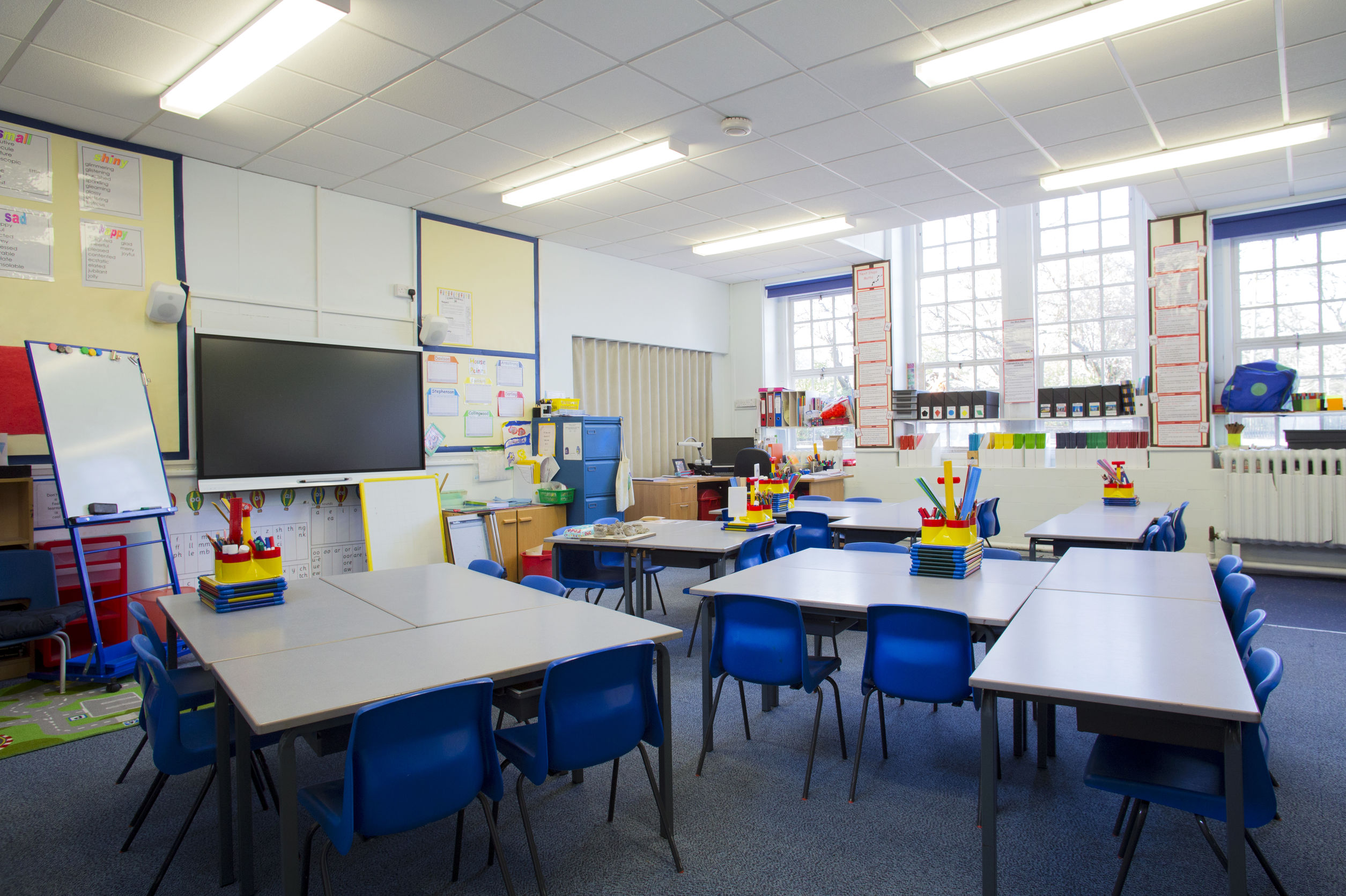 What does the R mean in reference to the R number?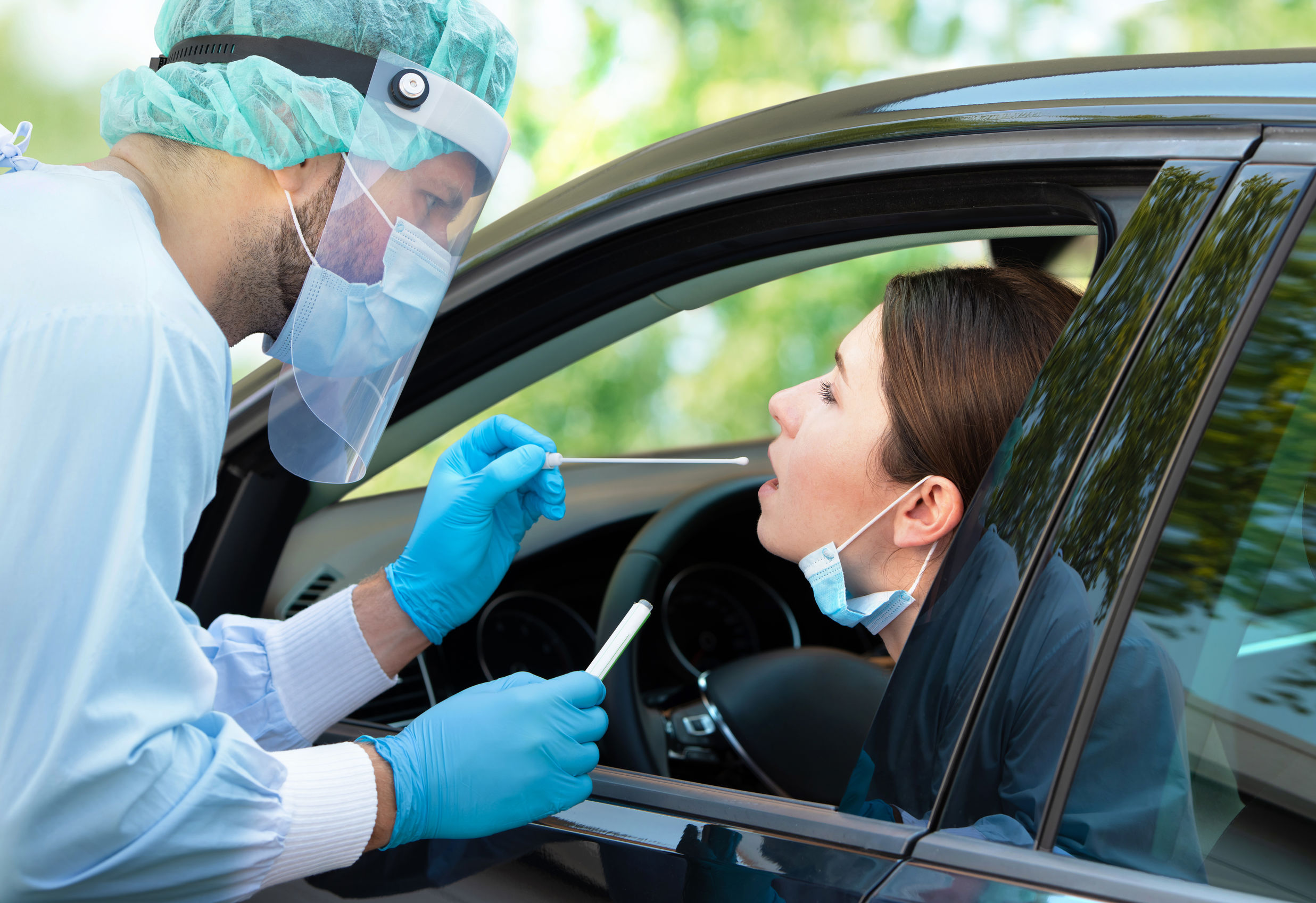 From what age is it thought that the severity of COVID-19 increases?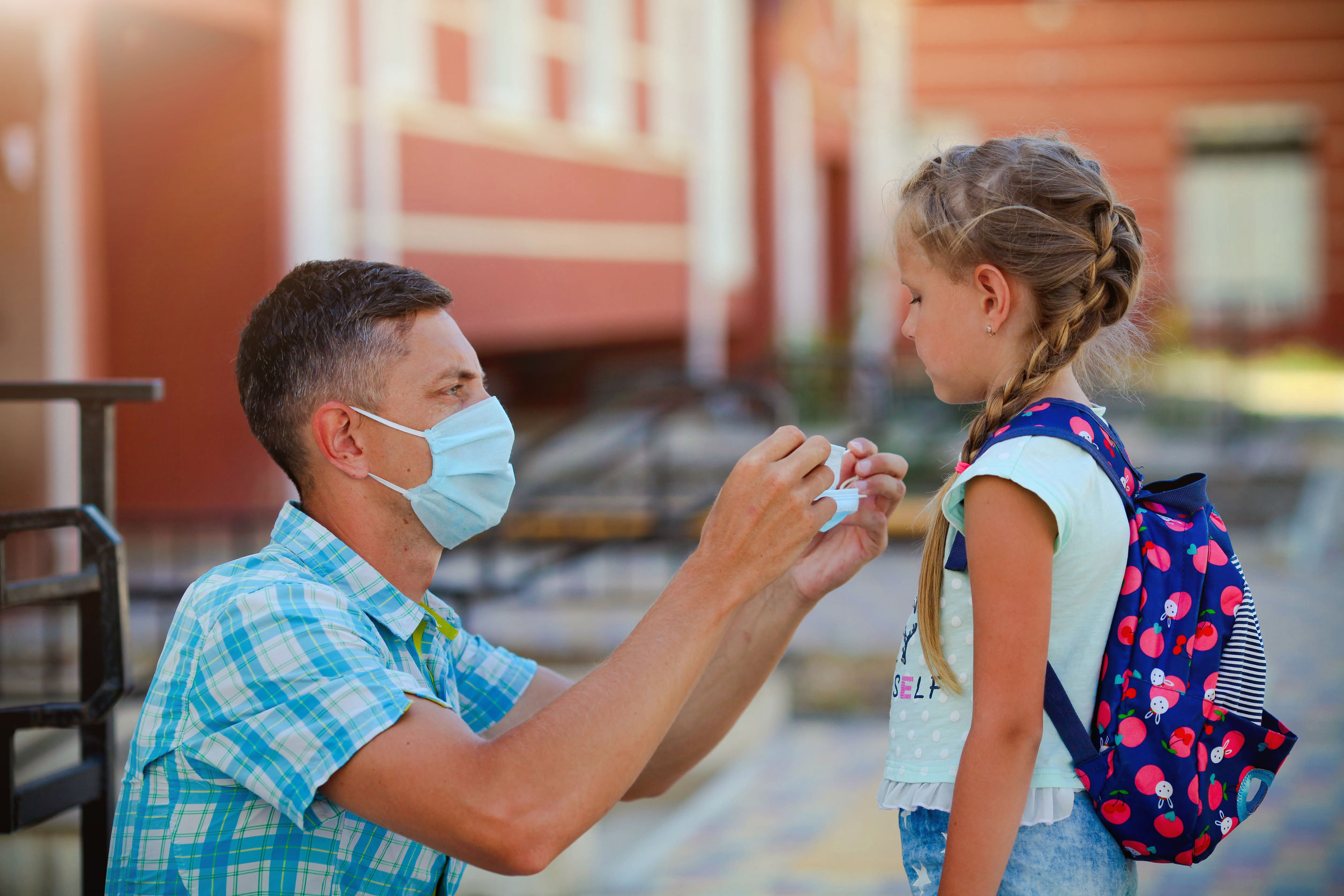 Who is in danger of contracting COVID-19?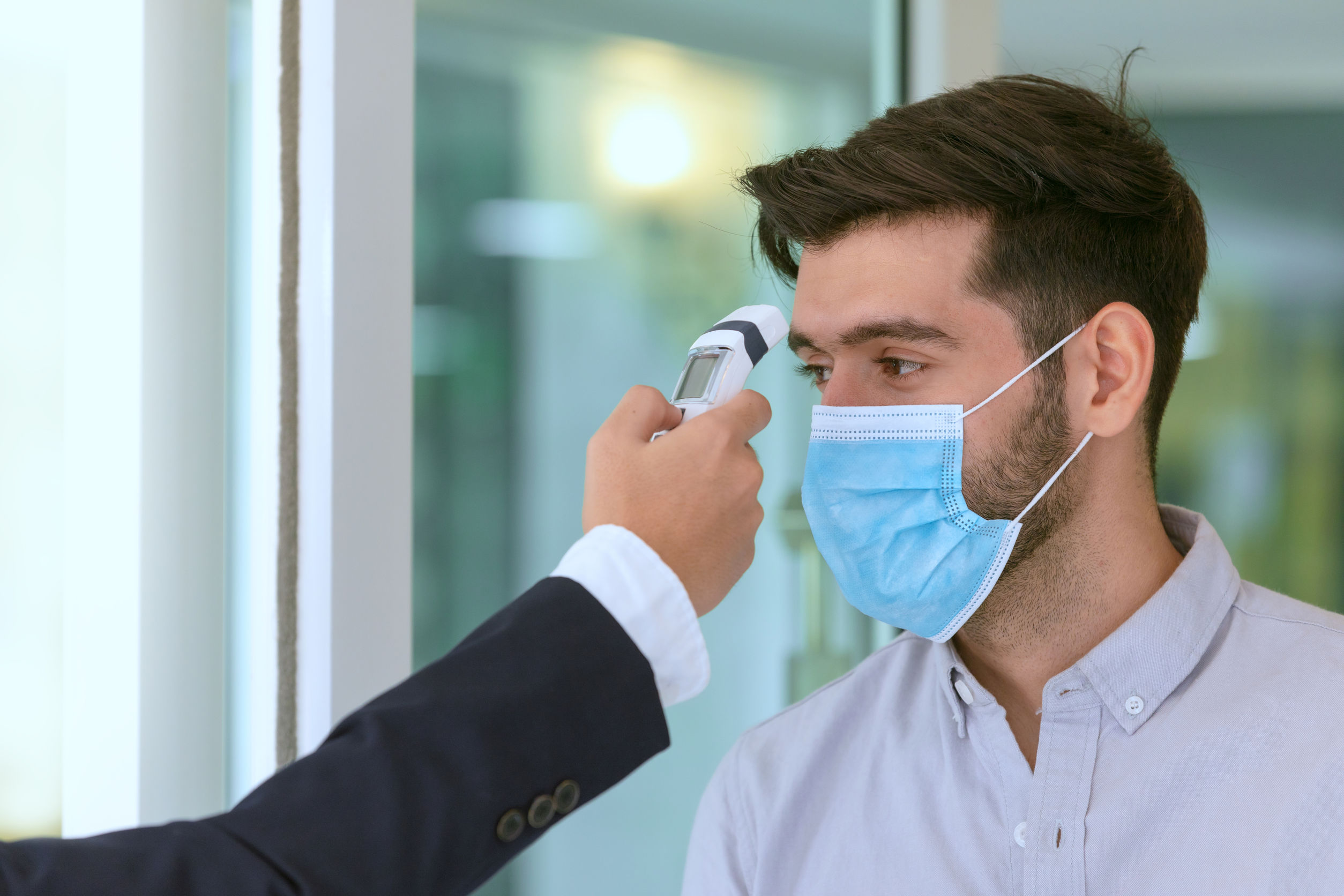 Quiz: Test your knowledge on COVID-19 In Schools
Looks like it is time to refresh your memory, check out our COVID-19 In Schools course to help you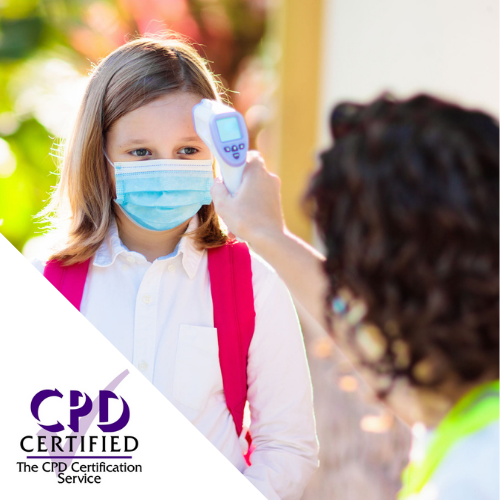 It looks like your knowledge is up to date, well done!