It is important to be up to date with your knowledge on COVID-19 in childcare, to be able to help you know the up to date rules/guidelines in childcare settings surrounding COVID-19. Have a go at our quiz and see if your knowledge is up to date!
Who is in danger of contracting COVID-19?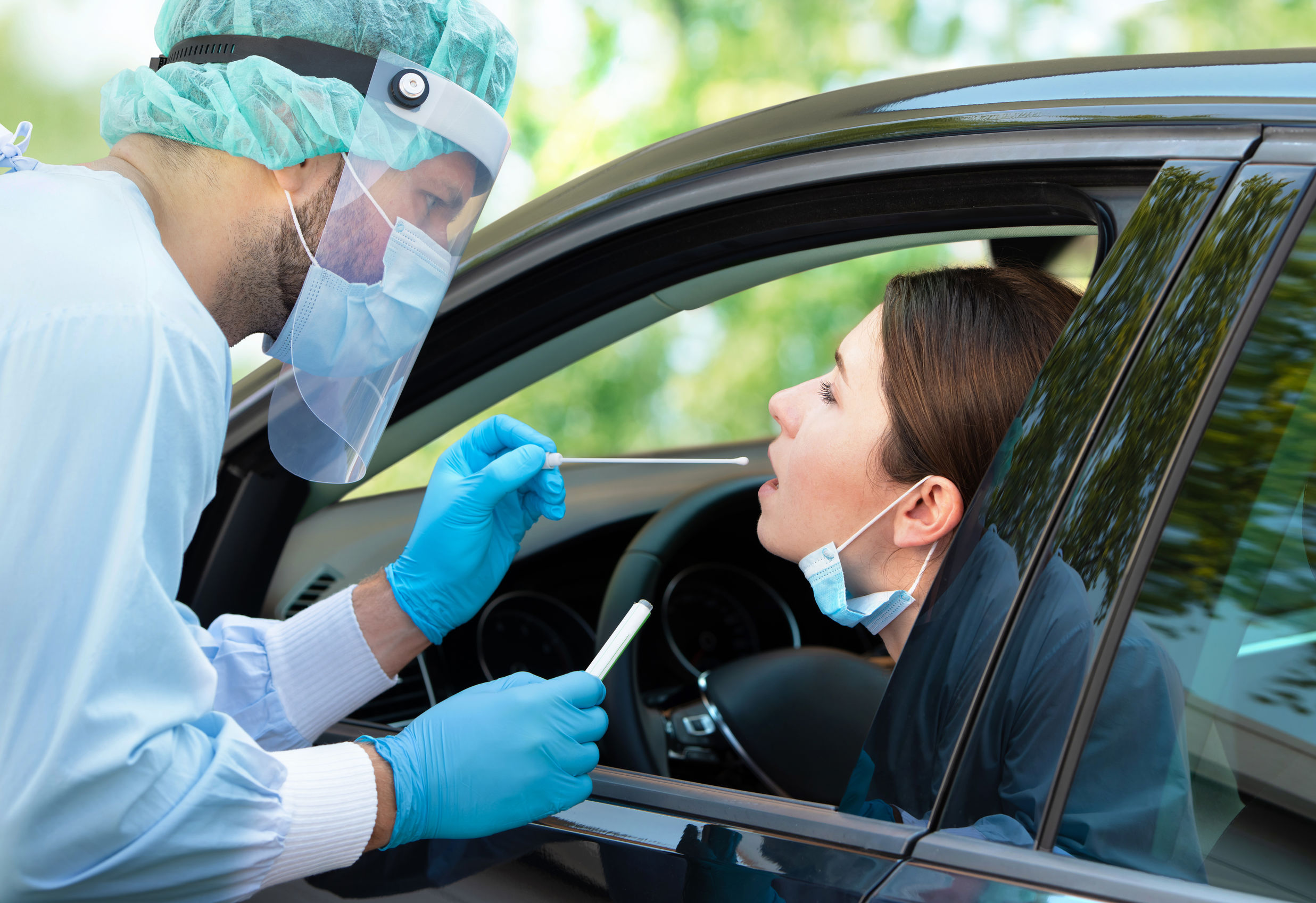 Children and adults have their BMI measured in the same way.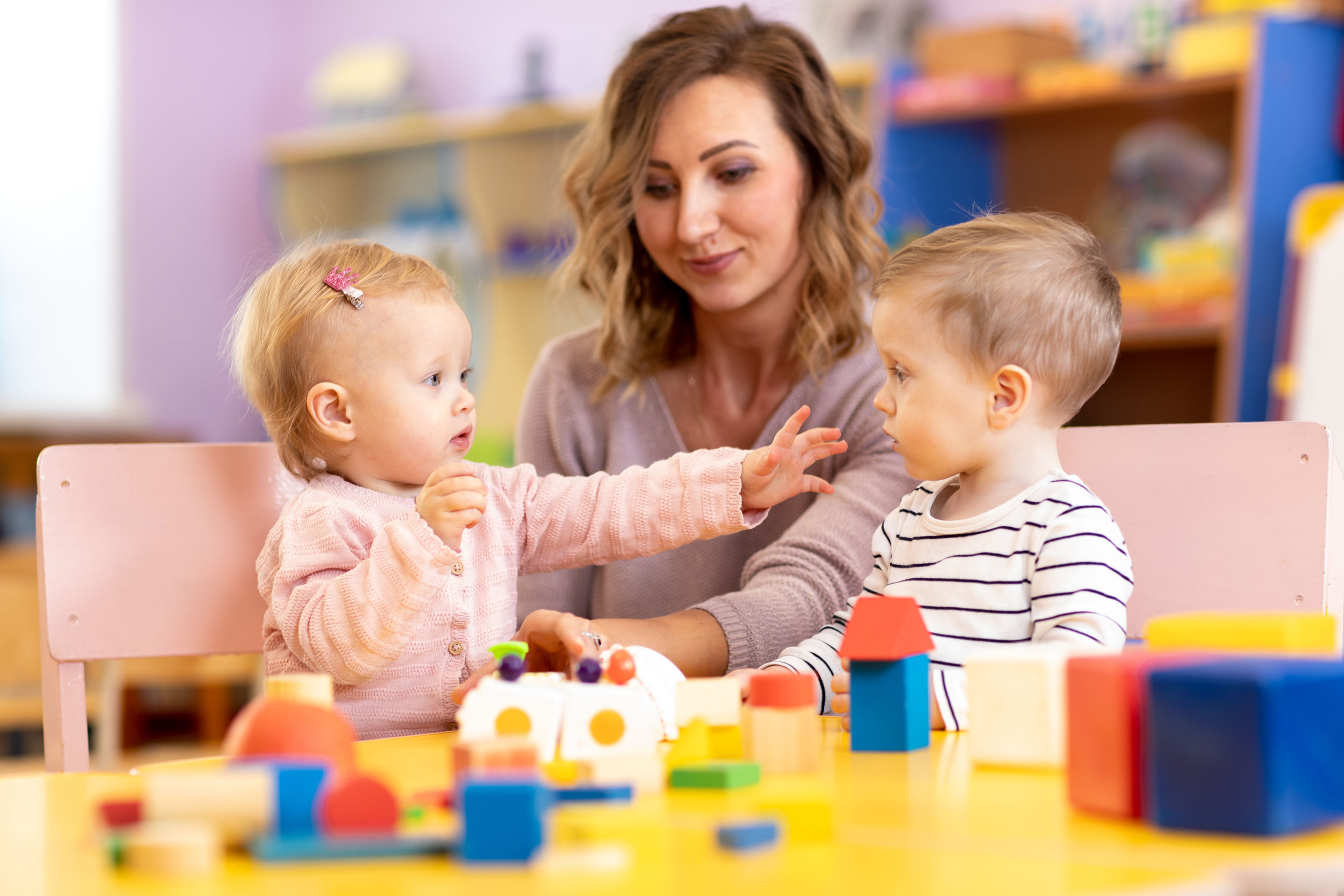 Can children pass COVID-19 to childcare practitioners?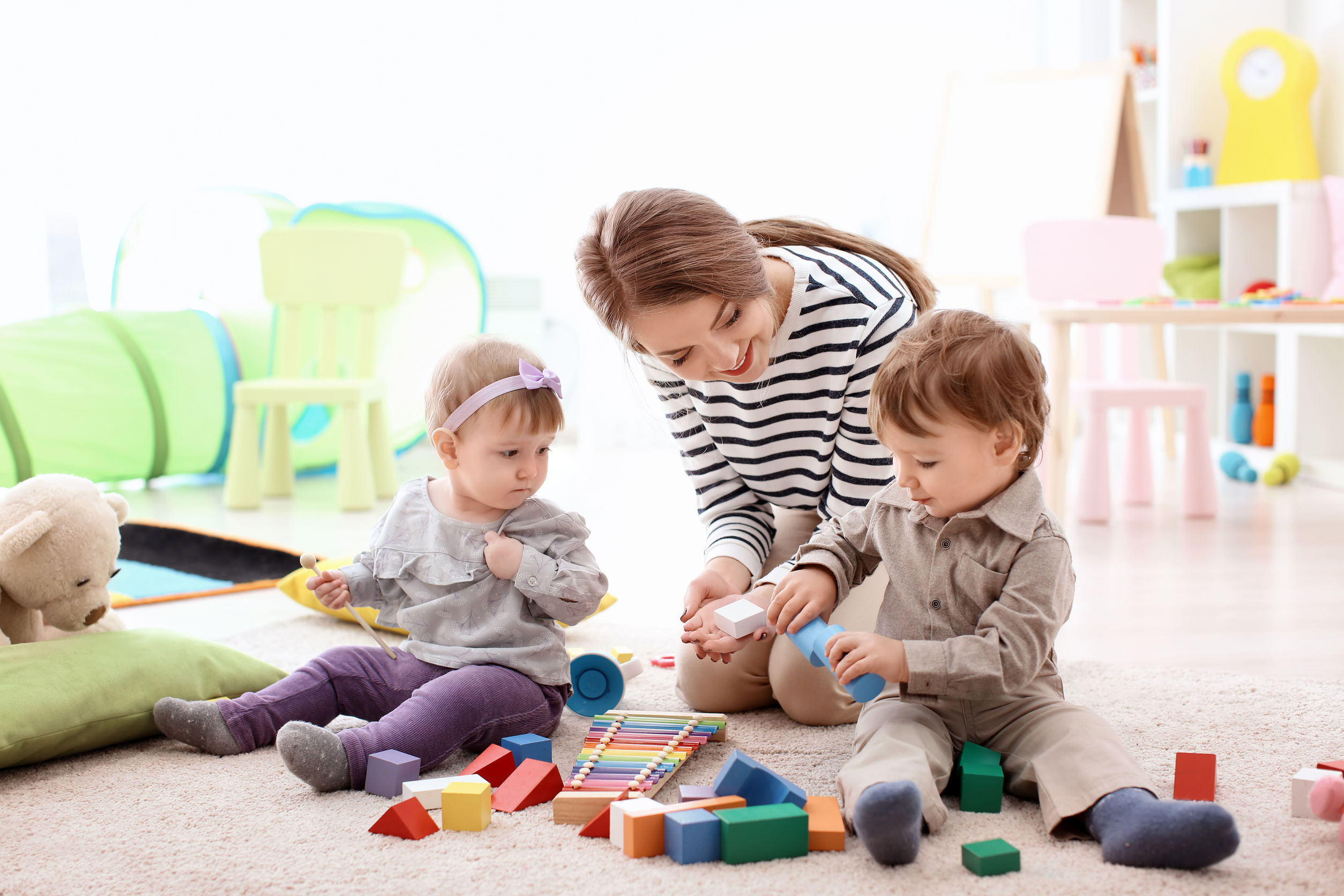 The risk of children being infected with COVID-19 is…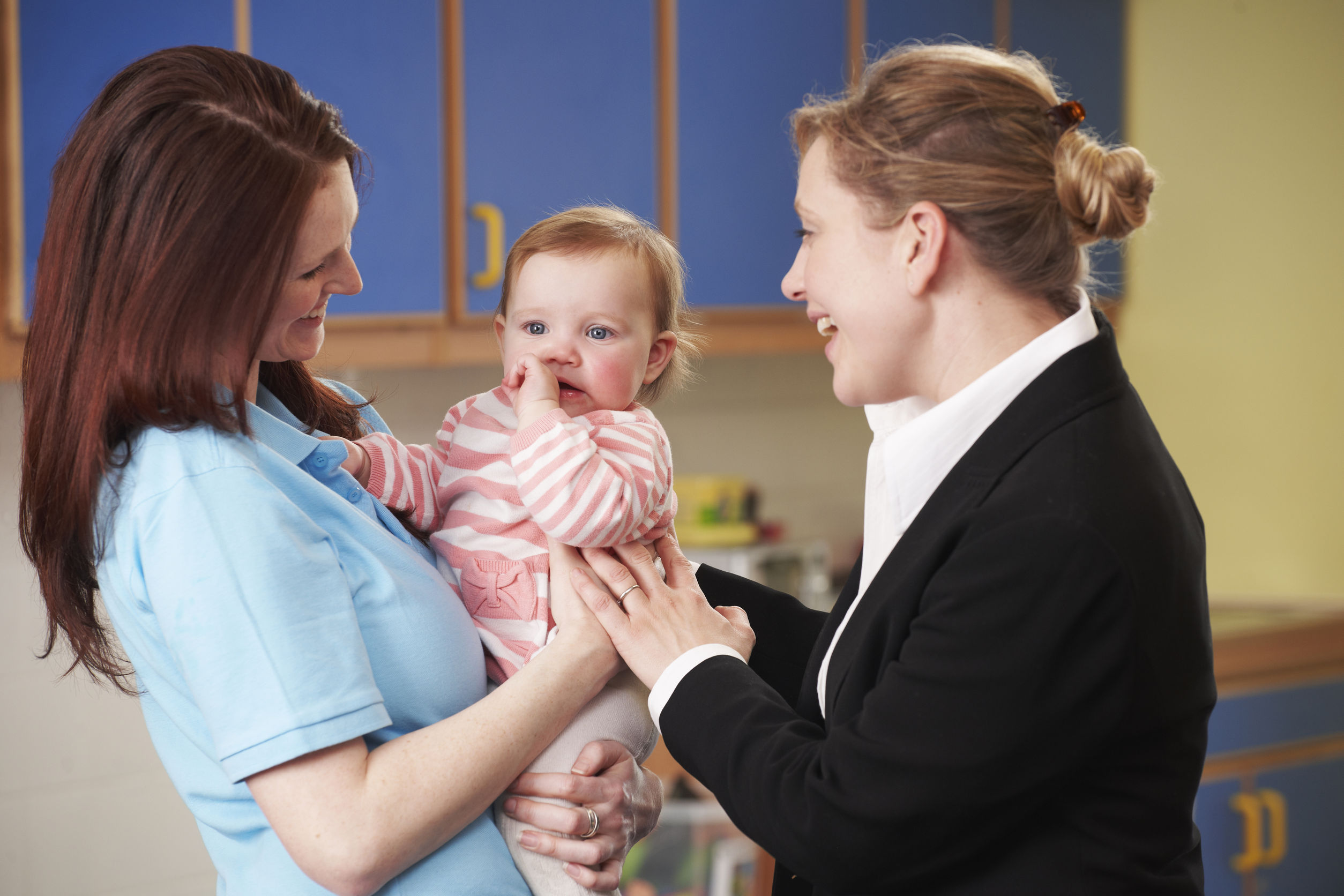 What kind of disease is COVID-19?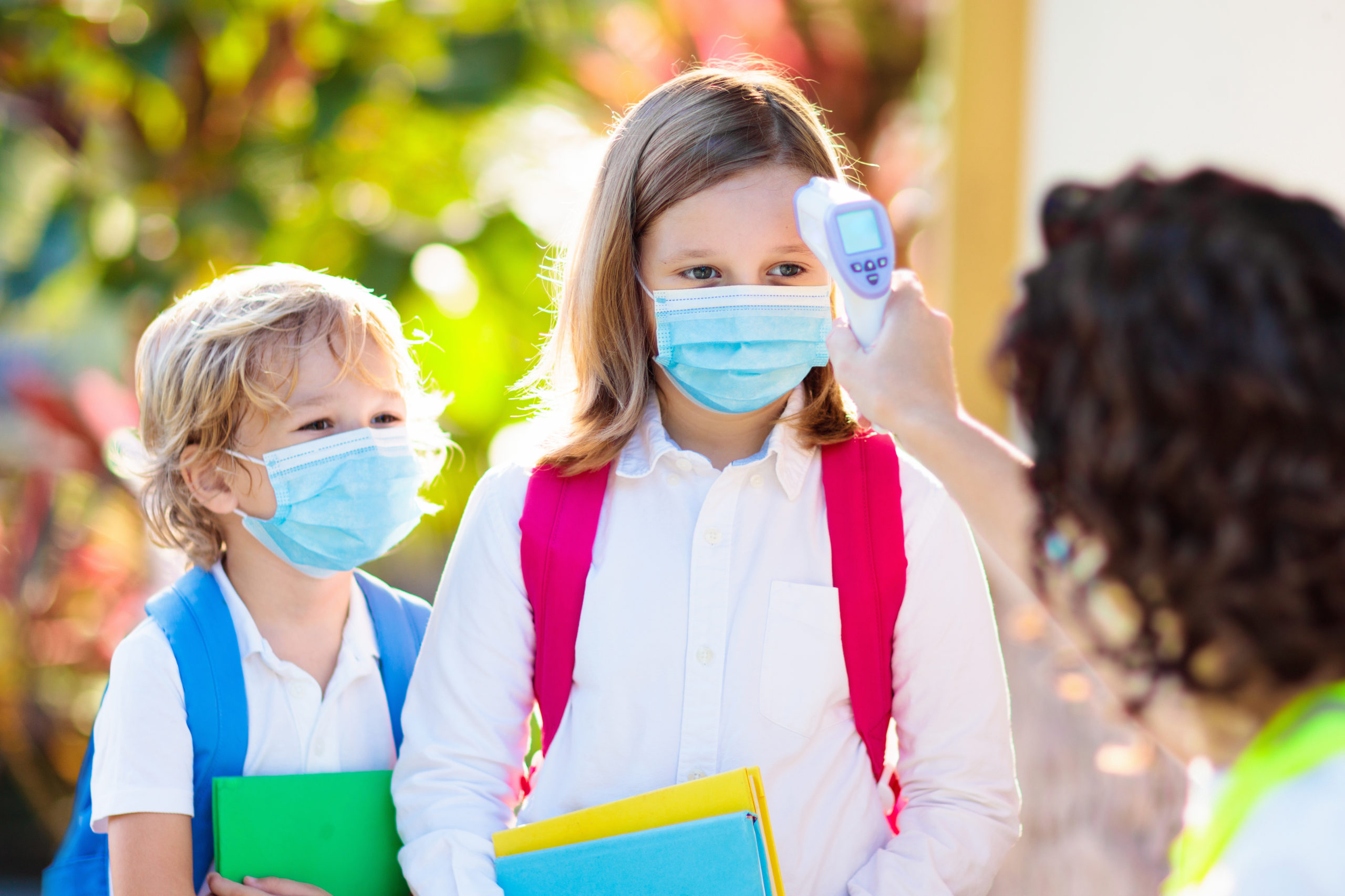 What part of the body primarily produces potentially infectious droplets?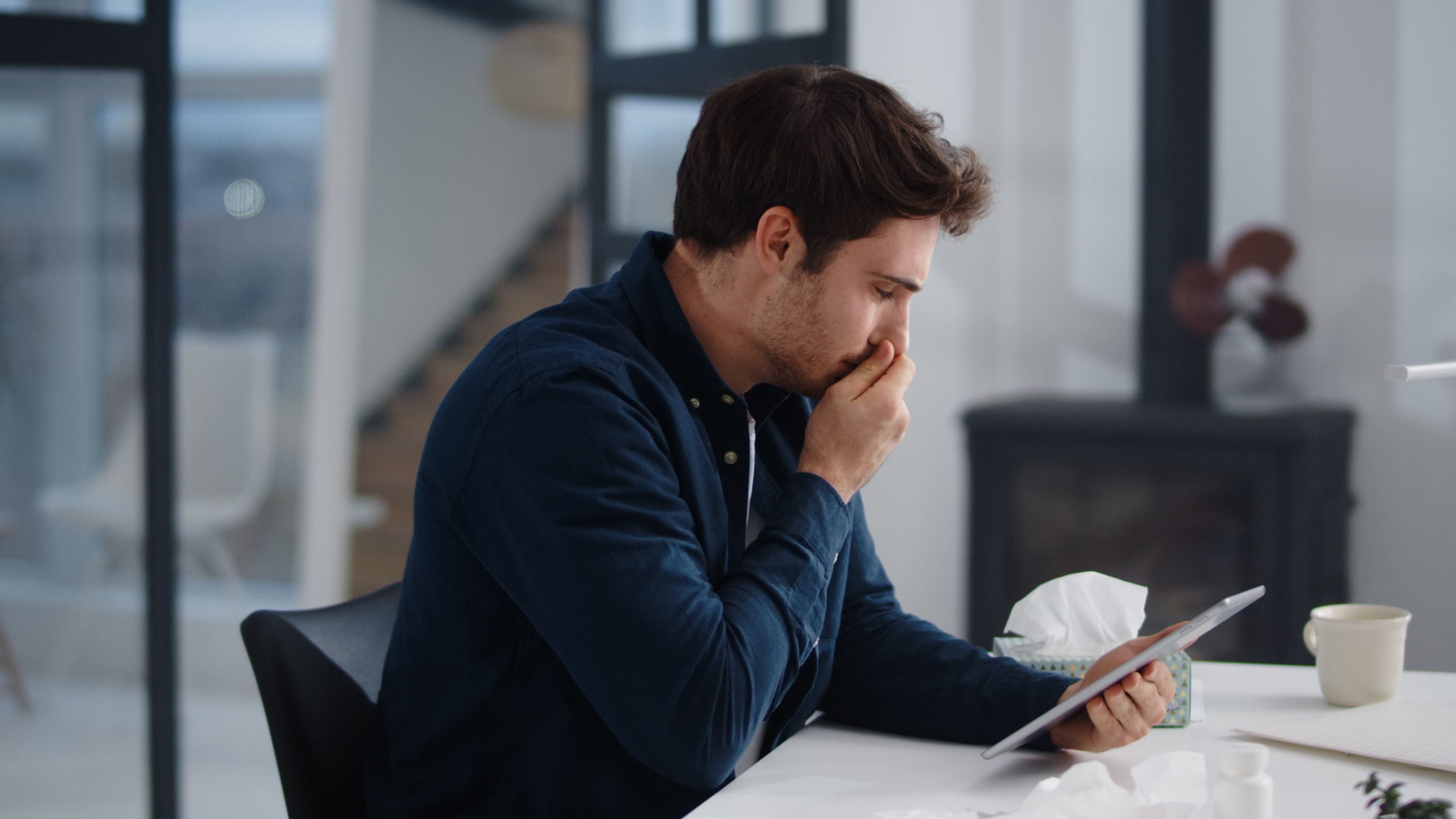 Antibiotics work on COVID-19.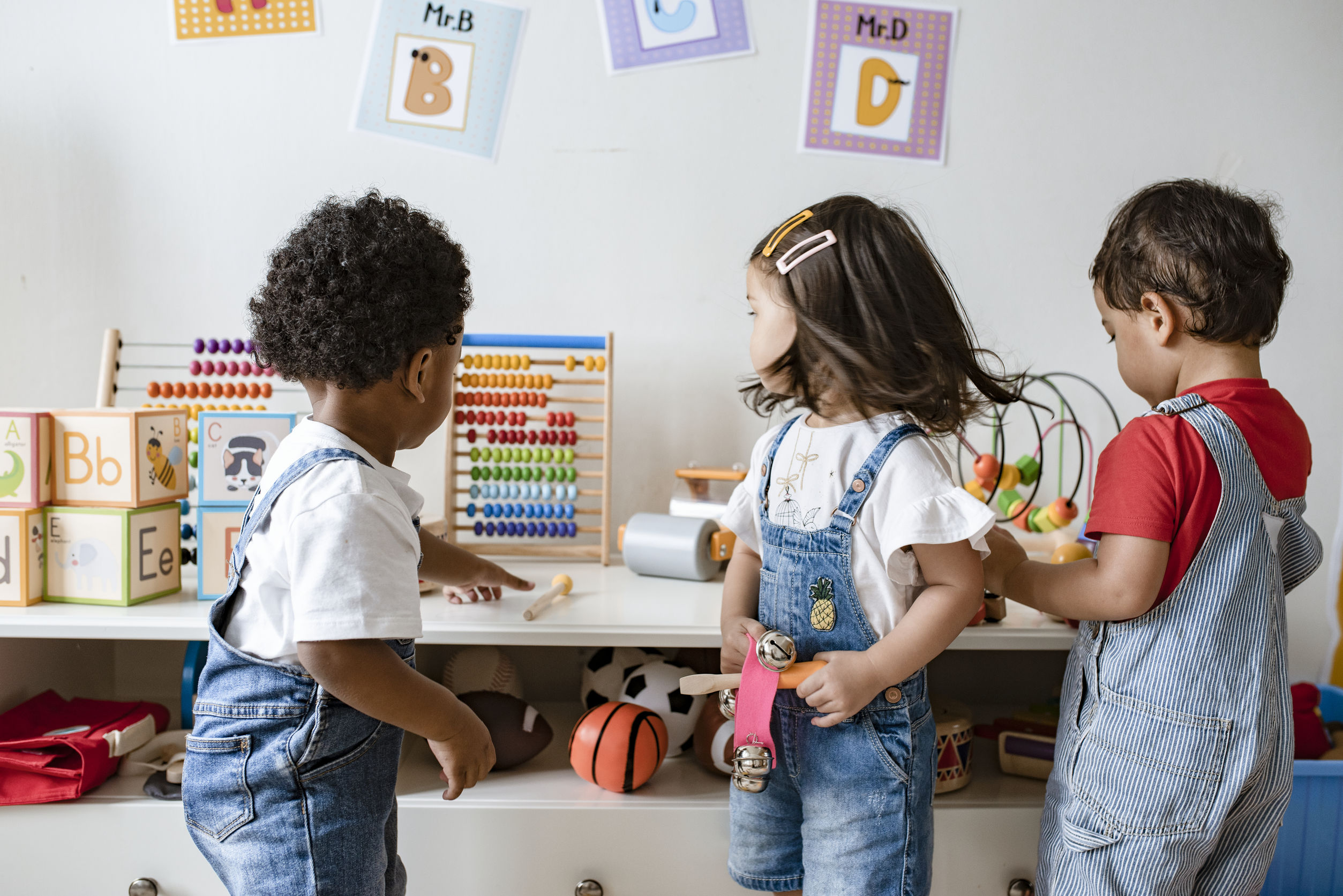 COVID-19 can live on soft toys within a childcare setting.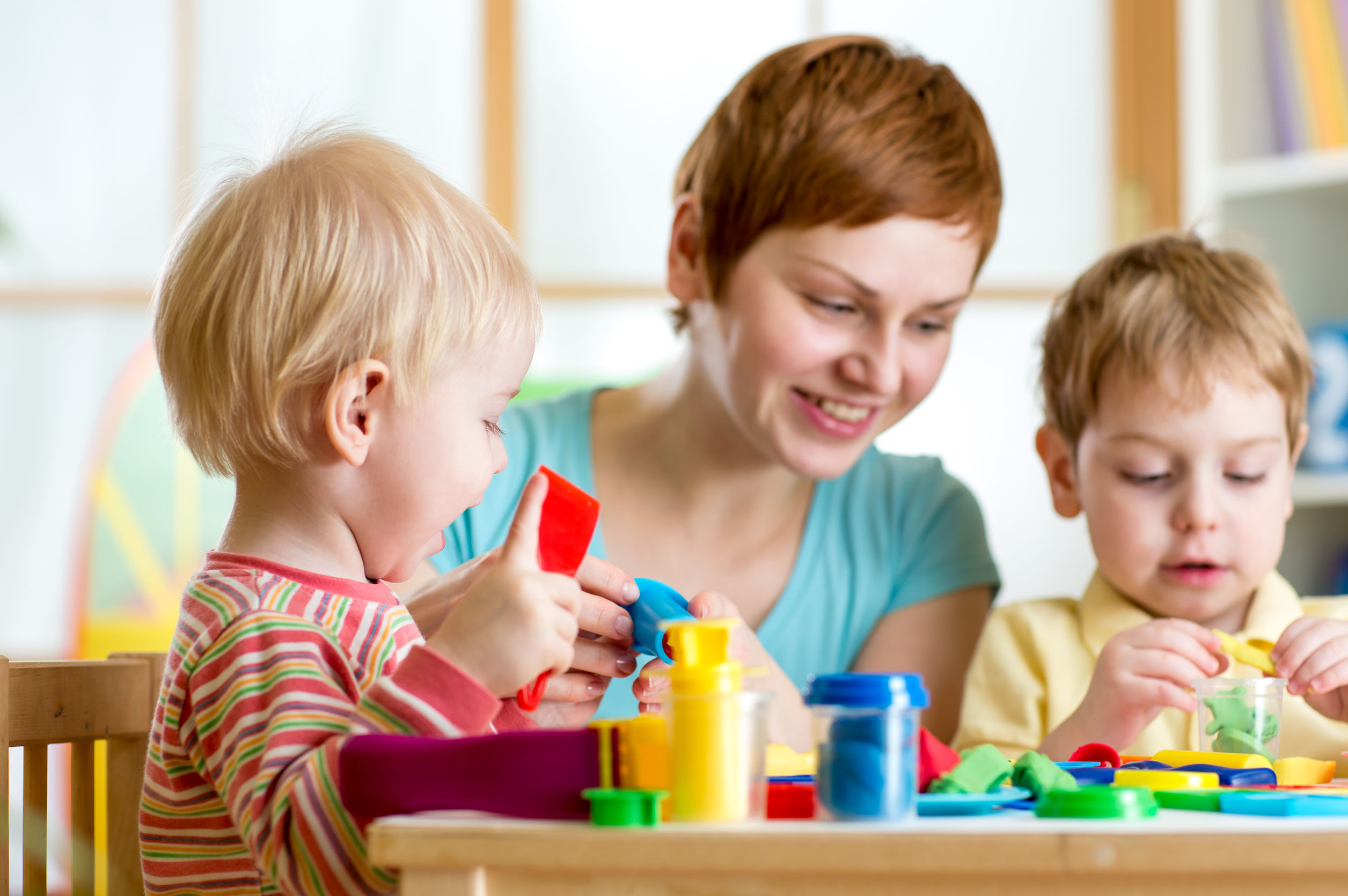 Quiz: Test your knowledge on COVID-19 In Childcare
Looks like it is time to refresh your memory, check out our COVID-19 In Childcare course to help you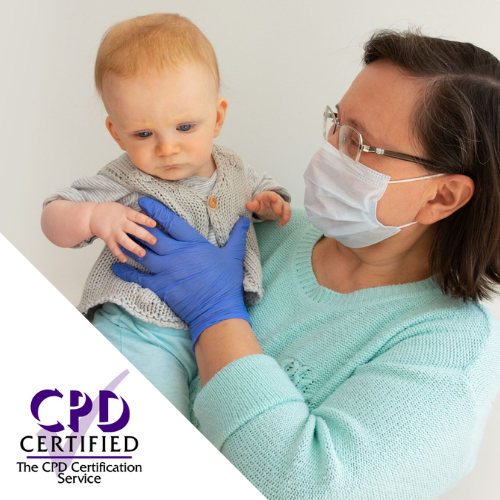 It looks like your knowledge is up to date, well done!