It is important to be up to date with your knowledge on children's mental health, to be able to help you understand the risk factors that can influence the onset of mental health difficulties in children. Have a go at our quiz and see if your knowledge is up to date!
Which test is applied to check if children can consent to treatment?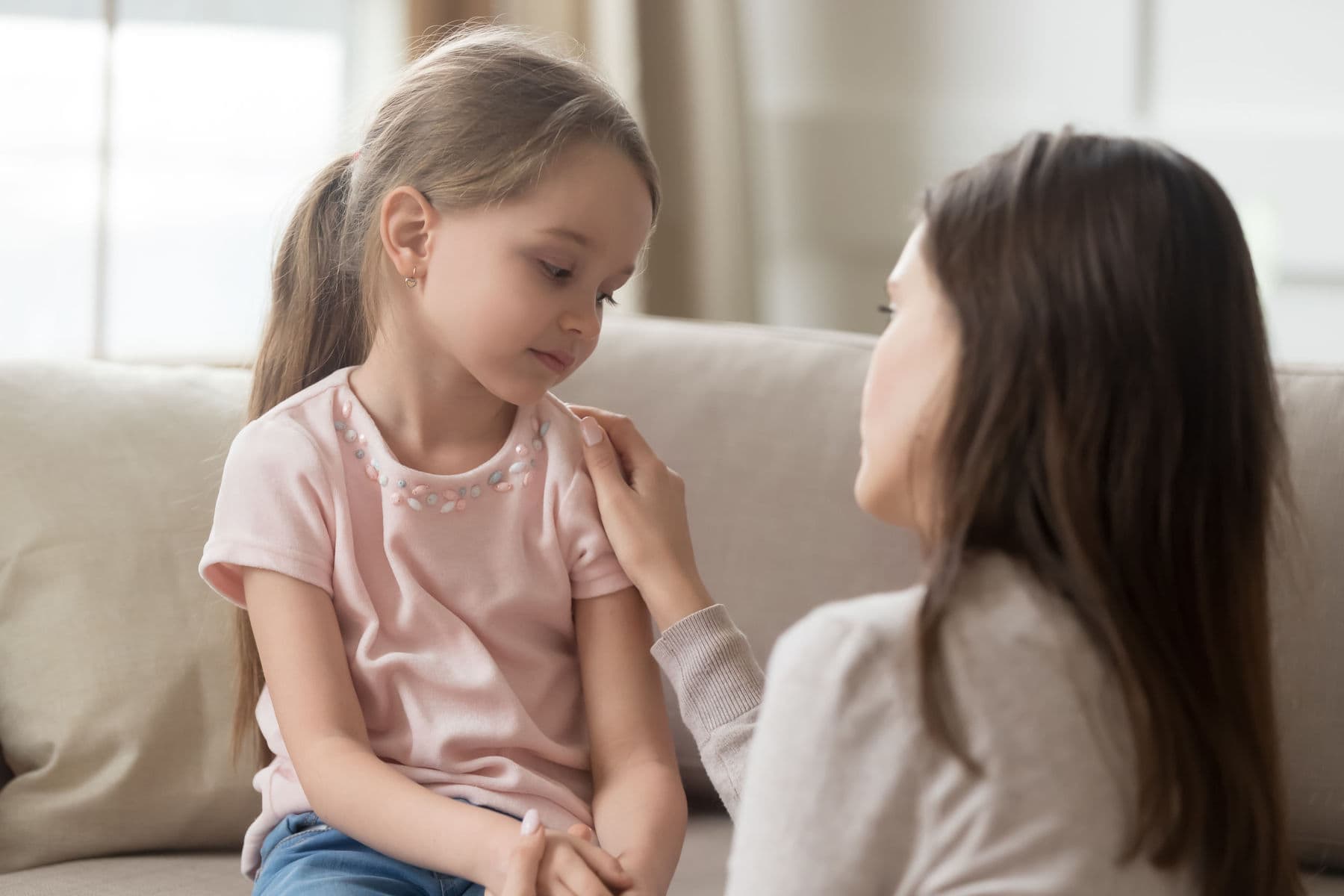 On the mental health spectrum, how many different levels are there of mental health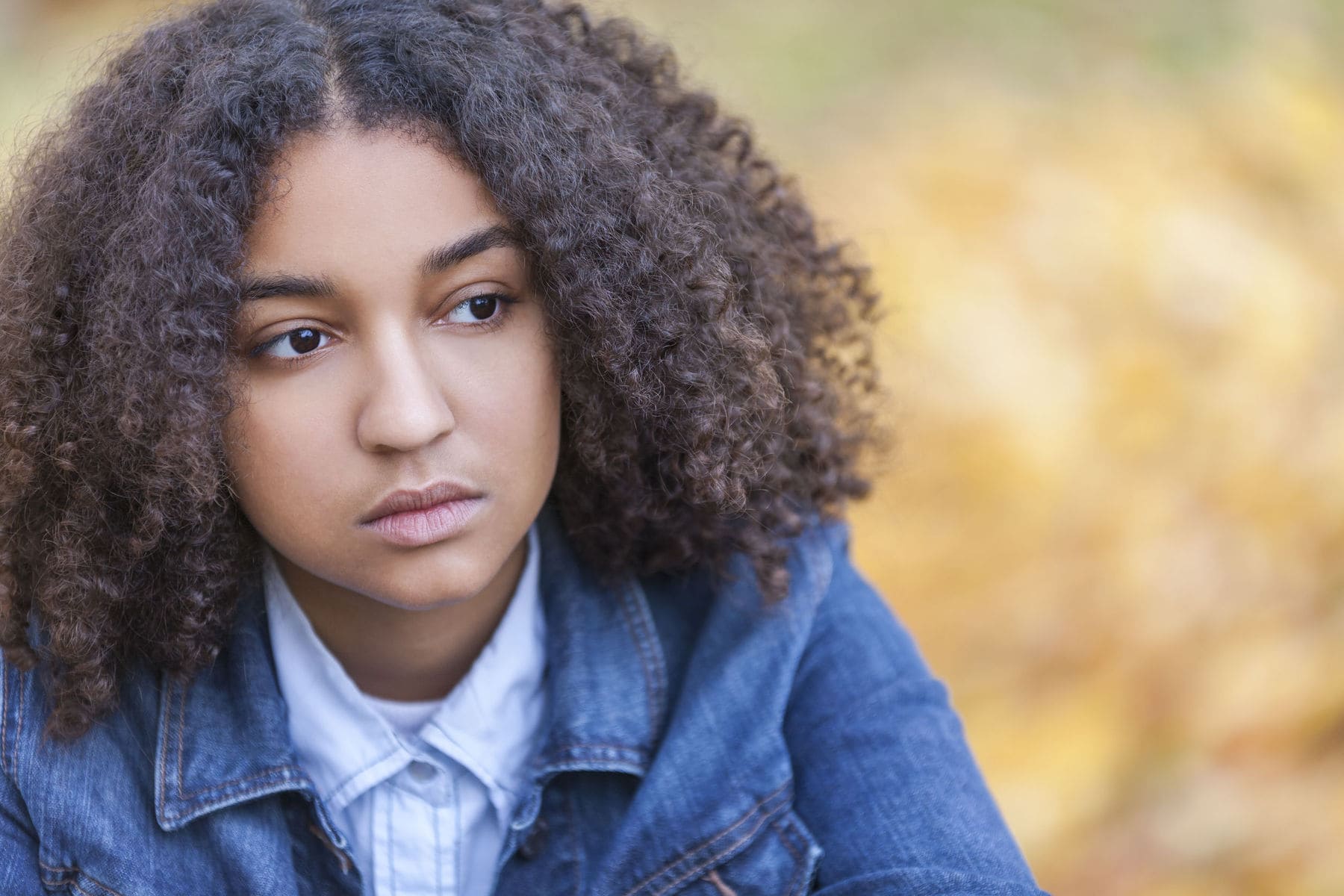 Which researcher developed six criteria by which mental health is measured?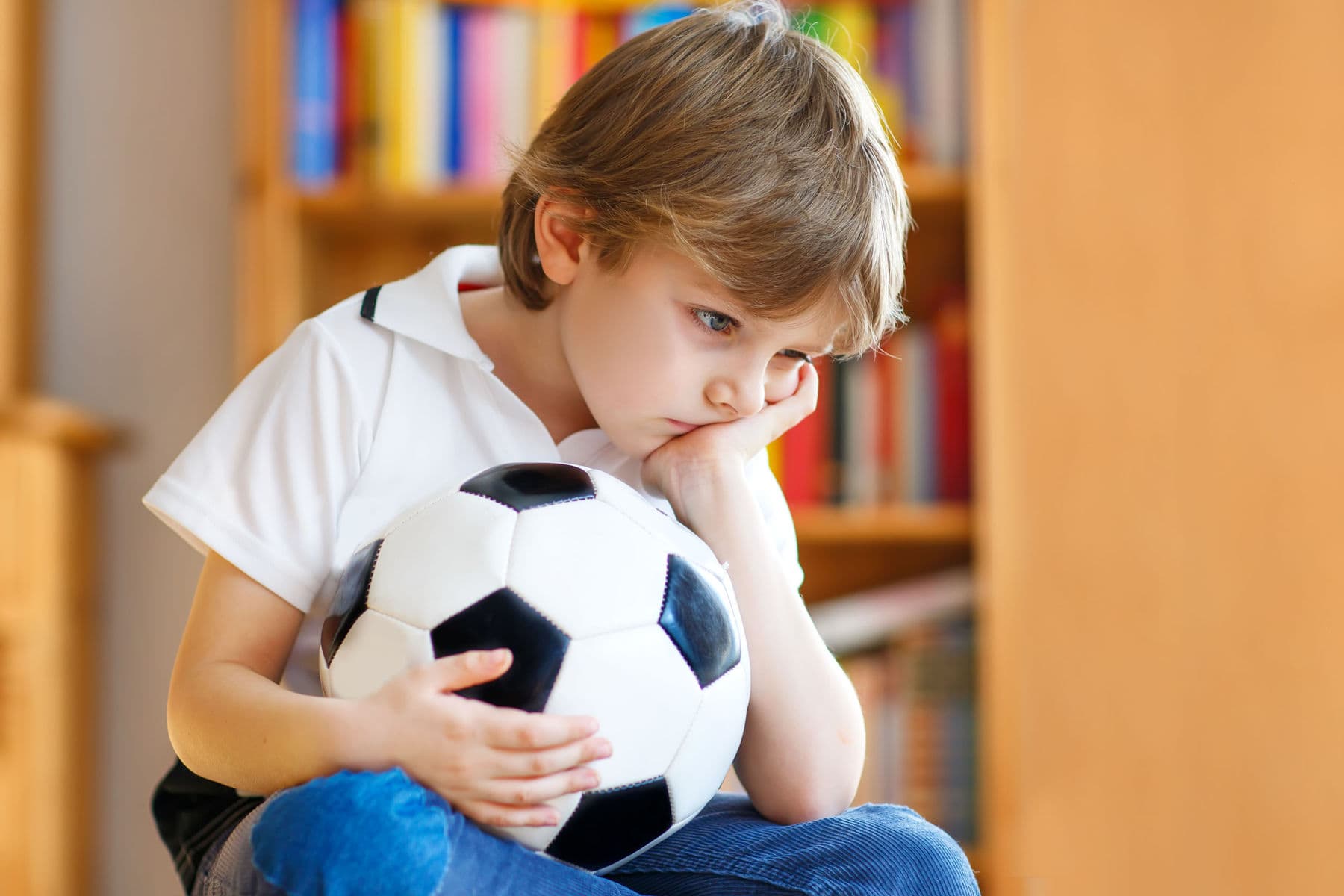 Who is most likely to be diagnosed with ADHD?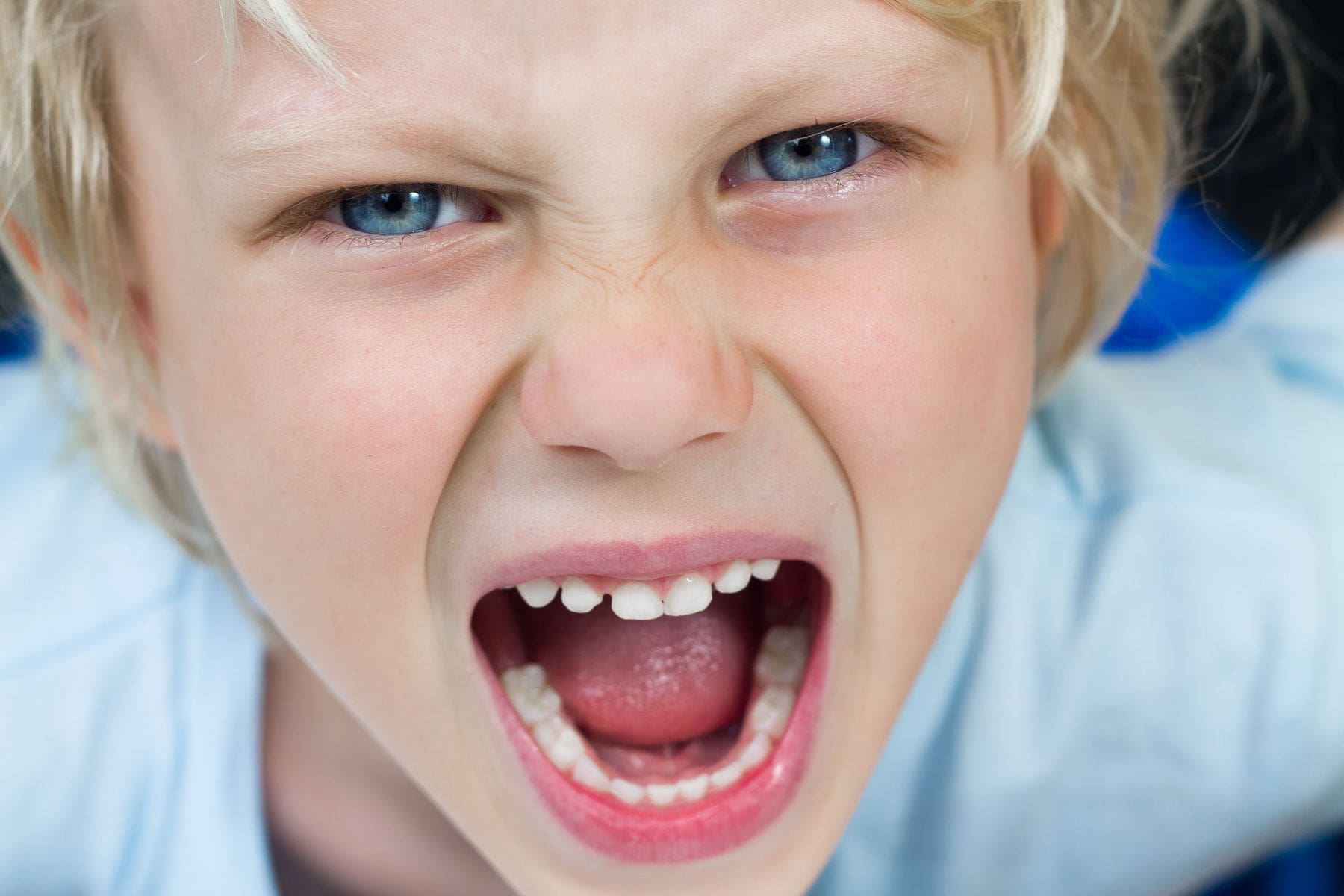 For what reason do most children self-harm?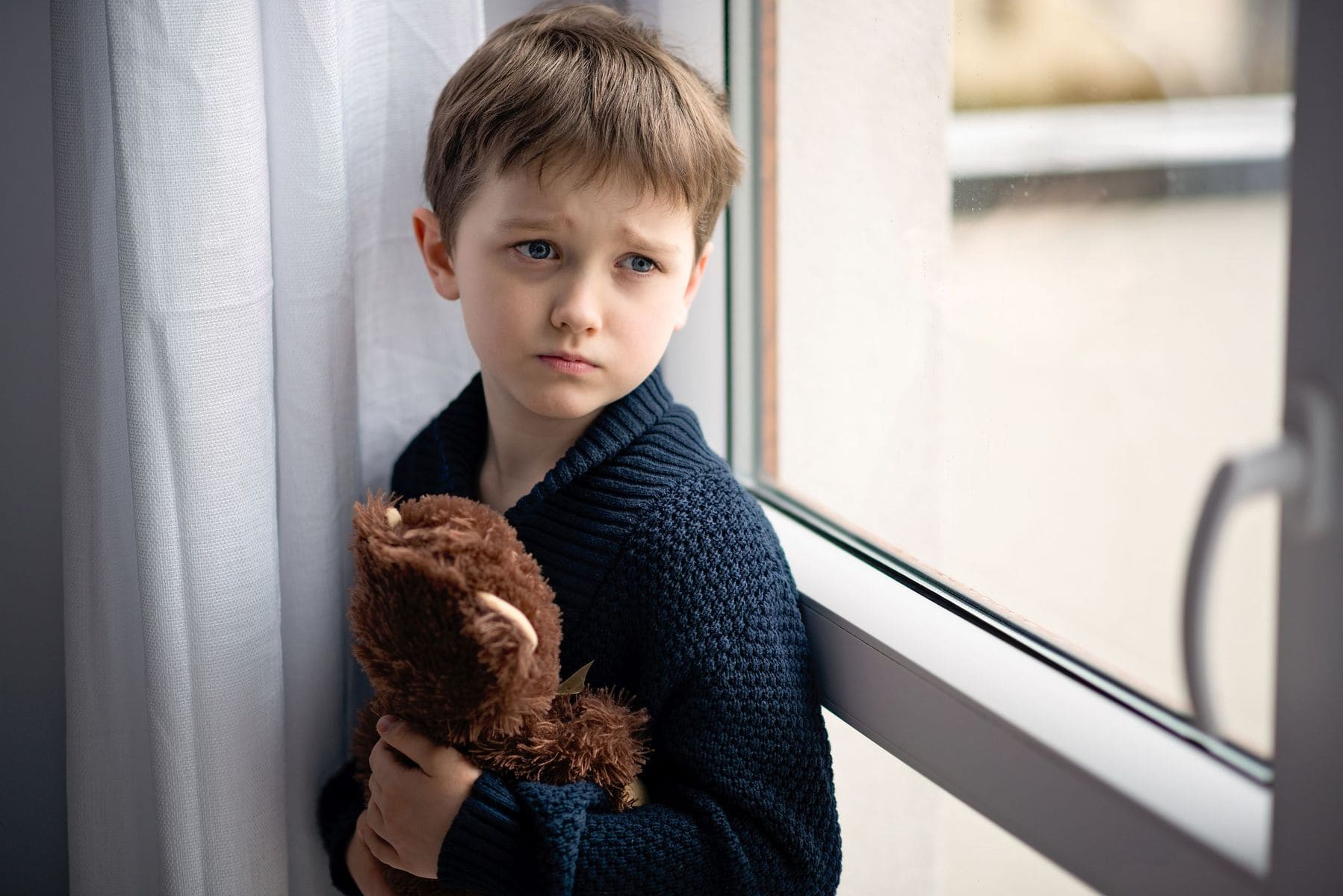 Which of these is a significant factor in children missing developmental milestones?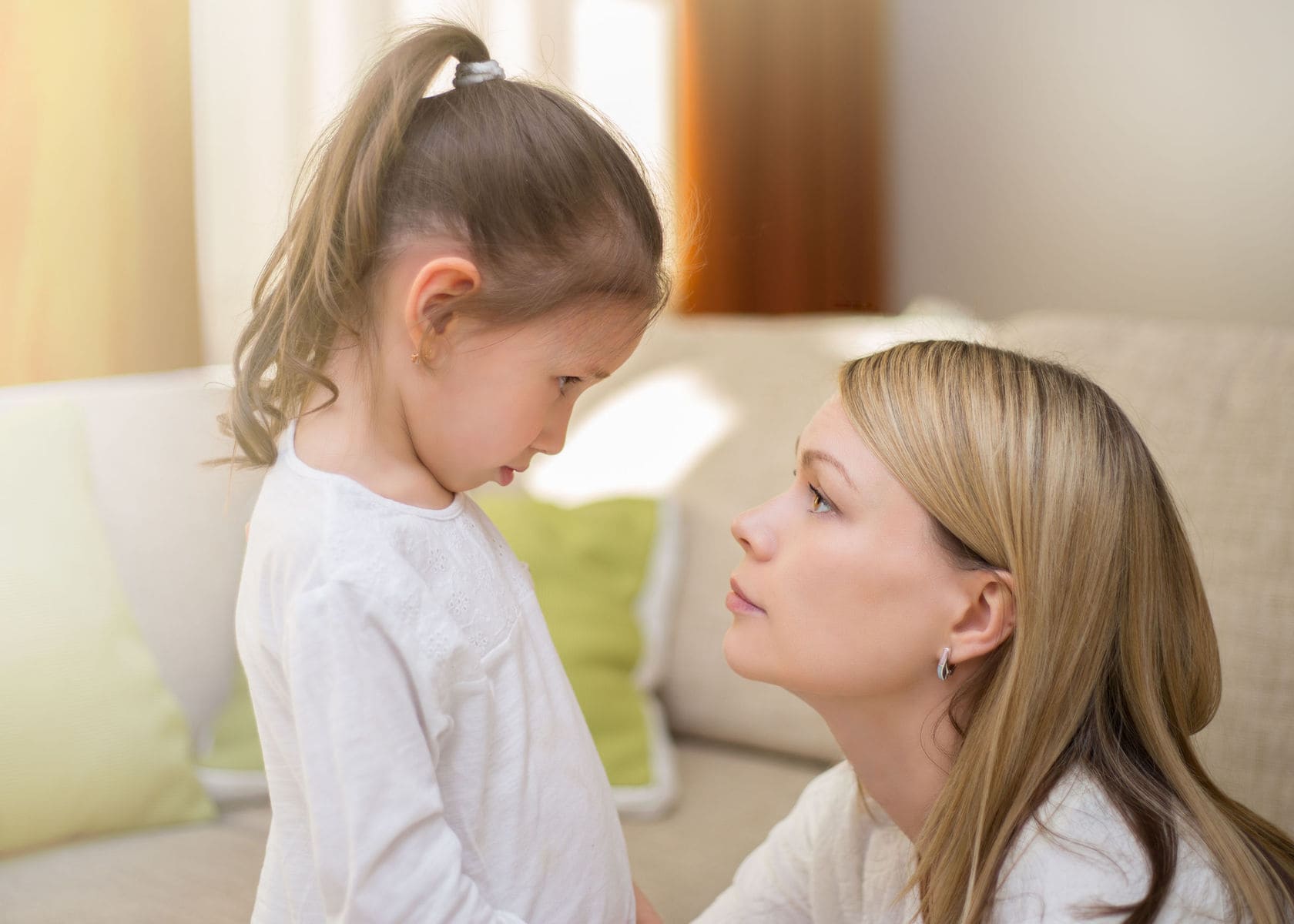 What is the term called when it is deemed most important that children form attachments?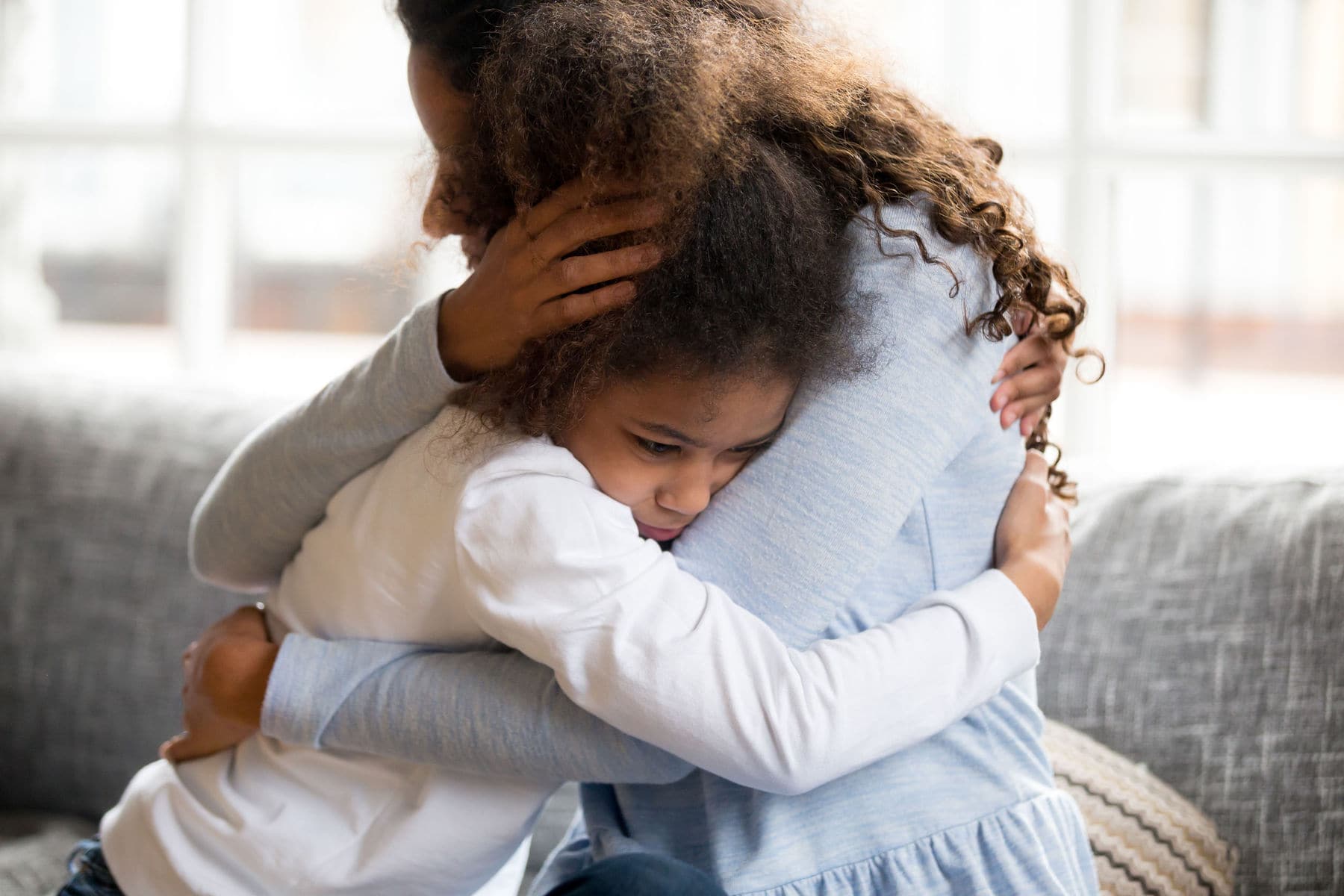 Which type of PTSD has symptoms which only occur at least six months after the traumatic event?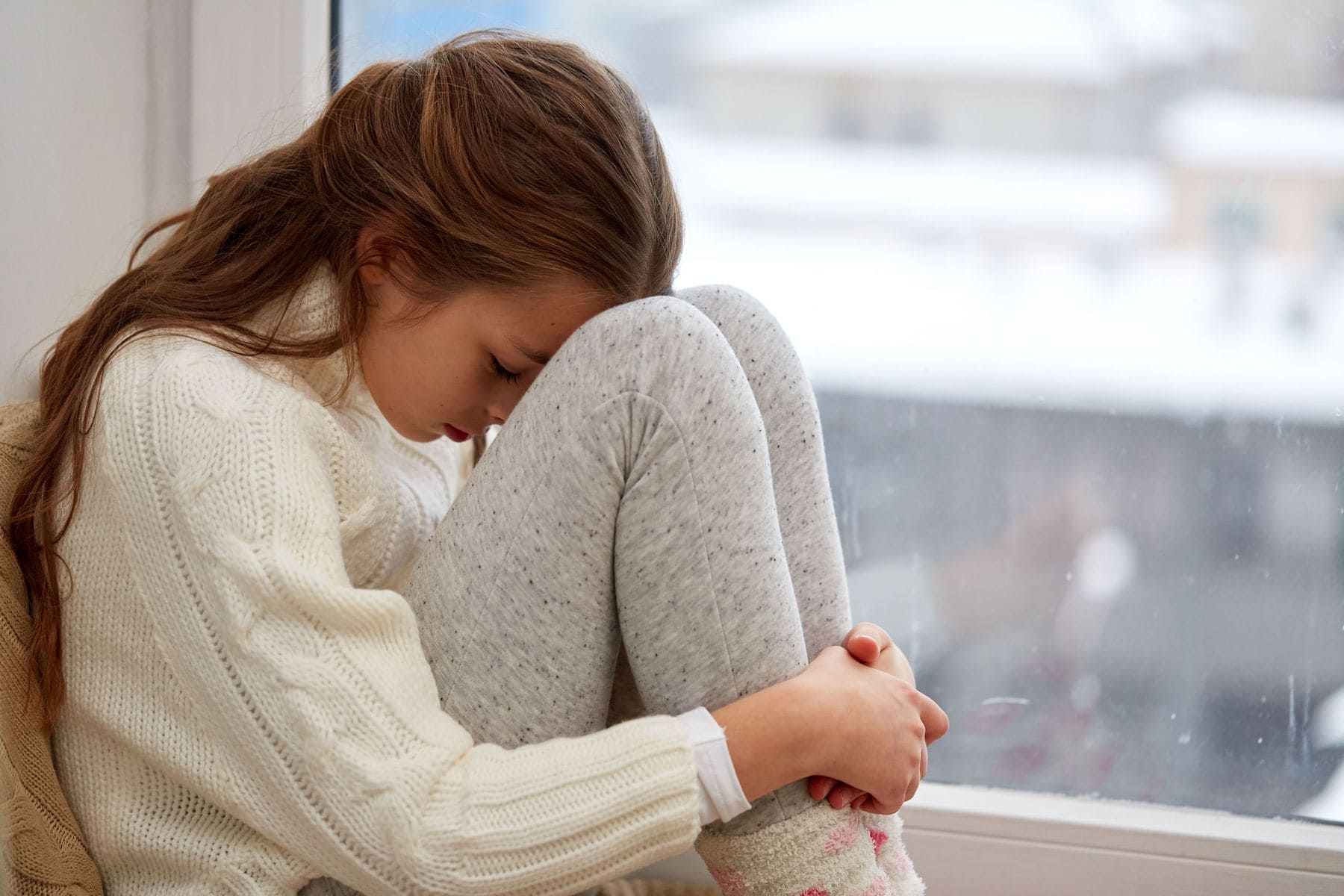 Quiz: Test your knowledge on Children's Mental Health
Looks like it is time to refresh your memory, check out our Children's Mental Health course to help you
It looks like your knowledge is up to date, well done!