It is important to be up to date with your knowledge on child neglect awareness, to be able to help protect vulnerable children around you. Have a go at our quiz and see if your knowledge is up to date!
A 'looked after child' is one who is in the care of whom?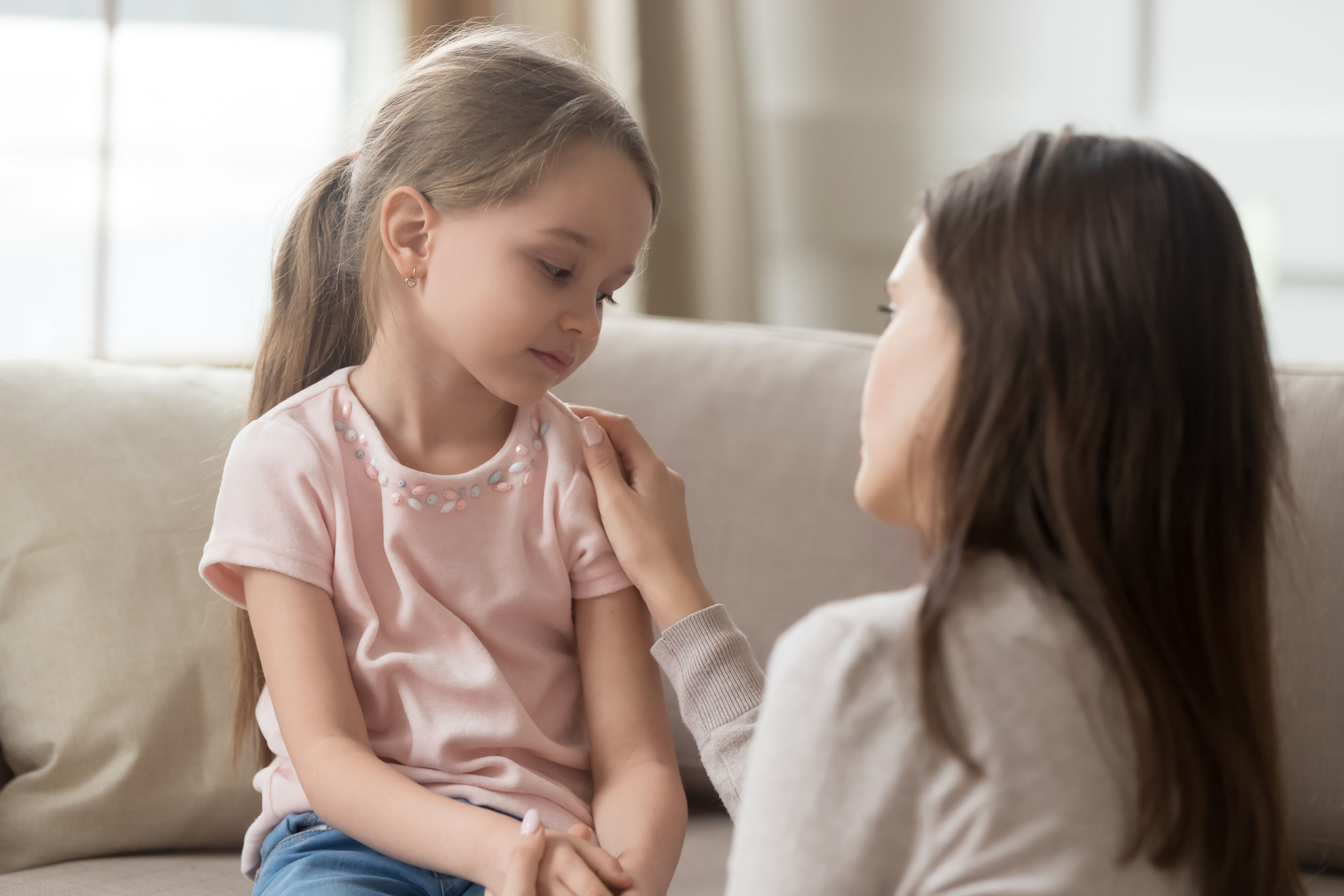 What is the approximate cost to society in relation to a child who experiences long-term problems due to neglect?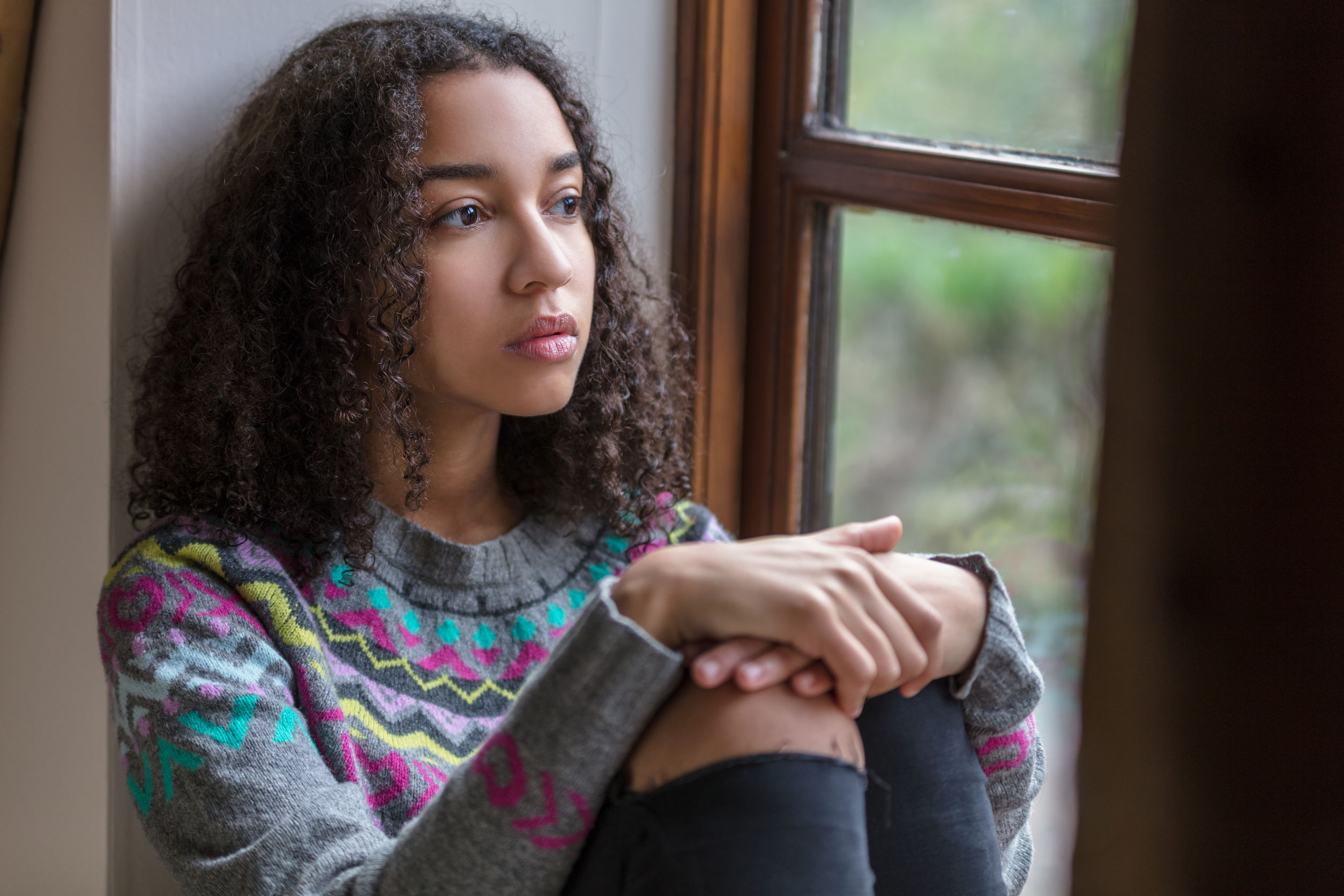 Neglectful parenting is also known as what style of parenting?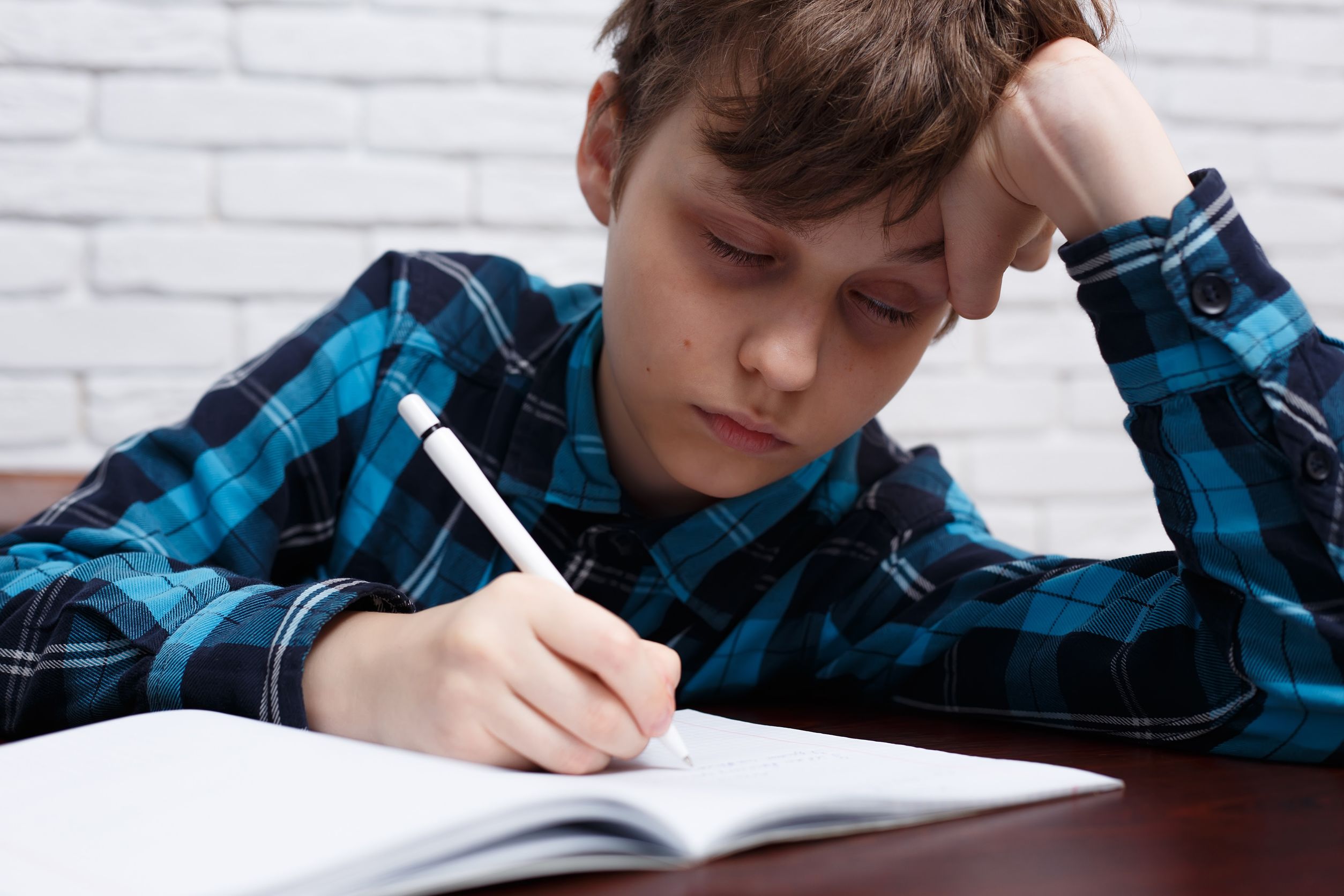 What kind of court order allows a social worker to enter a child's home and remove them for a short period of time if this is seen as necessary?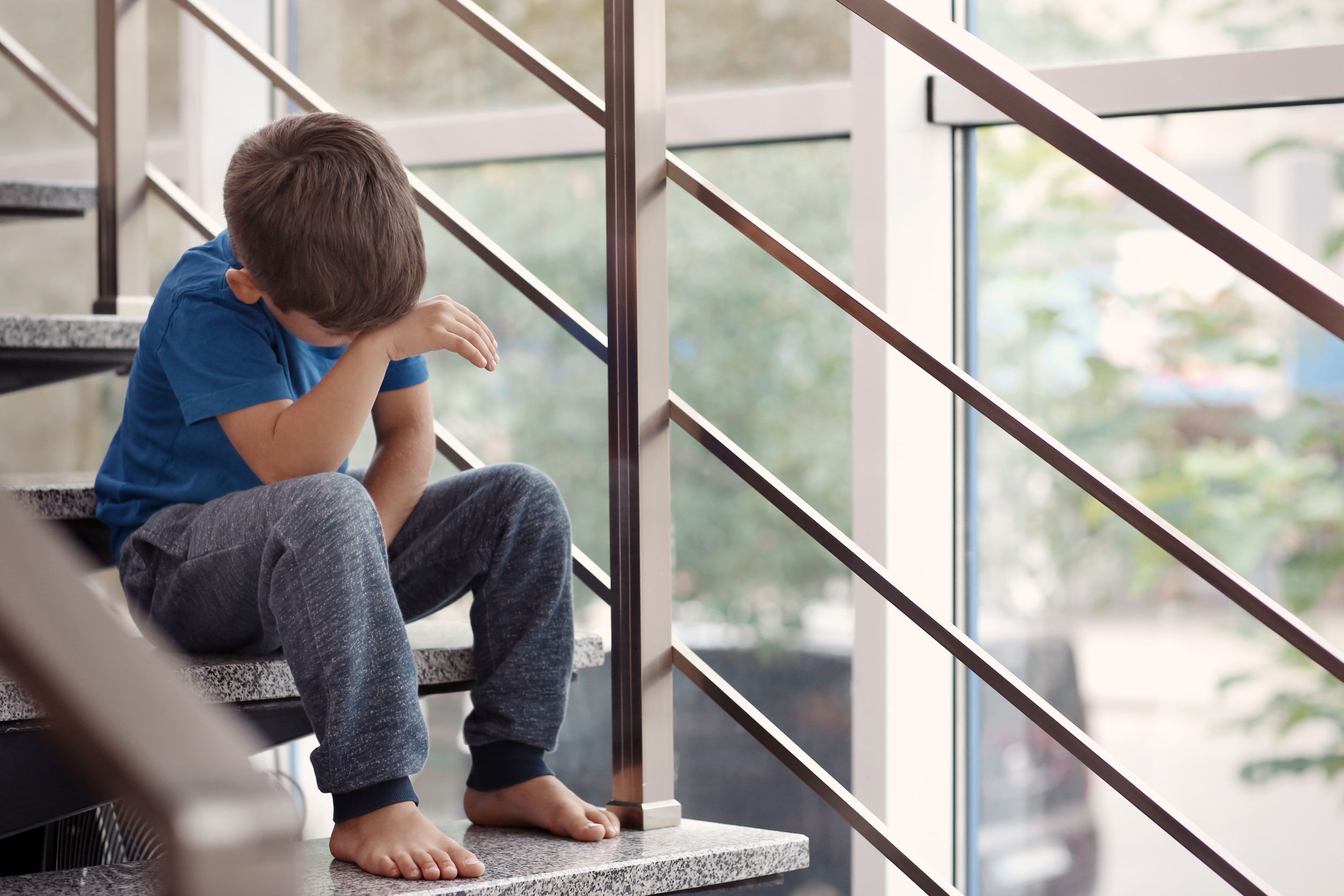 Within how many days must an appeal about a care order decision be made?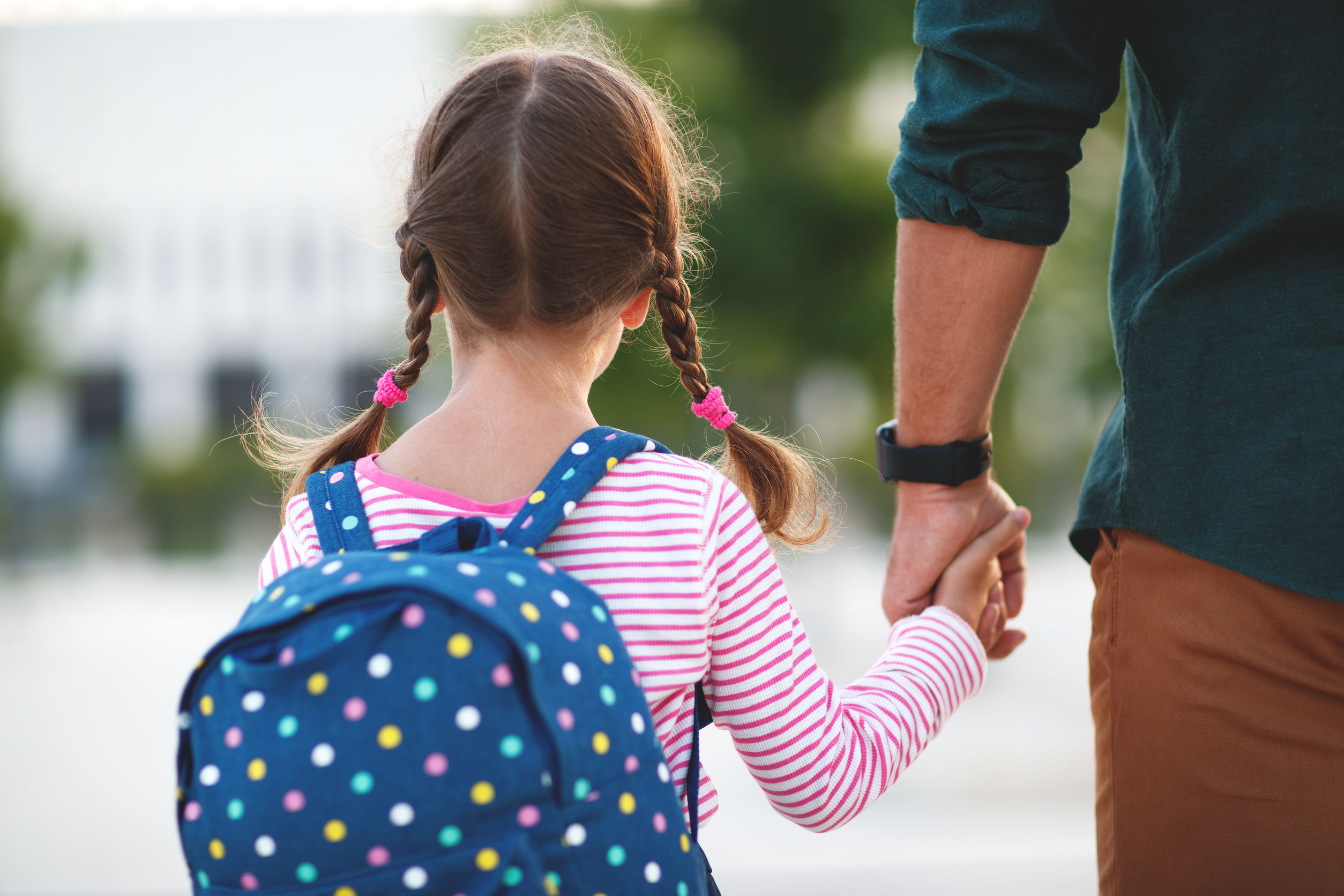 Generally speaking, how many types of neglect are there?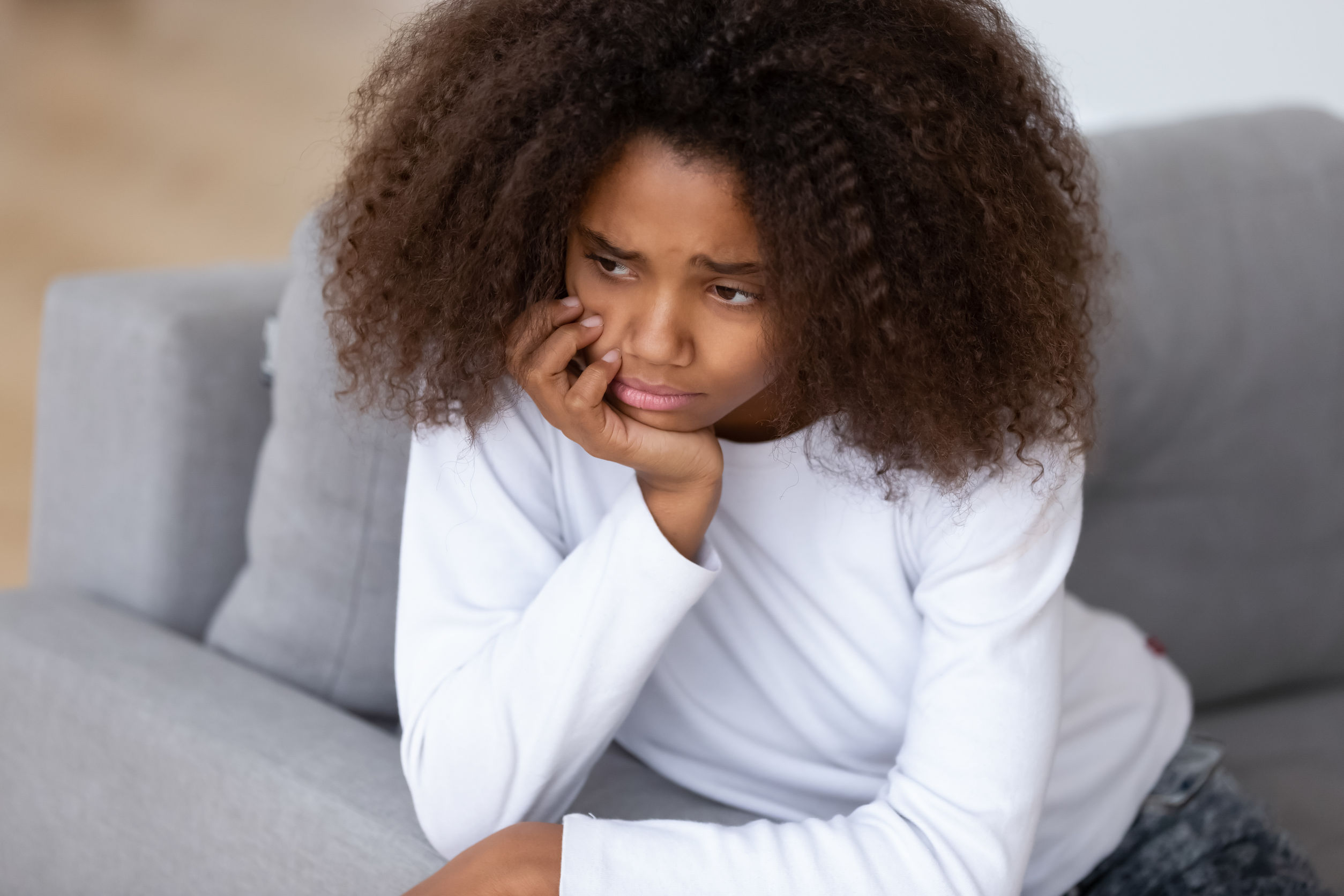 Which of these mental illnesses is not thought to be linked to neglect?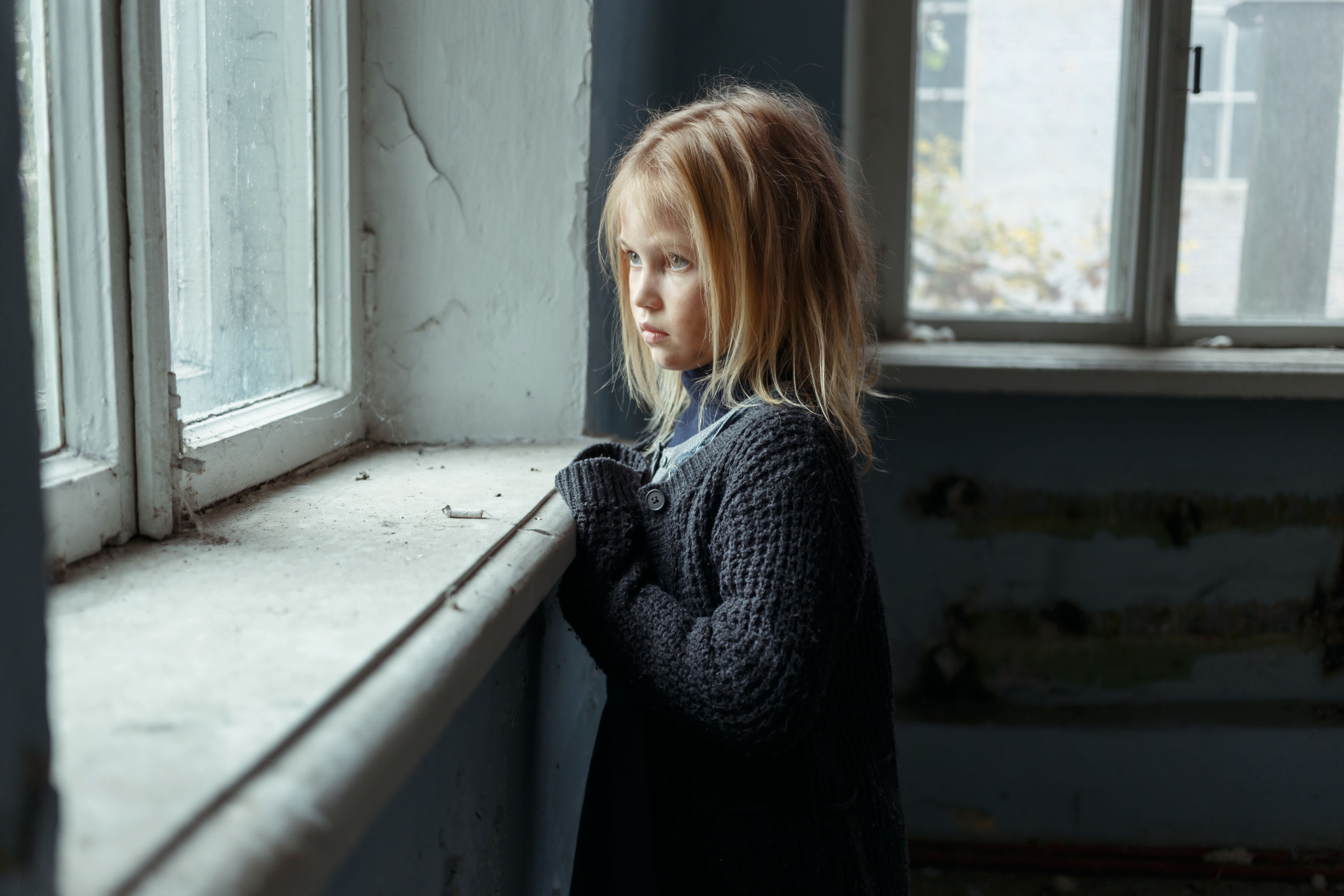 How many levels are in a threshold of needs assessment?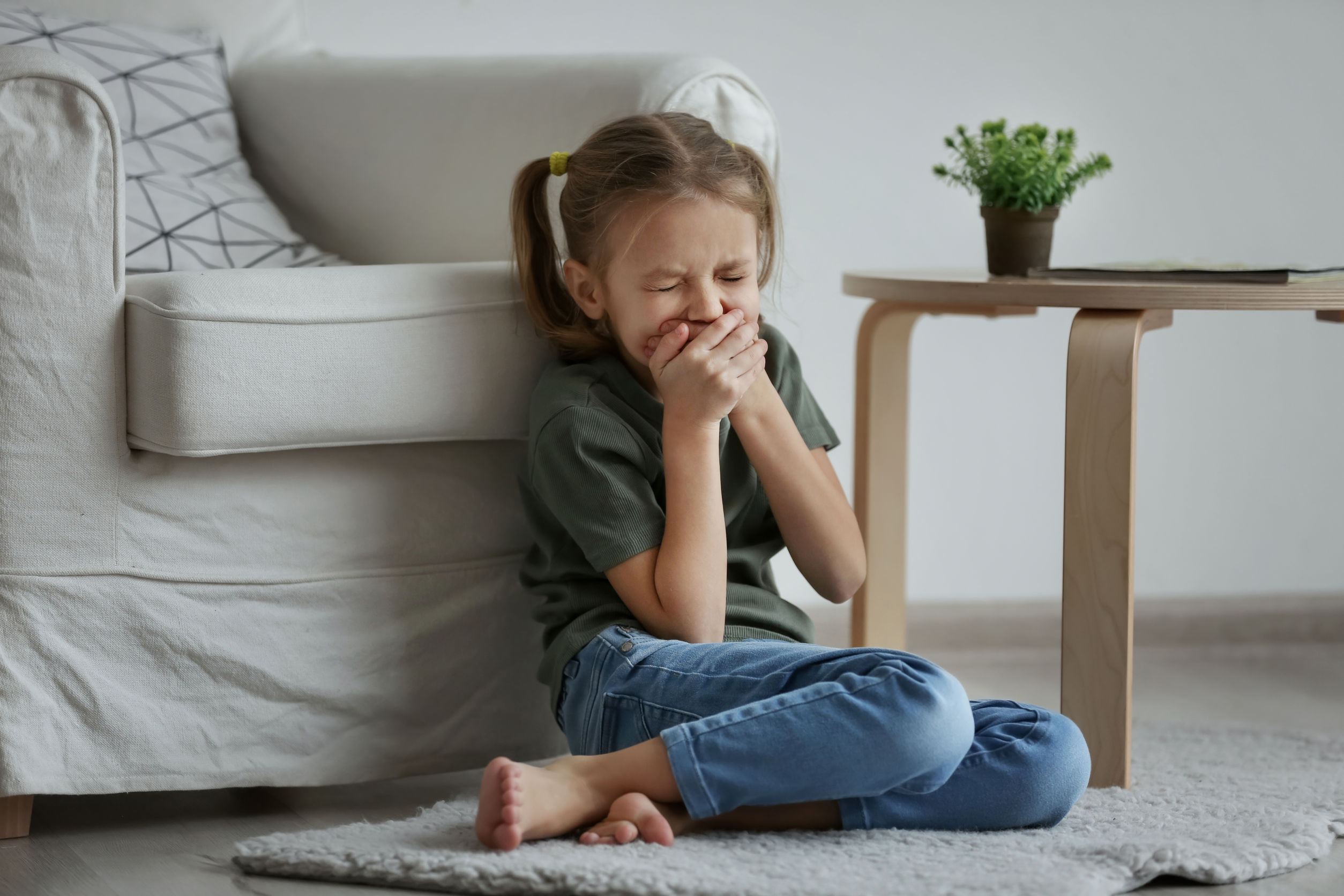 Quiz: Test your knowledge on Child Neglect Awareness
Looks like it is time to refresh your memory, check out our Child Neglect Awareness course to help you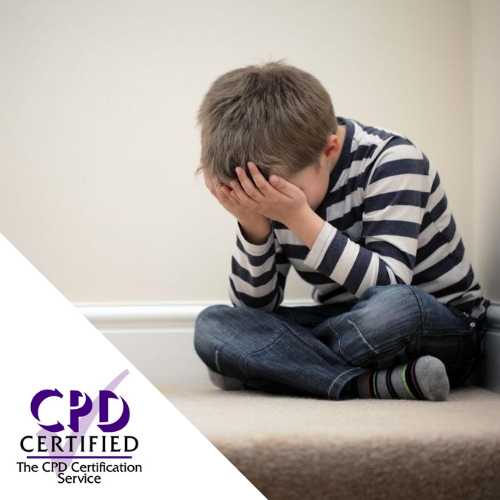 It looks like your knowledge is up to date, well done!