It is important to be up to date with your knowledge on CBT awareness, to be able to help you understand the theoretical background of Cognitive Behavioural Therapy (CBT) and about the CBT model. Have a go at our quiz and see if your knowledge is up to date!
What is a typical CBT intervention for children?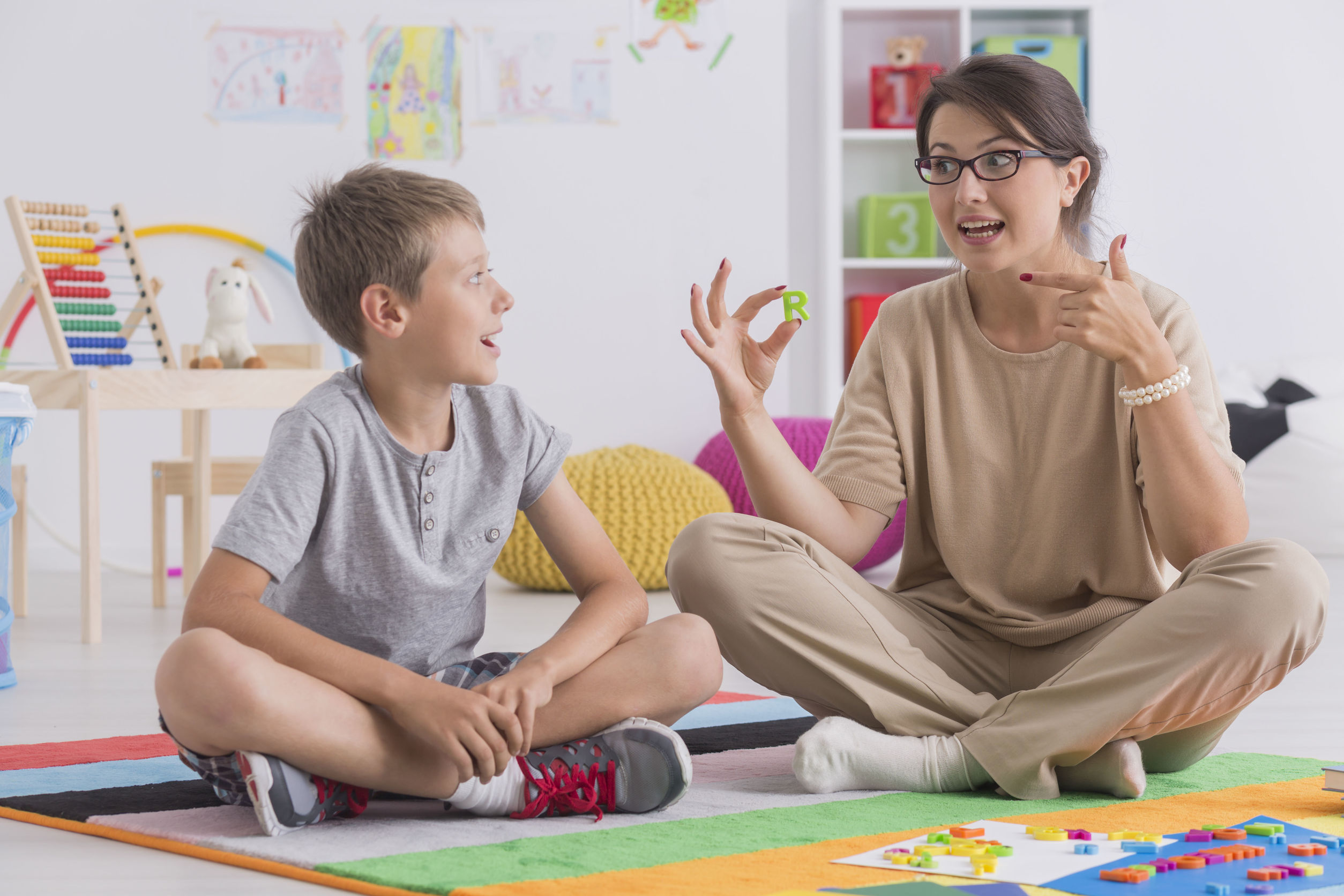 According to the model of behaviour stage, at which stage do clients normally begin to attend therapy?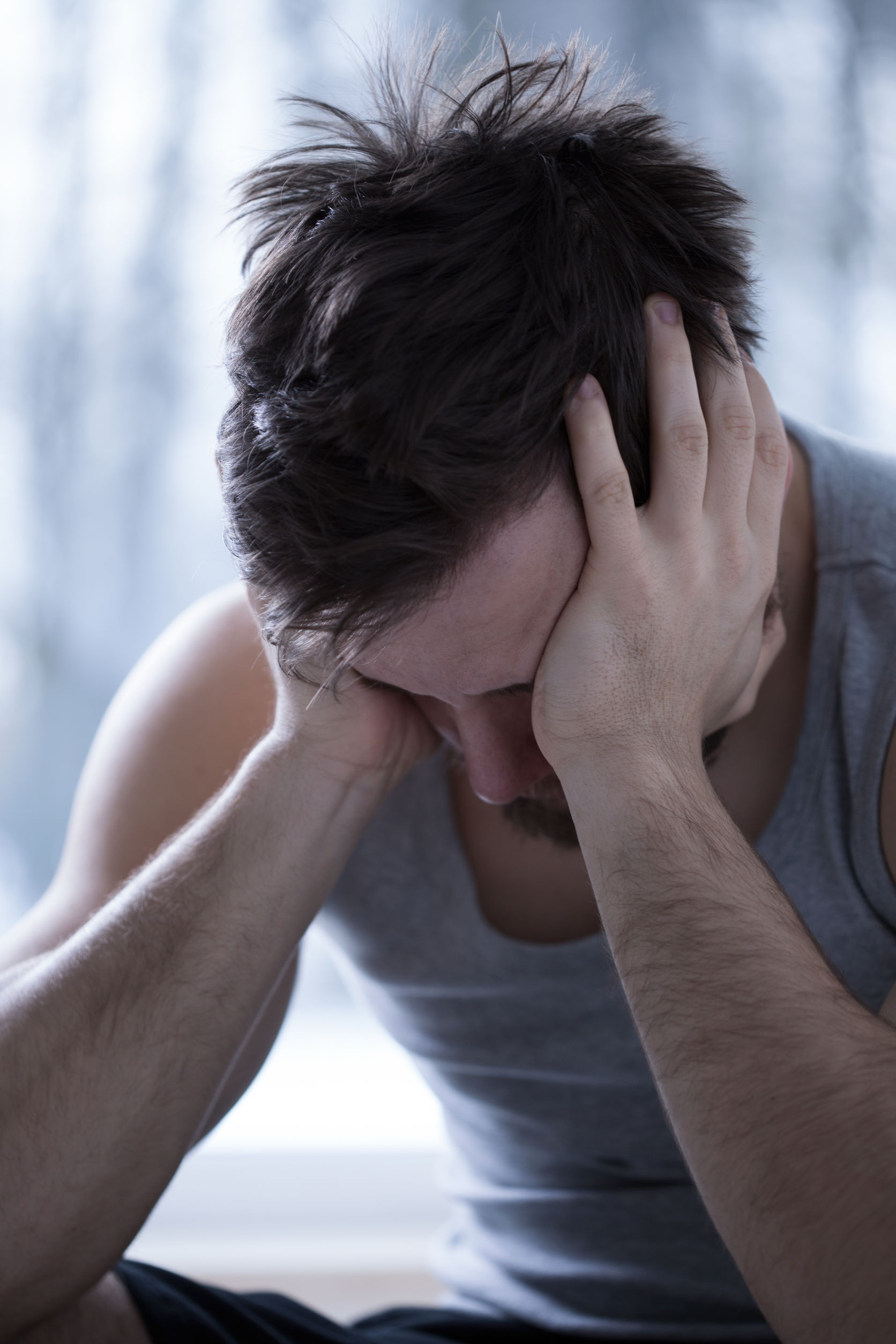 According to the CBT model, what influences the client's emotions and behaviours?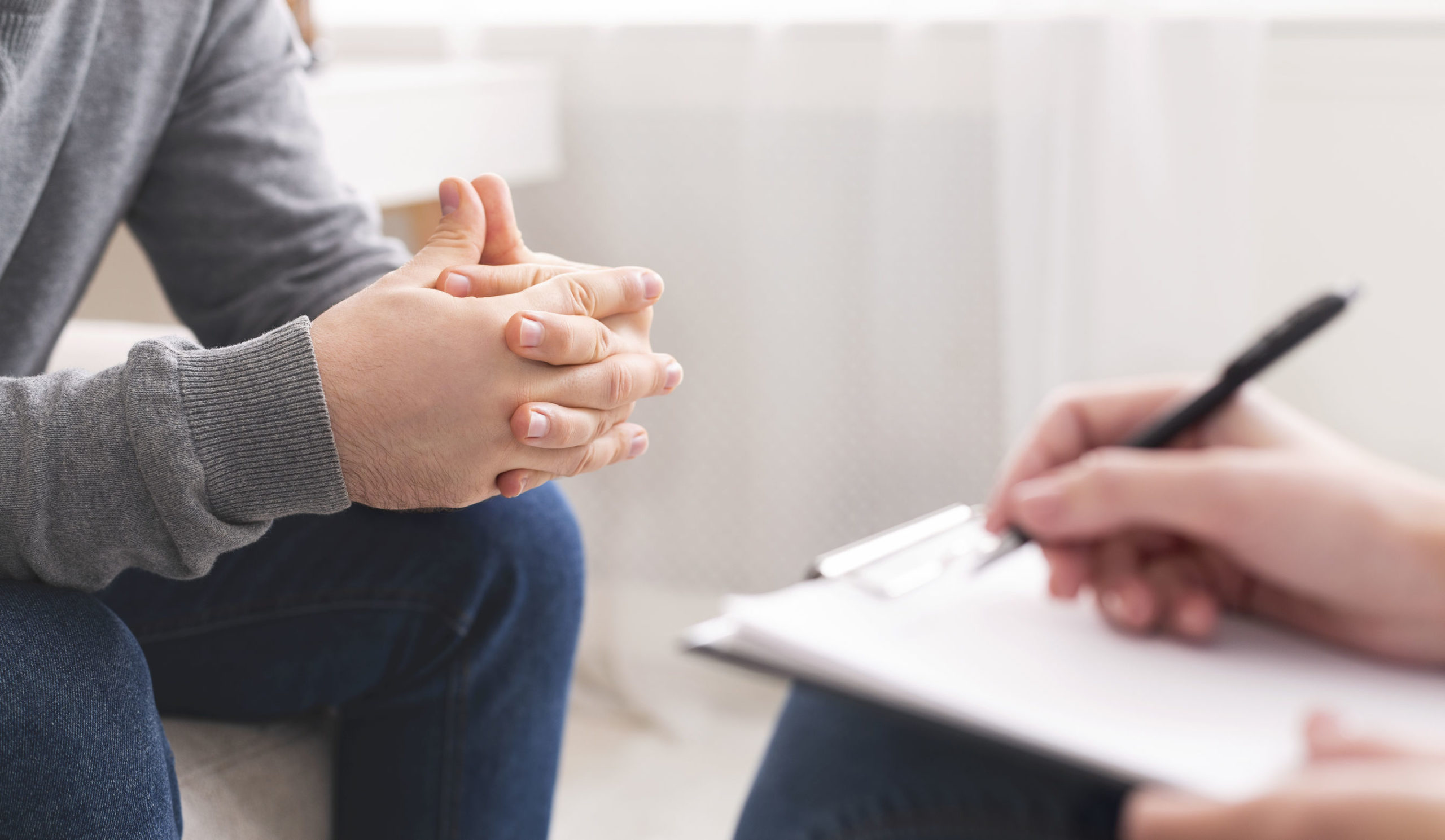 What does principle 1 of CBT state?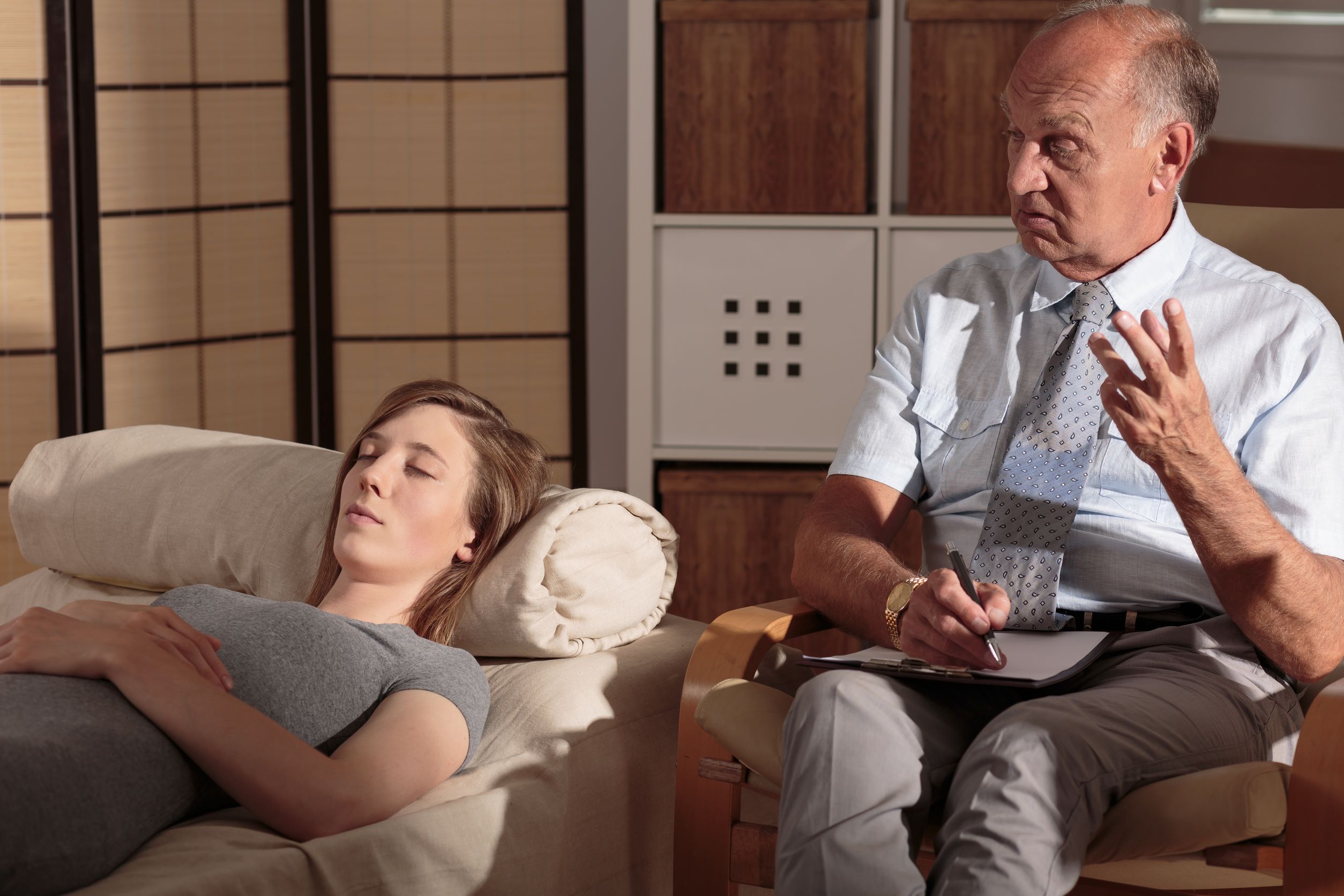 What is a common therapeutic technique for the treatment of depression?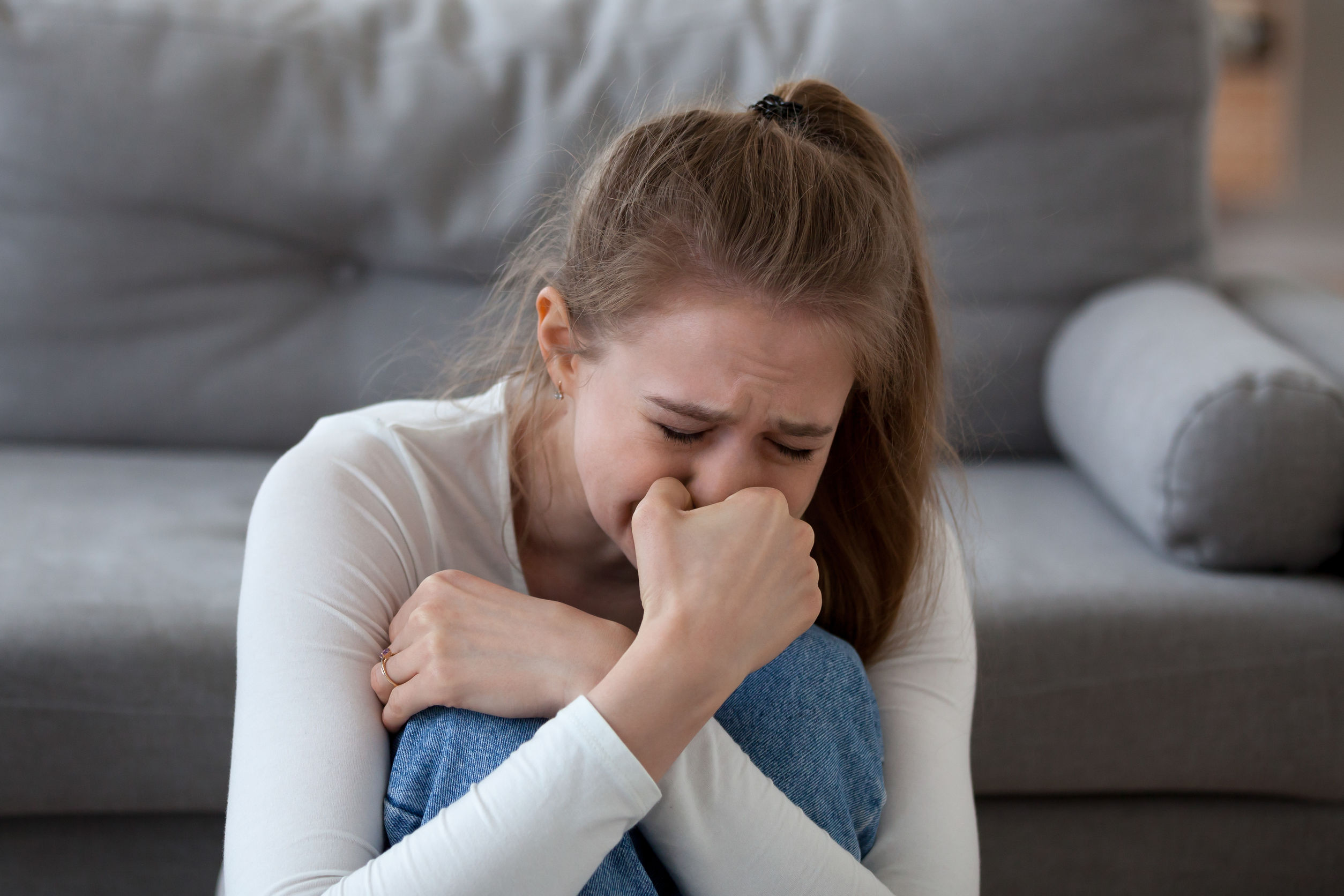 What does "flooding" mean in the CBT context?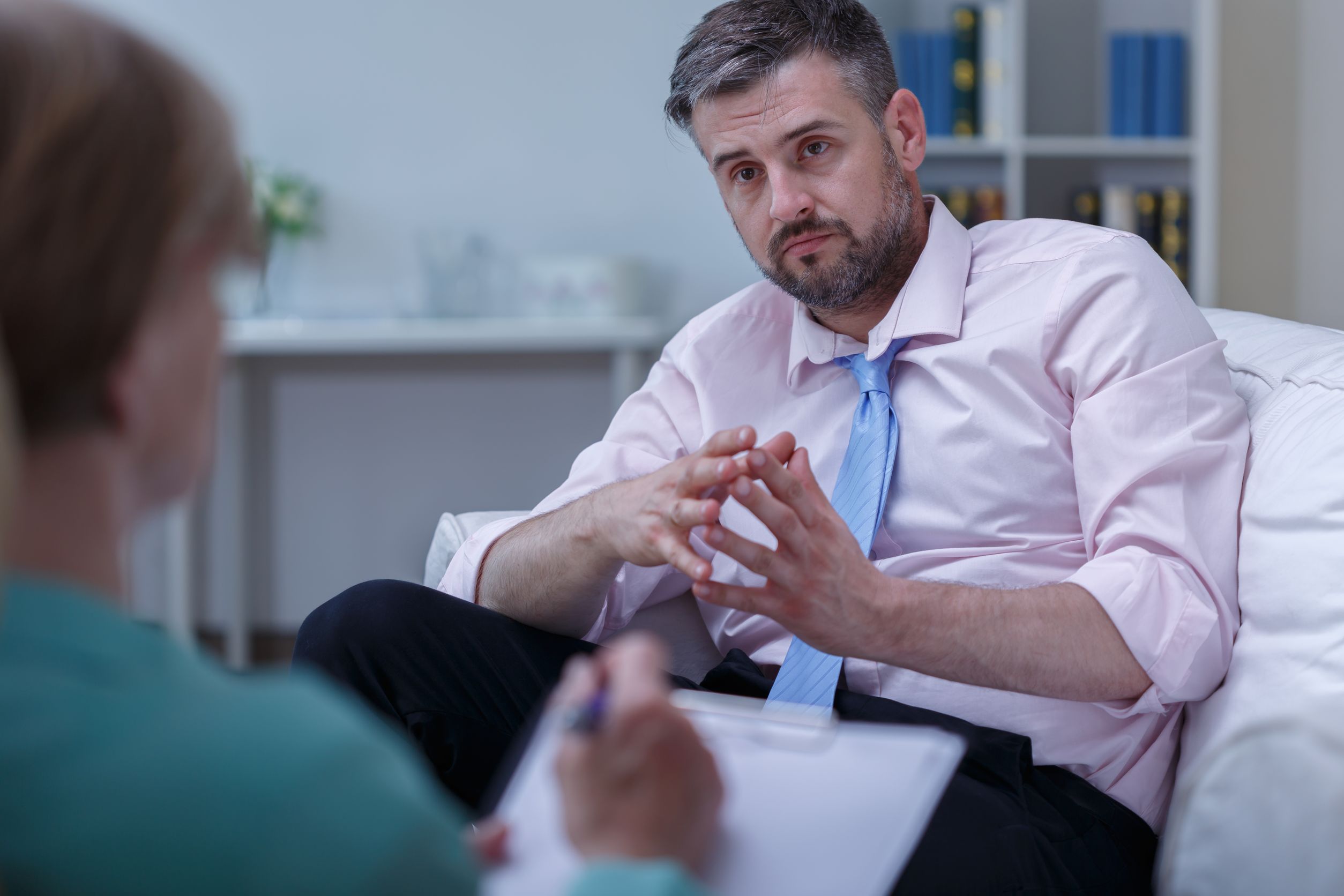 How many sessions does a typical course of CBT have?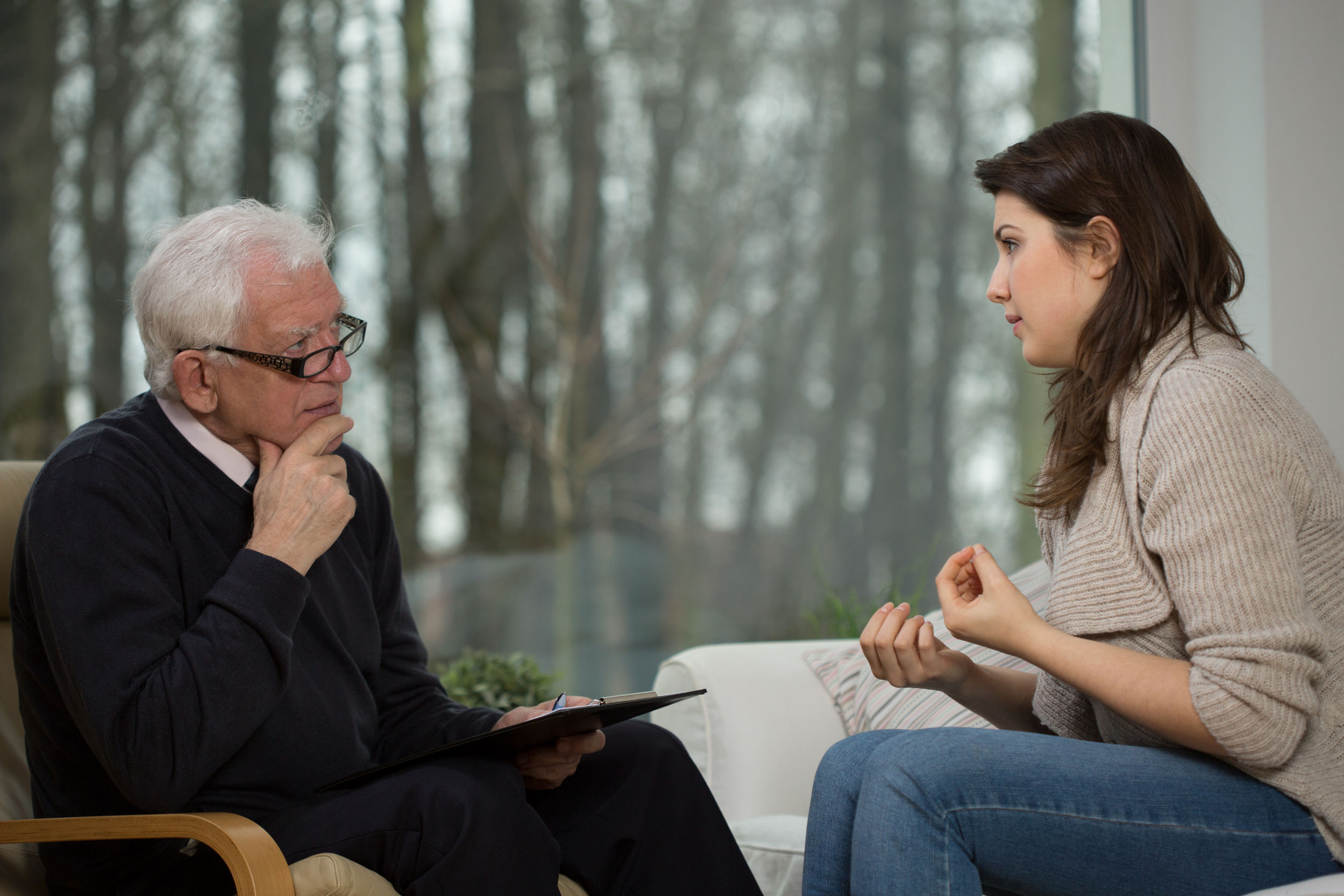 What does CBT place at its core?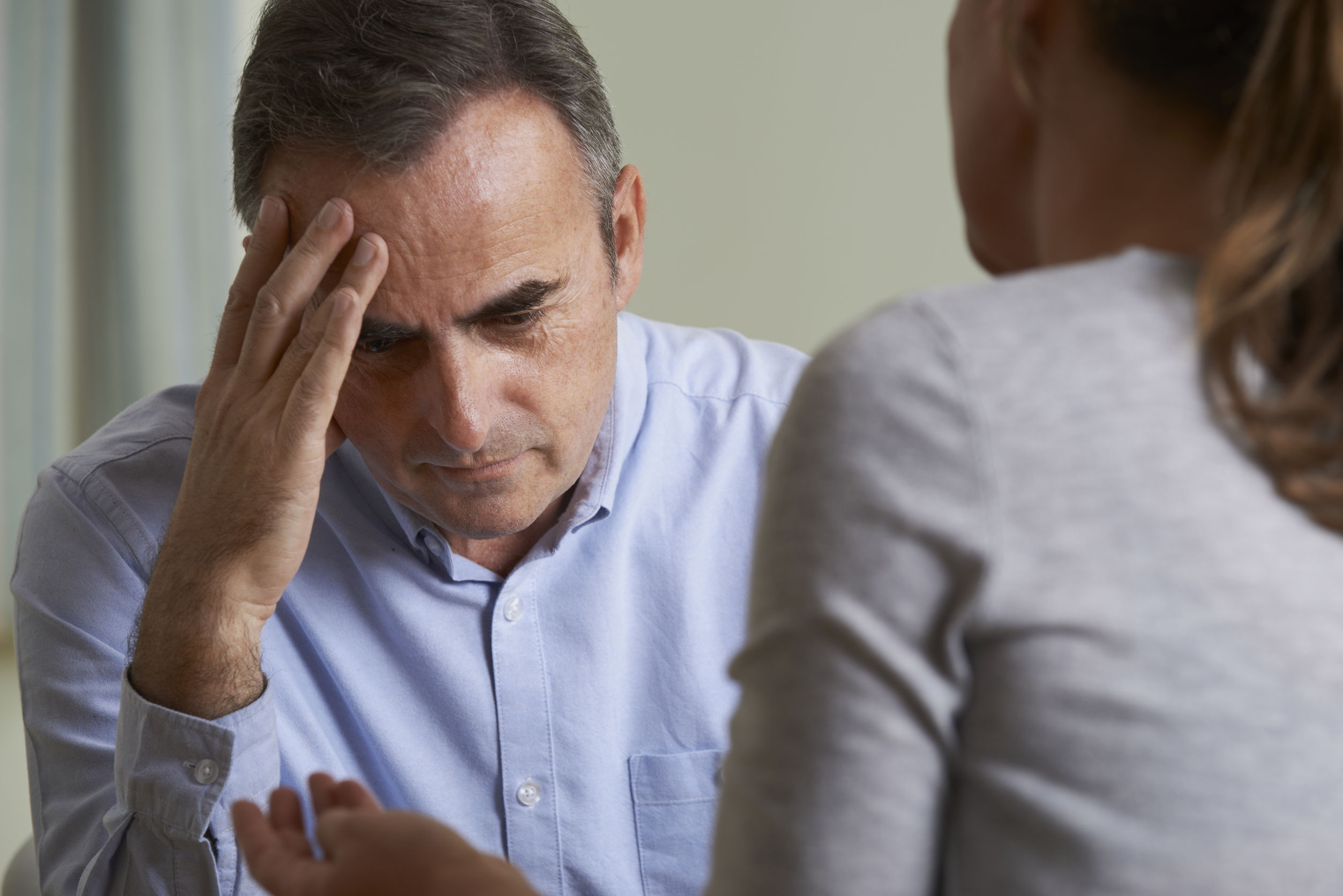 Quiz: Test your knowledge on CBT Awareness
Looks like it is time to refresh your memory, check out our CBT Awareness course to help you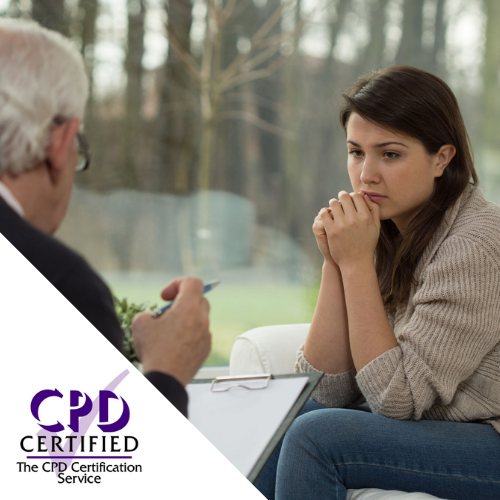 It looks like your knowledge is up to date, well done!