Test your knowledge on administering medication, to see if it is time to refresh your knowledge, anyone who works around administering medication should have good knowledge on what is required of them and what they should know. Have a go at the quiz and see if your knowledge is up to date!
Which legislation gives details of when individuals may be medicated without consent?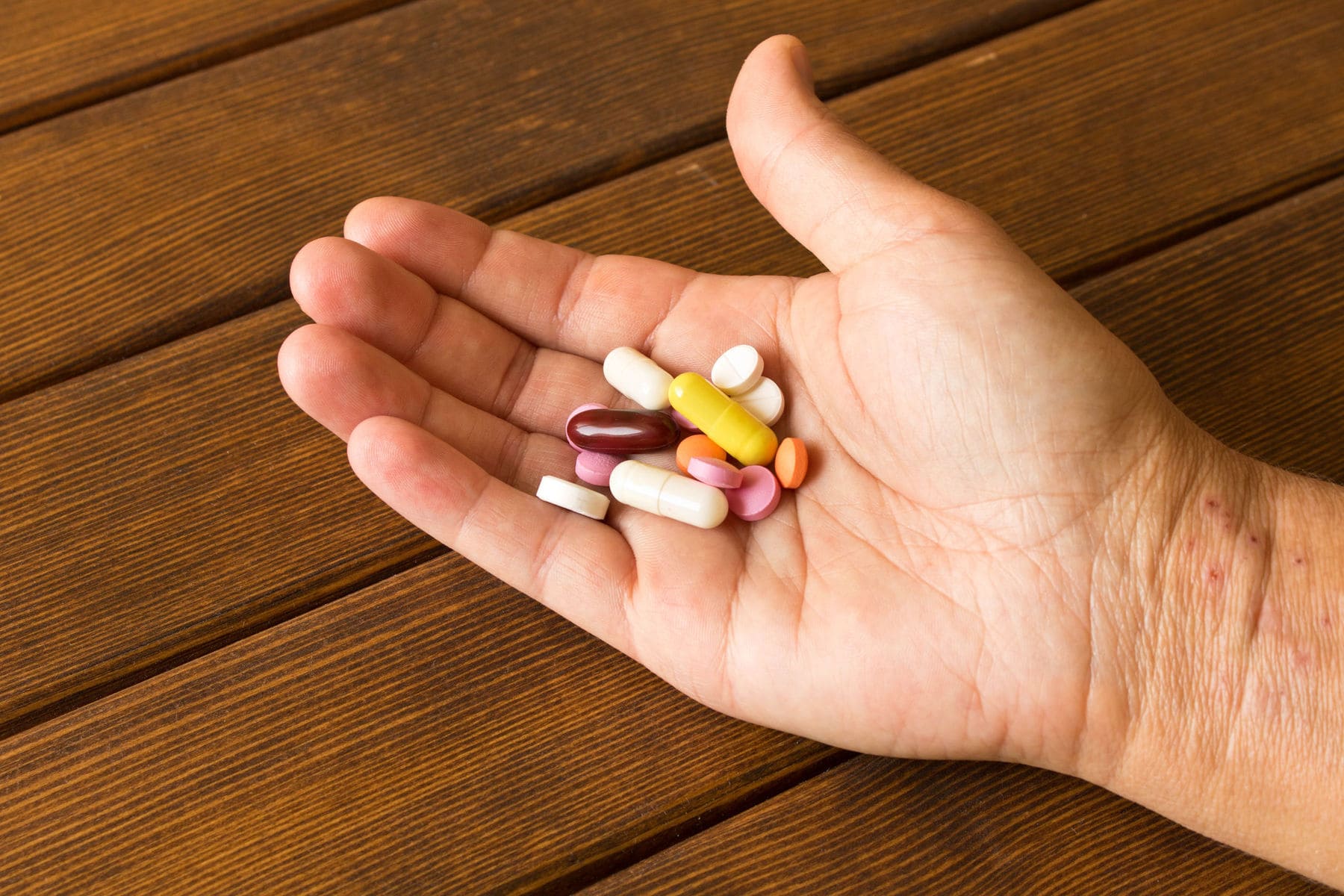 Which of these is an example of a non-verbal way of giving consent?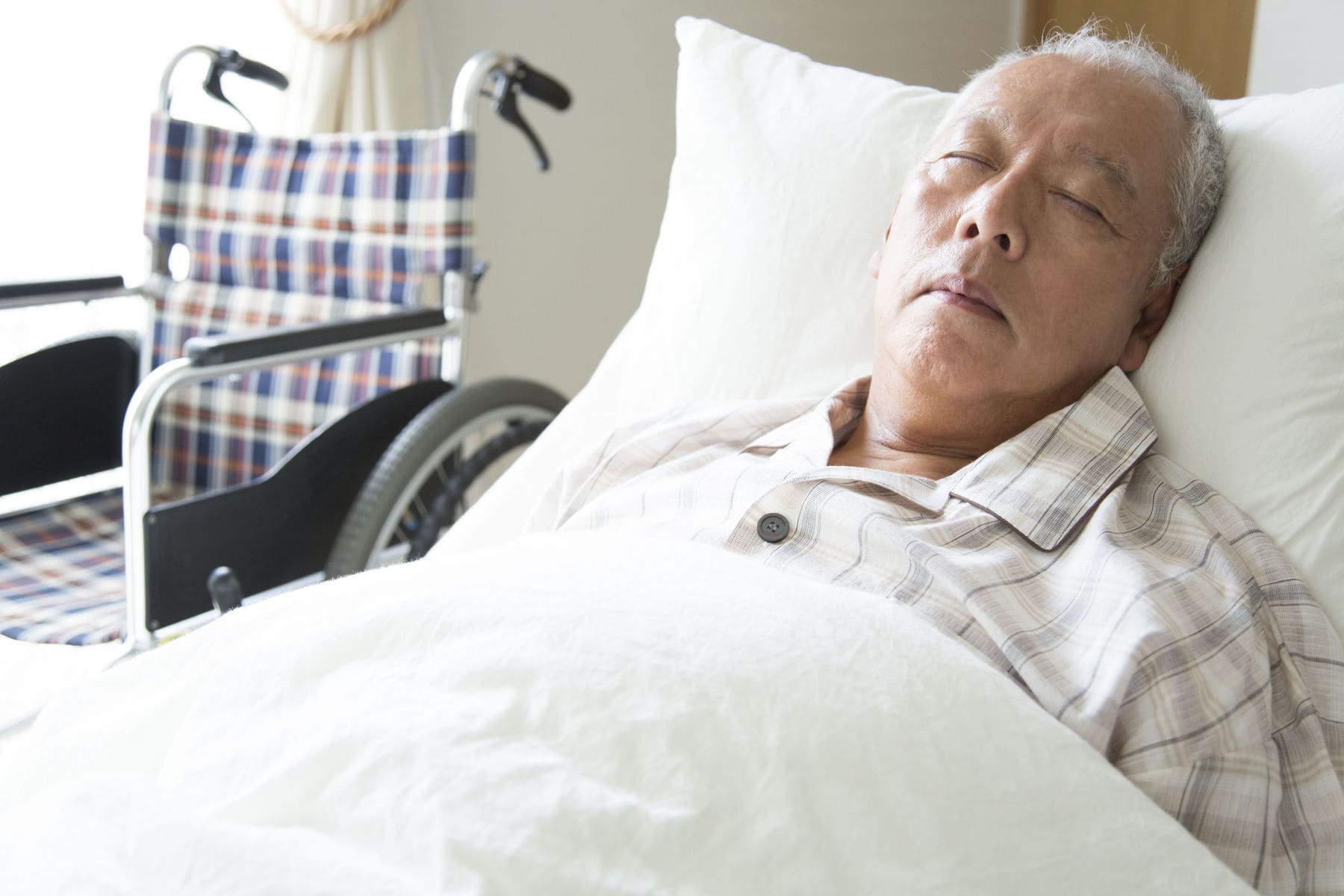 If the individual dies, what procedure must take place in terms of medication?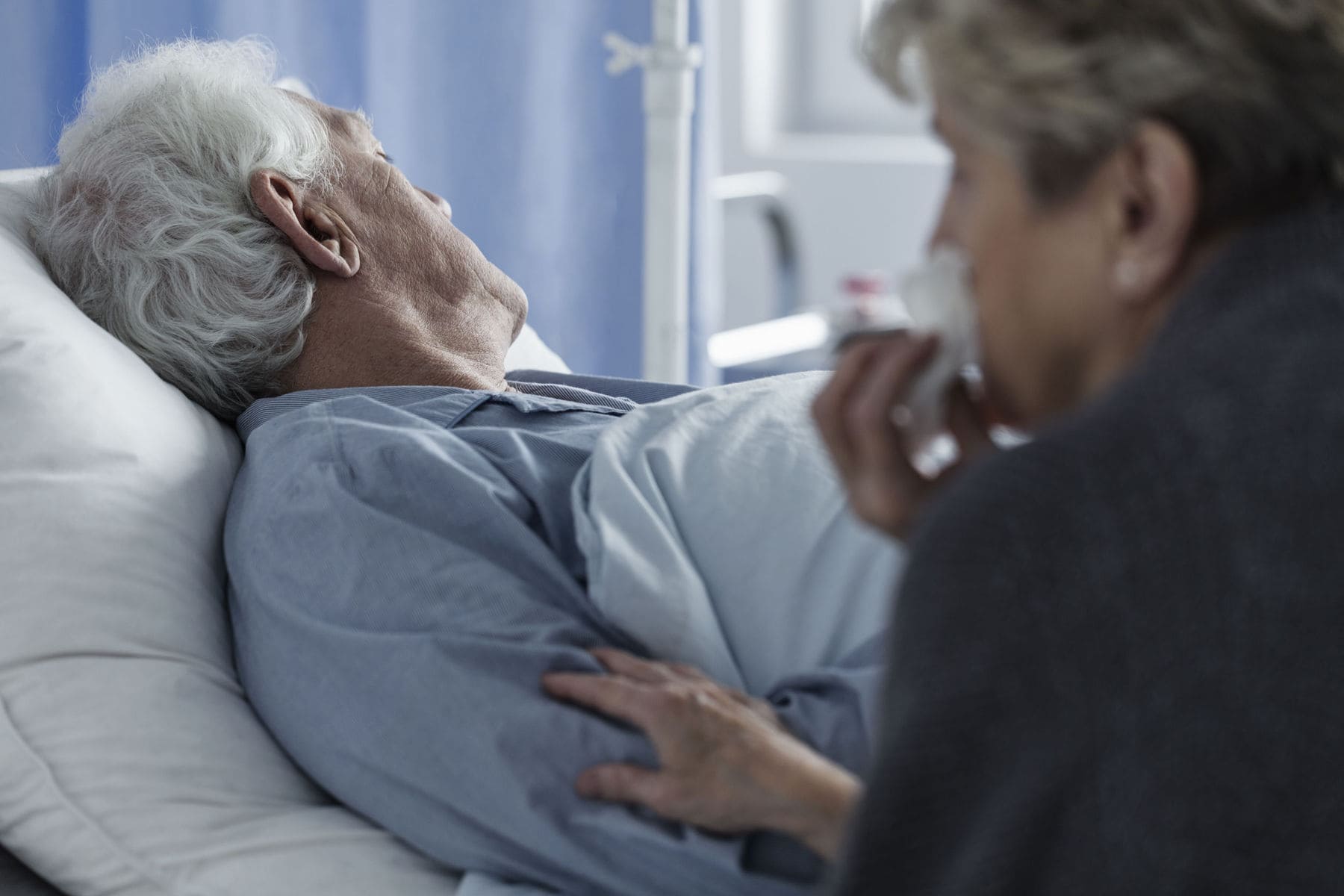 Which set of principles assists with when knowing how confidential information can be shared?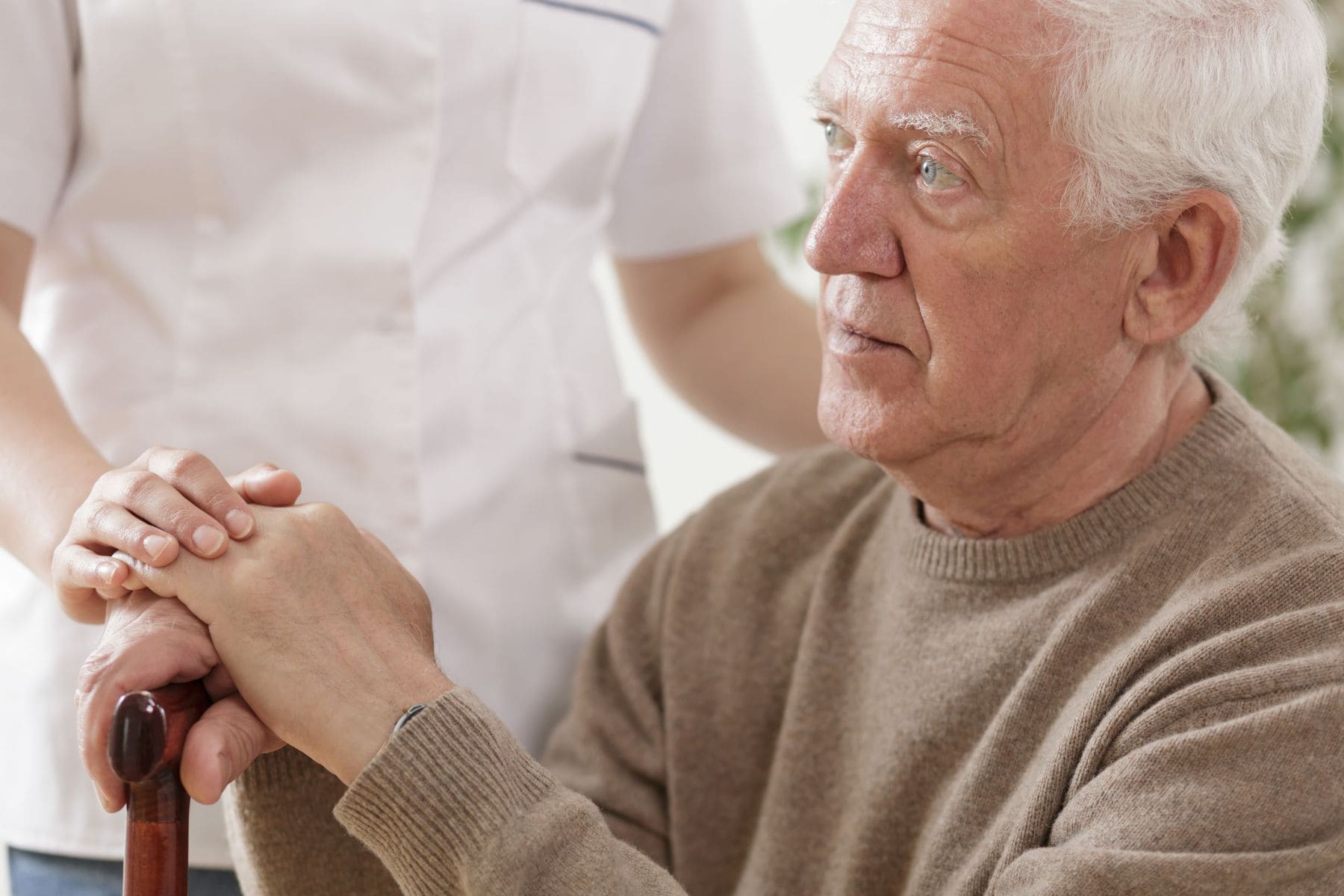 Which drug caused the need for the Medicines Act?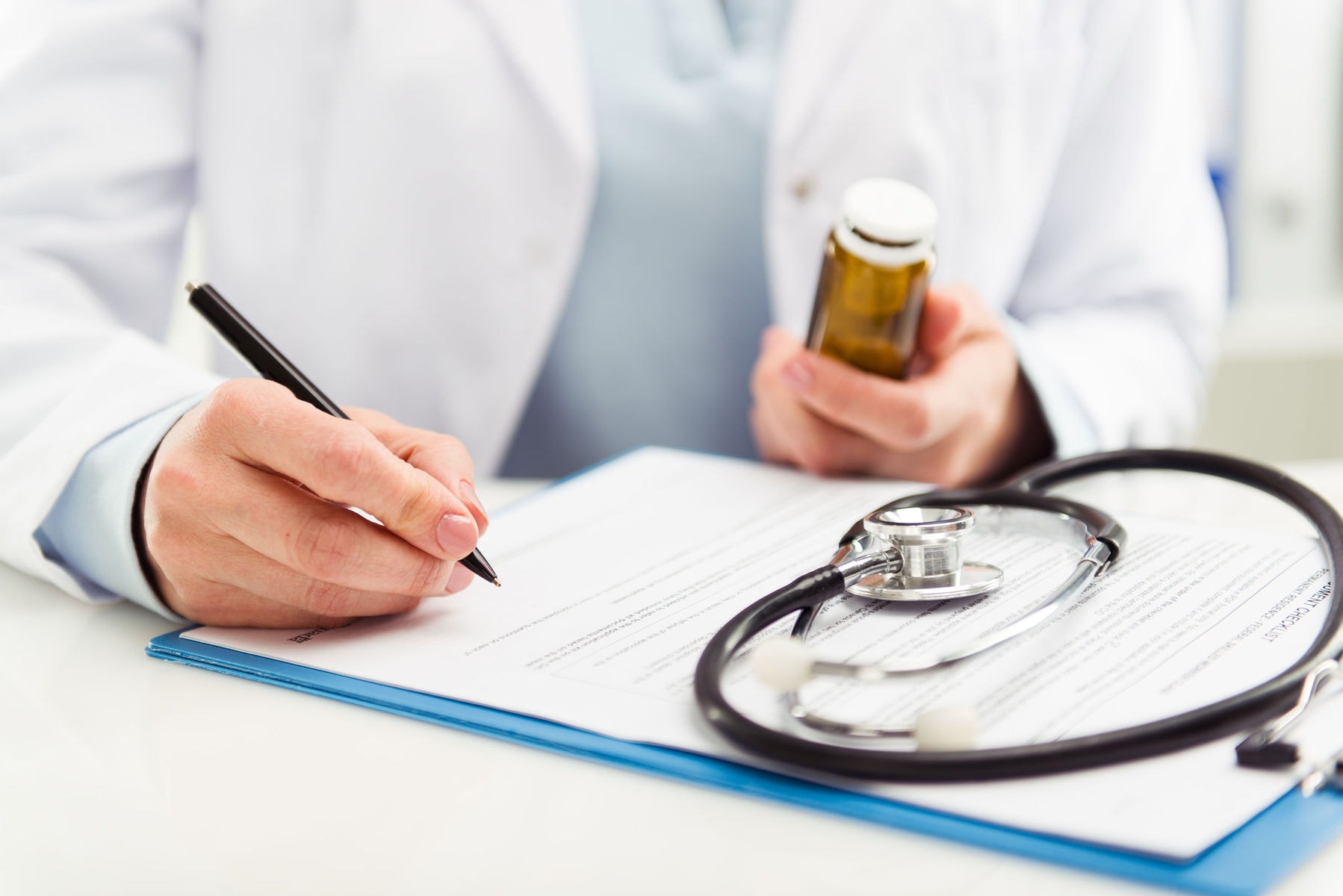 Quiz: Test your knowledge on Administering Medication
It looks like it is time to refresh your memory, check out our administering medication course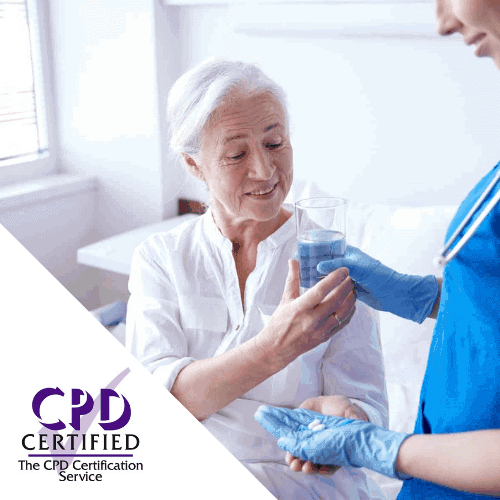 It looks like your knowledge is up to date, well done!