It is important to be up to date with your knowledge on GDPR, companies can end up with big fines for now following the regulation. Have a go at our quiz and see if your knowledge is up to date!
Information security is not a legal requirement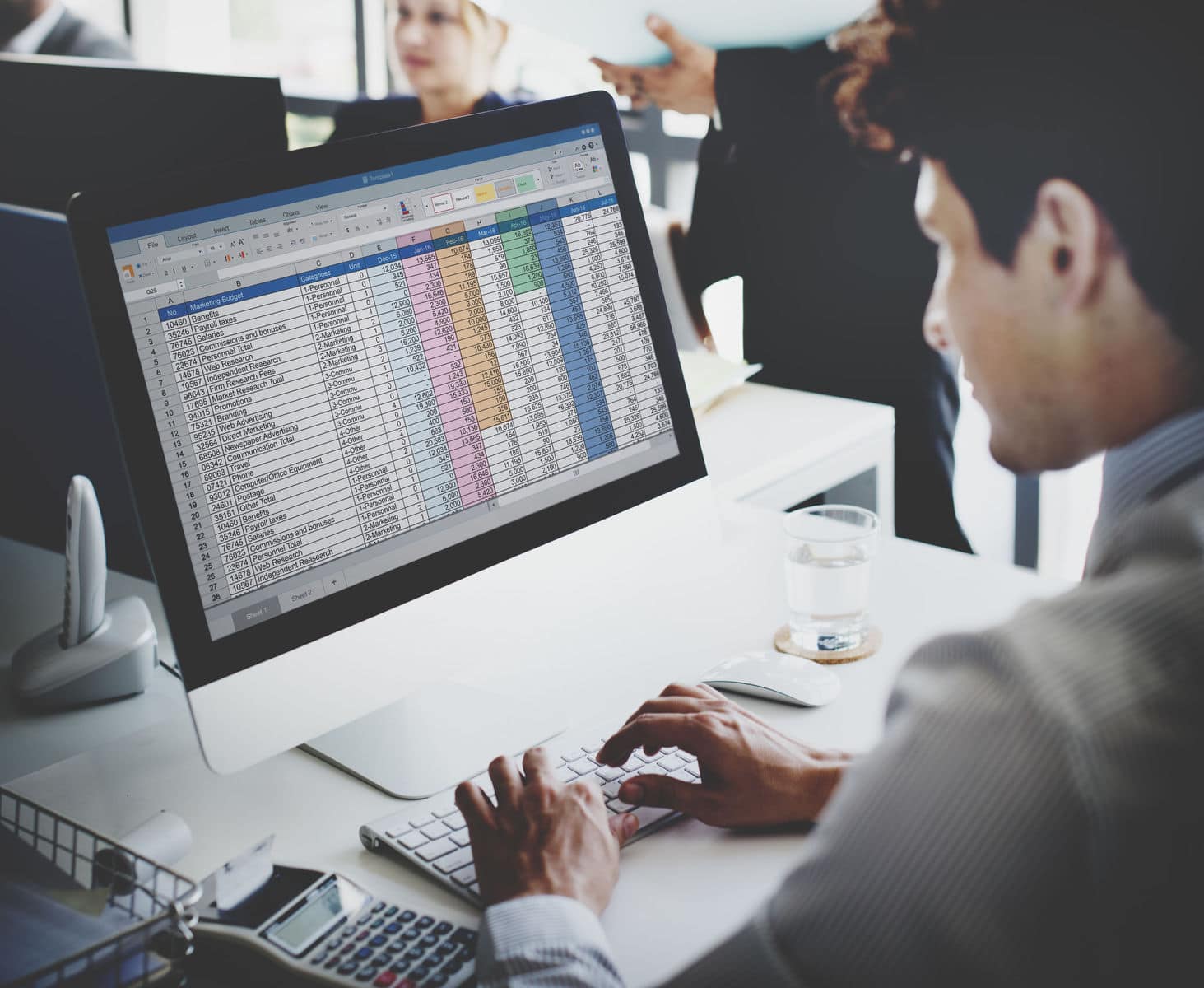 Under the GDPR, how many main rights do individuals have?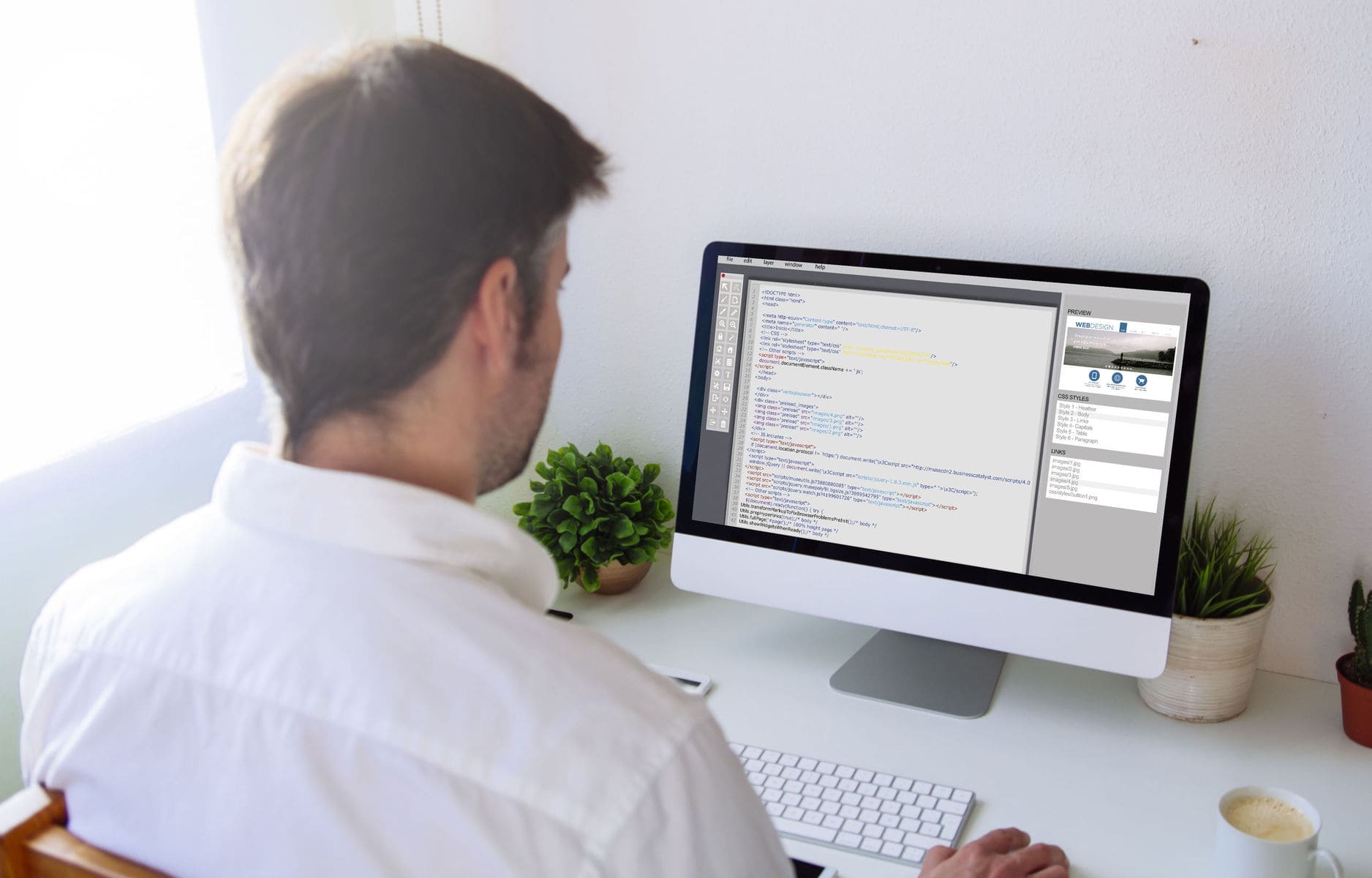 What are the only grounds for individuals to have an absolute right to objection?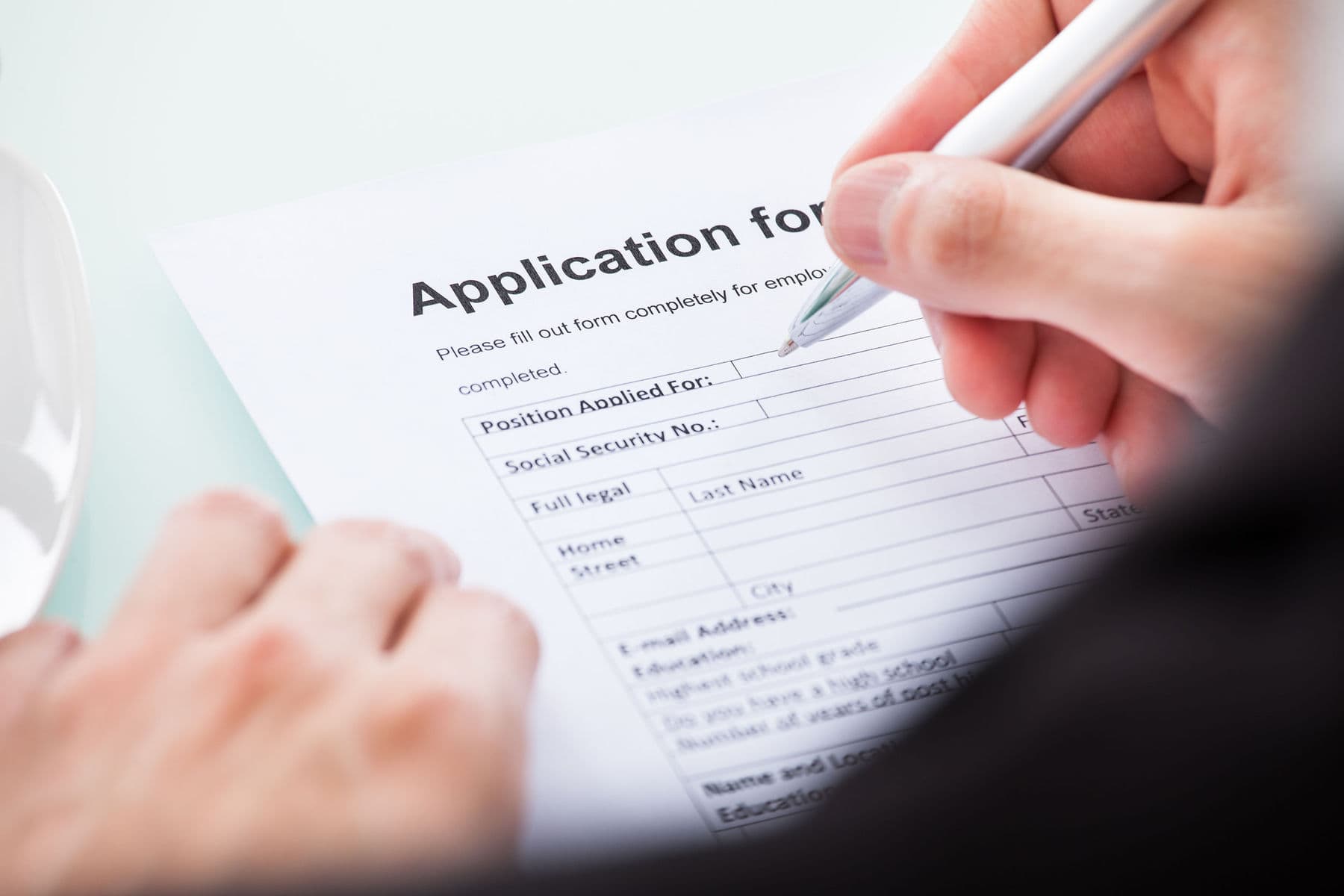 The 'right to be forgotten' gives an individual the right to have their personal data, what?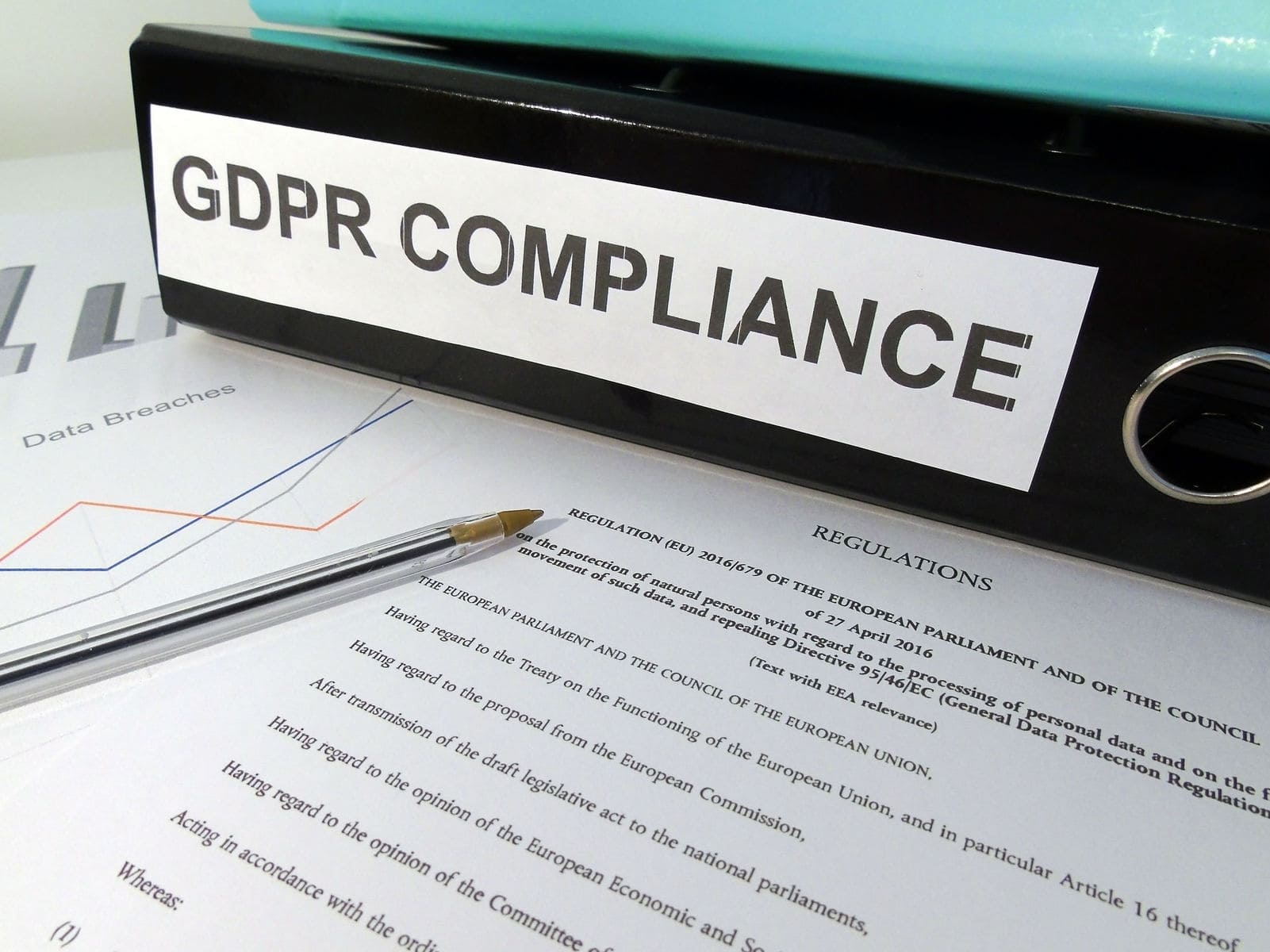 Within how long must a data breach be reported from when it is first identified?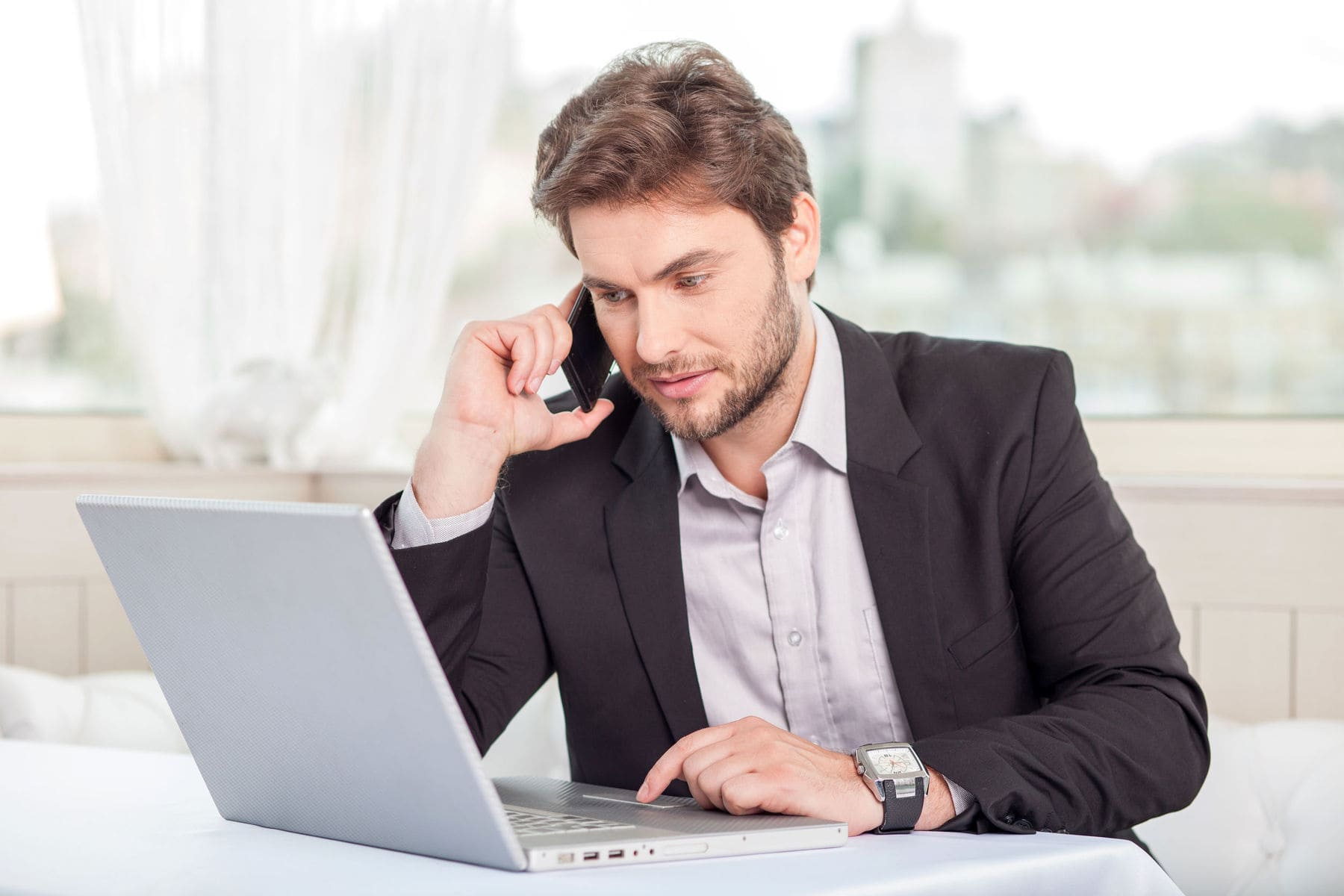 Which of these is not an example of special category data?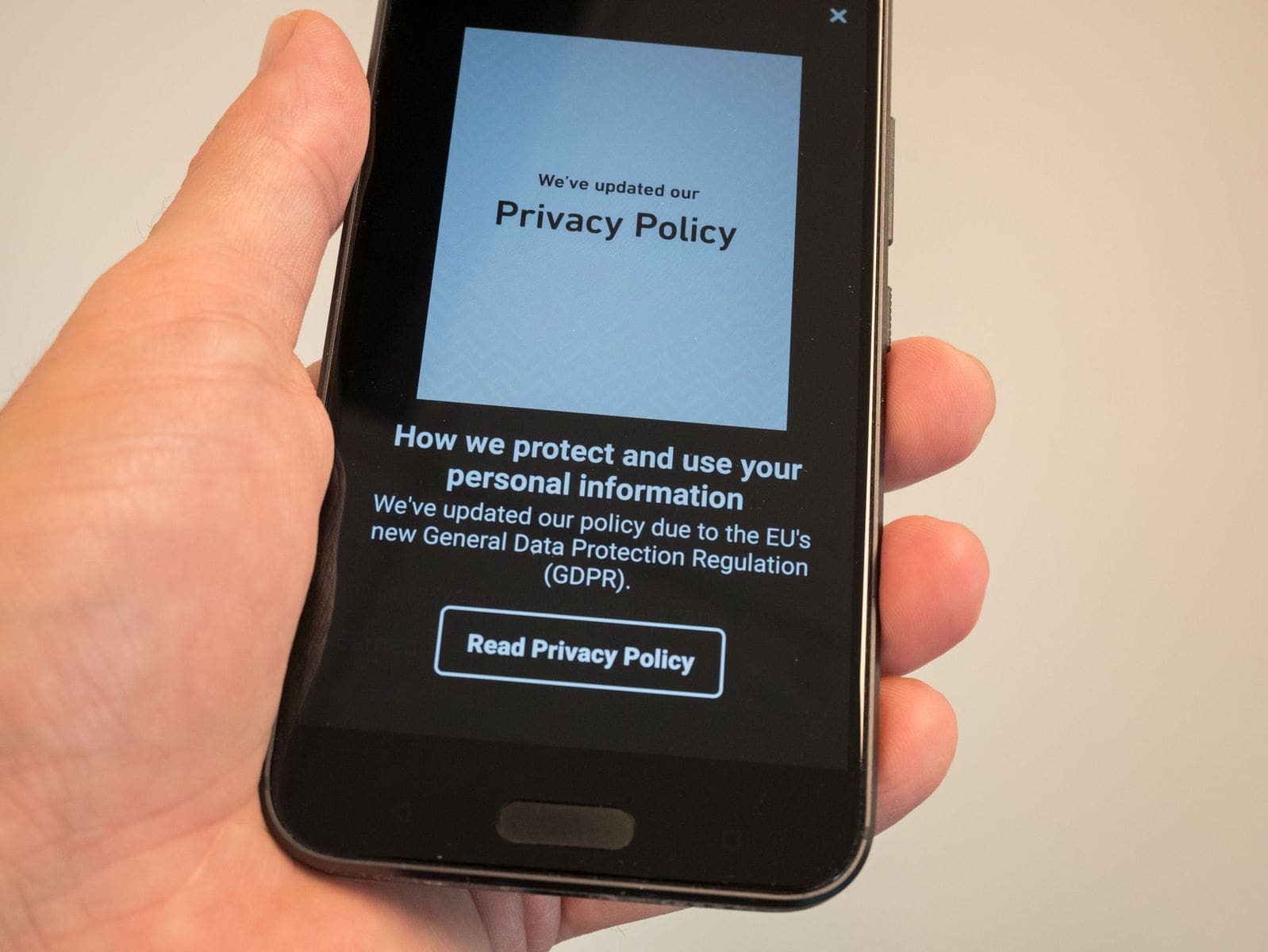 Quiz: Test your knowledge on GDPR
It looks like it is time to refresh your memory, check out our Understanding GDPR course to help you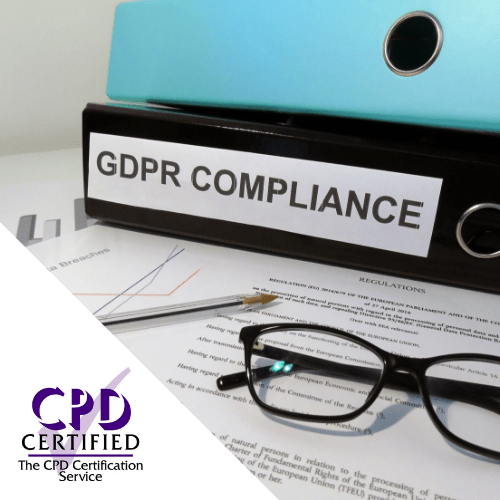 Looks like you are up to date with your knowledge, well done!